By
for on February 26th, 2017
Take Our 'Victoria' Personality Quiz!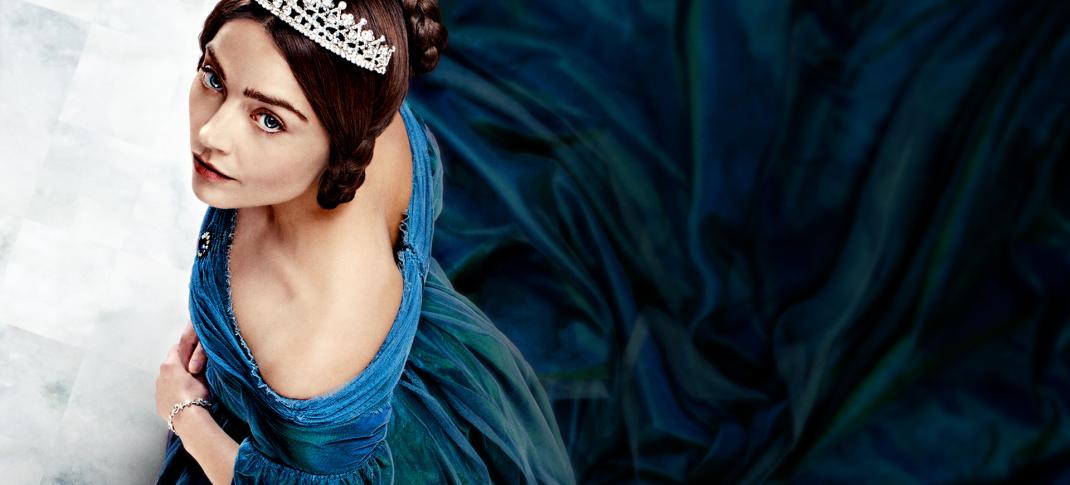 The first season of period drama Victoria is drawing to a close. The season finale will air on PBS stations nationwide on Sunday, March 5.
But don't worry. That's not going to be the end of the story. Not by a long shot. The show was renewed for a second season last Fall and production has already started on the new episodes. Plus, it'll get a bonus Christmas special later this year. If all goes according to series creator Daisy Goodwin's plan, we'll be seeing a lot more of this story over the next few years.
We're far from finished in the world of Queen Victoria's court.
To celebrate the drama's successful – and, honestly, super entertaining – first season, we made a brand new character quiz that's meant to determine your alter ego from the world of Victoria. 
Are you more of a Victoria or an Albert? Or maybe a Lord Melbourne insead? Take the quiz and find out for yourself!
For those of you who don't know, I love making quizzes. It's one of my most favorite things that I get to do – and I'll totally brag that we were doing these long, long before Buzzfeed made them trendy, just saying. We've done them for Downton Abbey and Sherlock and Doc Martin and The Paradise and Miss Fisher's Murder Mysteries. There's even a roundabout version that was inspired by the Shakespeare plays featured in The Hollow Crown and it's all great fun.
So take them if you haven't yet – after you figure out your secret Victorian alter ego. (But don't forget to tell us in the comments who you got!)
And if you need to catch up on the show before Season 1 comes to its conclusion? We've got recaps of every episode right here on the blog. Check them out.  
---
By
for on February 26th, 2017
More to Love from Telly Visions