By
for on May 20th, 2020
'Peaky Blinders' Creator to Adapt 'Great Expectations'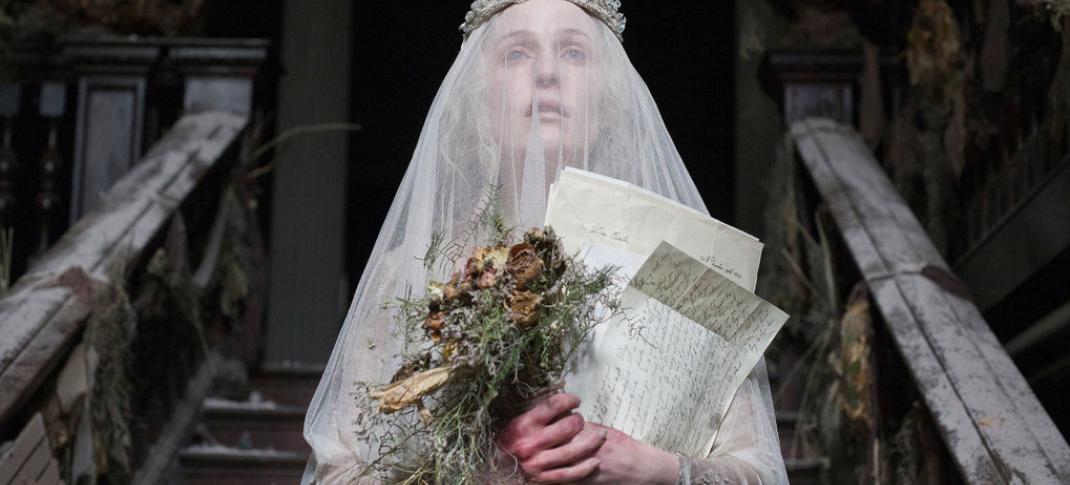 Following the success of his dark take on Charles Dickens classic A Christmas Carol last year, Peaky Blinders creator Steven Knight will put a fresh spin on the author's Great Expectations in a new six-part version for BBC One and American cable network FX.  
This is definitely another one of those instances where I'm not 100% sure we need another version of this story - there have been many, many multiple versions of Great Expectations made for both the big and small screens, including a recent 2012 Masterpiece version starring Gillian Anderson and a 2013 film from Mike Newell which featured Ralph Fiennes and Helena Bonham Carter. But, ready or not, here it comes, I guess.
To be fair, Knight is at least an interesting choice to lead the project. His A Christmas Carol is much more holiday horror than Yuletide fluff, and that is an overall vibe that I think works very well for this story. Which, after all, features a woman who wears a bedraggled wedding dress around all day and has cake rotting in her dilapidated house. Bring the horror, I say. 
For those of you who skipped English class in high school, Great Expectations is technically the coming-of-age tale of an orphan named Pip, and includes a variety of well-known characters, such as the reclusive spinster Miss Havisham, her beautiful but cold daughter Estella, a convict named Magwitch and a kind blacksmith named Joe. Their lives all intersect with Pip's in significant ways and...let's just say there's a lot of drama.  It's why people keep adapting this thing for the screen. 
Dickens originally published the story in weekly chapters, beginning in December of 1860, before it was combined and released as a novel. 
"Adapting Dickens' work is a delight. I chose Great Expectations as the next work to bring to the screen not just because of the timeless characters, but also because of the very timely story," Knight said in a statement announcing the project. "A story of class mobility and class intransigence, told through an intensely emotional and personal first-person narrative. As the son of a Blacksmith myself, Pip's journey from the forge into society is a very special one to me."
Casting for any of the series' roles has yet to be announced, but since actor Tom Hardy is already set to be one of the producers, the idea that he might end up with an onscreen role makes a certain amount of sense. (Also, anyone who has seen him in either Taboo or The Dark Knight Rises already knows that his voice and general demeanor is basically perfect for Magwitch, just saying.)
Are you ready for another crack at Great Expectations? Do you have an actress in mind that could play Miss Havisham? Are you just over seeing yet another Dickens story onscreen? Let's discuss in the comments. 
---
By
for on May 20th, 2020
More to Love from Telly Visions