By
for on September 26th, 2013
WATCH: New 'Great Expectations' Trailer Featuring Helena Bonham Carter and Ralph Fiennes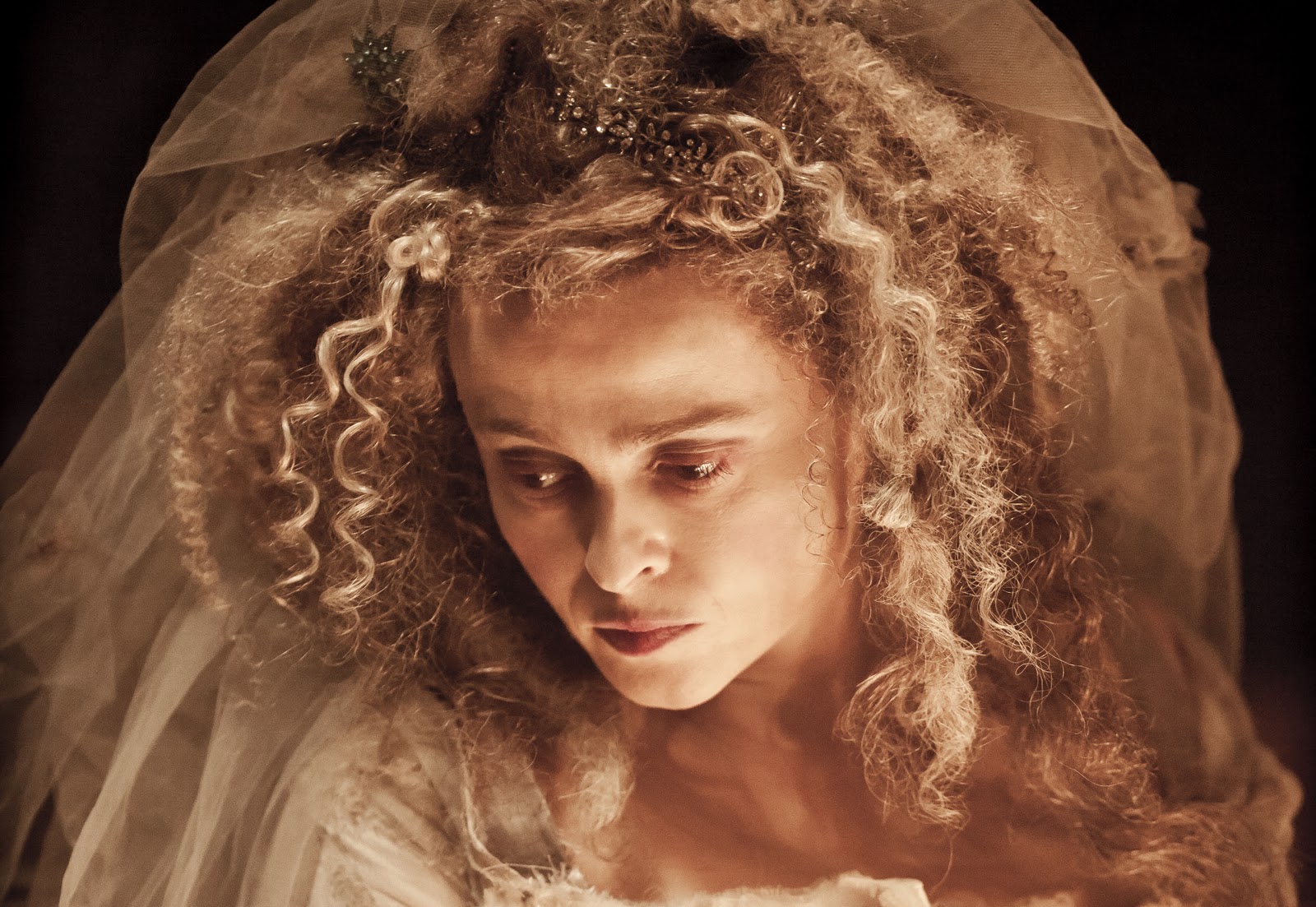 Director Mike Newell's feature film adaptation of Charles Dickens' classic Great Expectations was originally supposed to be released last year – shortly after the premiere of the BBC series that starred Gillian Anderson – but has languished on the proverbial shelf for the better part of 2013. However, a film with this much talent involved (both in front of and behind the camera) was always going to see the light of day, we just had to wait a while apparently. It's finally scheduled to hit theaters beginning November 8, and a full trailer has been released.
This particular adaptation – as all Dickens stories tend to be – is exceptionally British-ed up, featuring a ton of recognizable faces, including heavy hitters Helena Bonham Carter as Miss Havisham and Ralph Fiennes as Magwitch. Other Brit stars include War Horse's Jeremy Irvine, The Borgias' Holliday Granger, Harry Potter's Robbie Coltrane, David Walliams, William Ellis, Jason Flemyng and more.
Let's be real, this movie will be worth the price of admission for the Bonham Carter swanning around in Miss Havisham's tattered wedding dress scenes alone. This is the sort of role that seems right up her alley.
Watch the trailer – which is both creepy and lovely to look at – for yourself below. 
For those that have forgotten, Dickens' novel follows the story of a young boy named Pip, a once-impoverished orphan, who becomes a young man of (wait for it) "great expectations" thanks to a gift from a mysterious benefactor and falls in love with a beautiful, but cold girl named Estella. Oh and did we mention that Estella is the ward of a slightly crazy spinster who never leaves her house and wears the remnants of the wedding dress she was jilted at the altar in around all the time. There's also a convict on the run, family drama, murder, parents reunited with long-lost children, the attempted smuggling of wanted criminals out of the country, betrayal, and more. (It's a long novel. A lot happens!)
Given that this is a feature film version, it's likely that some of the novel's story has been abridged for time, but there's plenty of plot to be going on with, so here's hoping the edits are handled deftly and that not too much is altered from the original. (Personally, I'm still not over the decision to have Miss Havisham light herself on fire in the recent BBC series, but occasionally I'm a purist.)
Thoughts? Any interest in seeing another version of Pip and Estella's story? Or do you think that other Dickens stories might make more interesting films?
---
By
for on September 26th, 2013
More to Love from Telly Visions