By
for on October 20th, 2017
Watch the First PBS Teaser for 'Victoria' Season 2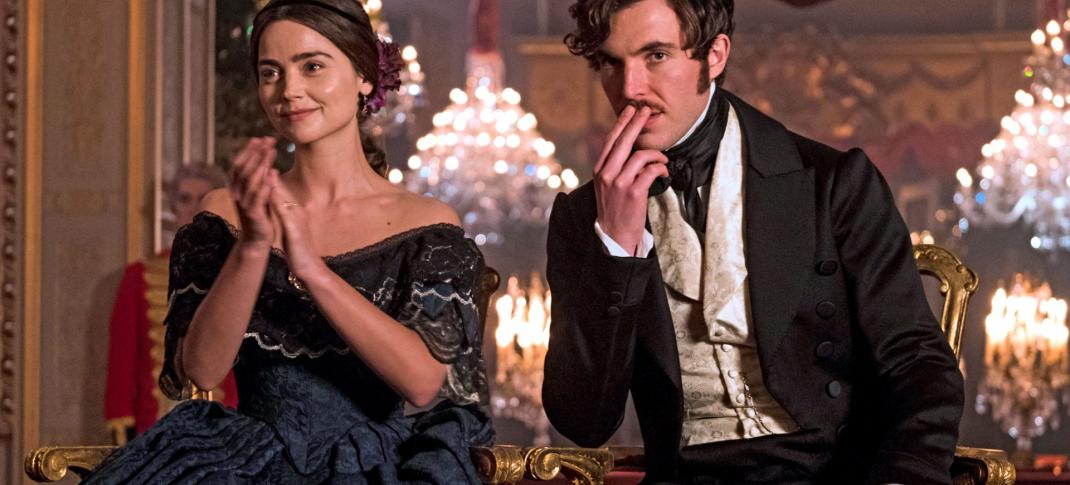 The second season of Victoria will (finally) come to America in January, and Masterpiece has released its first new teaser trailer for the popular period drama's return.
(And, yeah: It's really good.)
Season 2 will officially premiere on Sunday, January 14, 2018.  Jenna Coleman and Tom Hughes will reprise their roles as Queen Victoria and Prince Albert, and the season will air across seven installments this winter.
If this new clip is anything to by, Season 2 will focus on Victoria's attempt to balance her competing roles as both a monarch and new mother. Moreover, it also appears as though the young queen will continue to struggle to figure out how best to be a wife to a man she loves, but whom she cannot always obey.  
Watch the first official Masterpiece teaser trailer for yourselves below: 
The new clip also gives us our first look at the return of Rufus Sewell's exceptionally dreamy Lord Melbourne, which as we all know, is the most important thing that's going to happen next year.
(Well, okay, fine, maybe not the most important. But it's exceptionally relevant to my interests, so everyone is just going to have to "suffer" along with me. Oh, no!)
Elsewhere, it seems that Victoria and Albert's relationship will once again be full of both romance and friction. "Victoria is a tempest," her mother's voice explains, over a shot of the young queen throwing what looks to be a vase at her husband. (Yikes.)
At least it seems safe to predict that Victoria Season 2 will not be boring!
The popular period drama just wrapped its second season in the UK, and it's incredibly exciting to finally kick off the countdown to its US debut. If you're looking for something to pass the time with until then, we've got recaps of every Season 1 episode, as well as a guide to some Victoria-themed reading you might want to tackle during the series' hiatus.
What are you hoping to see in Victoria's second season? 
---
By
for on October 20th, 2017