By
for on May 22nd, 2013
Star-Studded Shakespeare Mini-Series The Hollow Crown Comes to PBS This Fall!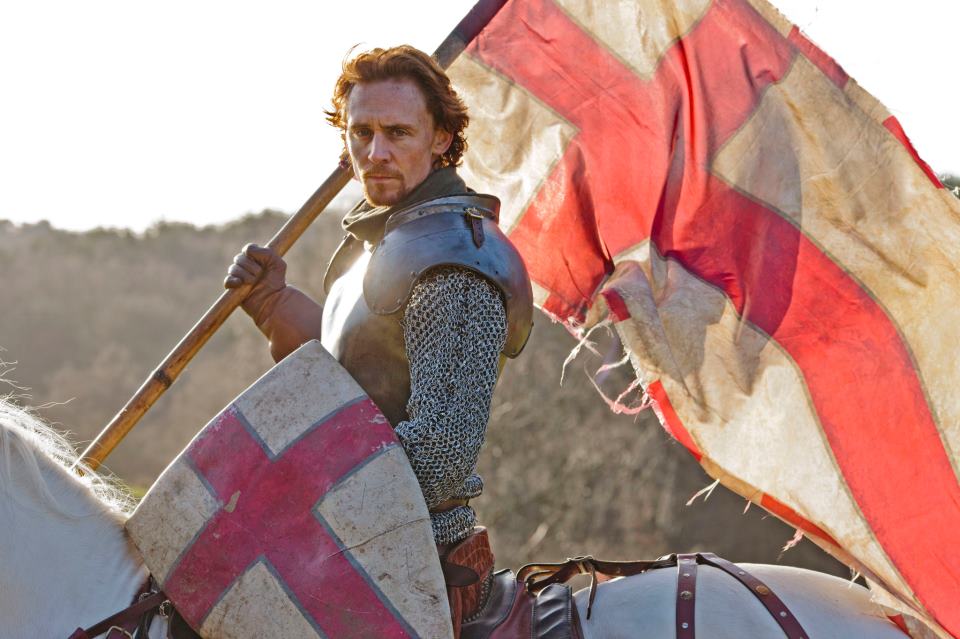 Get excited: The Hollow Crown – a star-studded quartet of several of William Shakespeare's most famous history plays – finally has an American airdate. The films will premiere on Great Performances this September on PBS stations around the country, running weekly from September 20 – October 11.
The Hollow Crown is a four-part miniseries that assembles four of Shakespeare's history plays – Richard II, Henry IV Part One, Henry IV Part Two and Henry V – into a single chronological narrative, complete with relevant cast members popping up as the same character across the different plays. It's beautifully acted, gorgeous to look at and, really, just some stunningly all-around good Shakespeare. So excited that it's finally going to screen in the US!
Ben Whishaw, Jeremy Irons and Tom Hiddleston star as King Richard II, King Henry IV and King Henry V, respectively, with a supporting cast of such notable British stars as Patrick Stewart, Simon Russell Beale, Rory Kinnear, John Hurt, Julie Walters, David Suchet, Michelle Dockery, David Morrissey and more.
(Both Whishaw and Beale just won BAFTAs for their performances in this production. So you know it's legit.)
Watch the BBC Two trailer for The Hollow Crown below. It features scenes from all four plays and glimpses of just about all the major actors, bolstered by some exceptionally dramatic music and a voiceover by the ever fabulous Whishaw doing the most famous speech from Richard II. It basically makes Shakespeare look awesome (which is absolutely true) and it will make you want to watch it all of it right now. 
September is sadly quite far away, but given that many have asked about when this particular production might make its way Stateside, the news that at least it's officially on the schedule is exciting enough for the moment. Get started on those countdown calendars with whoever your King of choice happens to be. (Personally, I'm a Whishaw kind of girl, but the Hiddleston Army seems formidable….)
---
By
for on May 22nd, 2013
More to Love from Telly Visions