By
for on October 14th, 2021
'Peaky Blinders' Movie Will Film in 2023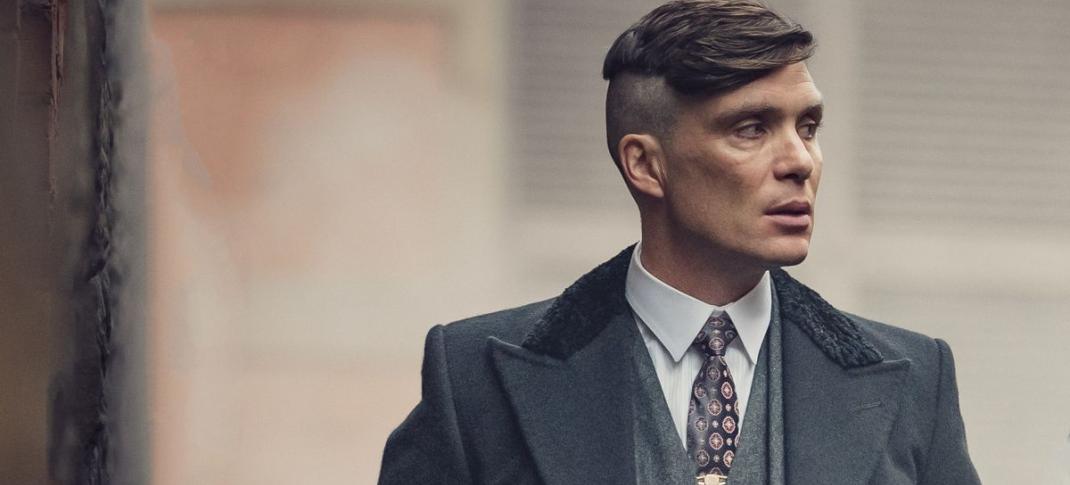 Though we don't yet have a premiere date for the long-awaited sixth season of Peaky Blinders, the story of the Shelbys will continue after the final Netflix credits roll. 
According to Variety, a Peaky Blinders feature film is in the works and set to go into production in 2023. Whether "feature film" in this case means a Downton Abbey movie-style theatrical release or simply a straight-to-Netflix wrap-up project remains to be seen, but this is reportedly meant to serve as the conclusion to the series' story. 
Speaking at a panel at the BFI London Film Festival, creator Steven Knight confirmed that he would start work on the film once editing on Season 6 was complete. 
"And then I am going to write the feature which will be set in and shot in Birmingham," Knight said at the panel. "And that will probably be the sort of the end of the road for Peaky Blinders as we know it."
On the plus side, Knight reportedly also indicated that spin-offs or related ancillary Peaky Blinders-related series are not out of the realm of possibility. (Though he would likely "pass the baton" to someone else to run them.)
This news probably shouldn't be too surprising -- yes, the series is unexpectedly wrapping up its Netflix run with Season 6. But it's also still incredibly (and more importantly: globally) popular, and Knight has always said that his hope (well, plan, really) for the show involved taking the story of the Shelbys through the interwar period, ultimately ending it on the eve of World War II. 
The sixth and final season, which just recently wrapped filming, was delayed for over a year thanks to various coronavirus-related pandemic shut-downs. It's currently slated for a spring 2022 release. 
"COVID changed our plans," Knight told Deadline back in January. "But I can say that my plan from the beginning was to end Peaky with a movie. That is what is going to happen."
The popular period gangster drama stars Cillian Murphy as Tommy Shelby, the head of a notorious gang known as the Peaky Blinders, and chronicles his family's rise to power against the backdrop of working-class, post-World War I Birmingham.
The show features such recognizable stars as Paul Thomas Anderson, the late, great Helen McCrory, Miss Scarlet & the Duke's Kate Philips, The Queen's Gambit's Anya Taylor-Joy, Game of Thrones alum Aidan Gillan, Jamestown's Sophie Rundle, and lots more. (How or whether McCrory's death earlier this spring will be worked into the show - please let Polly just retire and raise horses on Aberama's farm, is all I'm asking - is at the moment unknown.
Peaky Blinders Seasons 1-5 are currently streaming on Netflix. 
---
By
for on October 14th, 2021