By
for on January 19th, 2021
'Peaky Blinders' Will Officially End with Season 6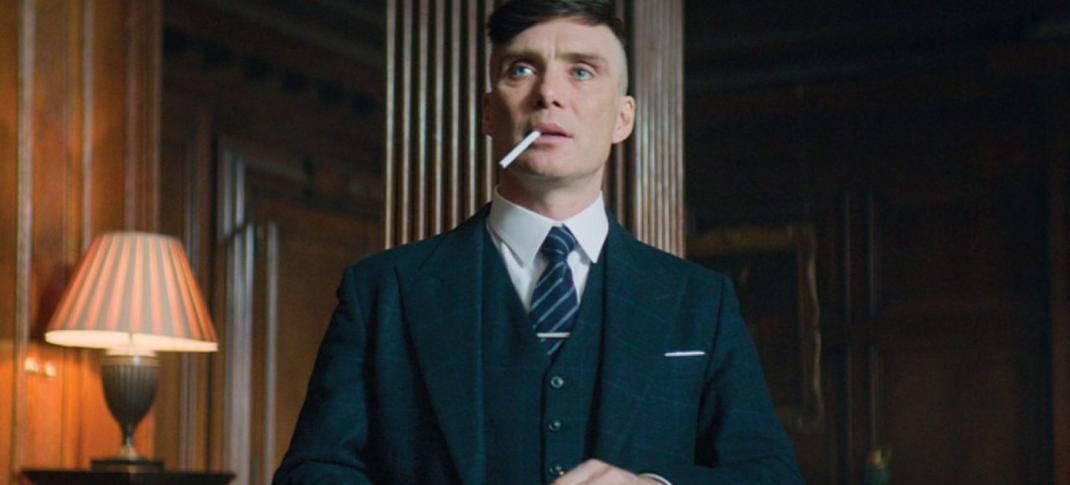 It looks like the Shelby family is officially retiring. At least in the form in which we currently know them. 
Producers confirm that popular period gangster drama Peaky Blinders will conclude after its sixth season, which is currently in production. This news will likely come as a shock to many fans, given the global success of Season 5 and the fact that creator Steven Knight has always said that his hope for the show was to take the story of the Birmingham clan through the entire interwar period and end it on the eve of World War II.
But thanks to the pandemic that has rocked the film and television industry over the past year, it sounds like Peaky Blinders may just be another casualty of coronavirus. The sixth season, which recently began filming, has been delayed for over a year, and that fact likely played a significant part in its early demise. 
The series tells the story of Tommy Shelby, leader of the notorious gang known as the Peaky Blinders, and chronicles his family's rise to power against the backdrop of working-class, post-World War I Birmingham.  It stars such notable names as Cillian Murphy, Helen McCrory, Paul Anderson, Kate Phillips, Sophie Rundle, Aidan Gillen, and Anya Taylor-Joy, among others.  
"Peaky is back and with a bang," Knight said in a prepared statement. "After the enforced production delay due to the COVID pandemic, we find the family in extreme jeopardy and the stakes have never been higher. We believe this will be the best series of all and are sure that our amazing fans will love it. While the TV series will be coming to an end, the story will continue in another form." 
But not everything is entirely bleak: Knight also says that a movie is in the works to fully wrap up the Shelbys' story. "Covid changed our plans," the Peaky creator told Deadline. "But I can say that my plan from the beginning was to end Peaky with a movie. That is what is going to happen."
A film connected to the series has been in talks for some time, and while nothing has been finalized or officially confirmed as yet, it would seem like a natural extension for the show, which has already inspired everything from an official soundtrack, to a video game, clothing line and tie-in books. Keep your fingers crossed, is what I'm saying.
The upcoming sixth season is written by Knight, with Anthony Byrne returning as director. 
What do think about the news of Peaky Blinders coming to an end? Would you watch a movie version of the Shelbys' story? Let us know in the comments.
---
By
for on January 19th, 2021
More to Love from Telly Visions