By
for on August 26th, 2021
'Miss Scarlet & The Duke' Season 2 Begins Filming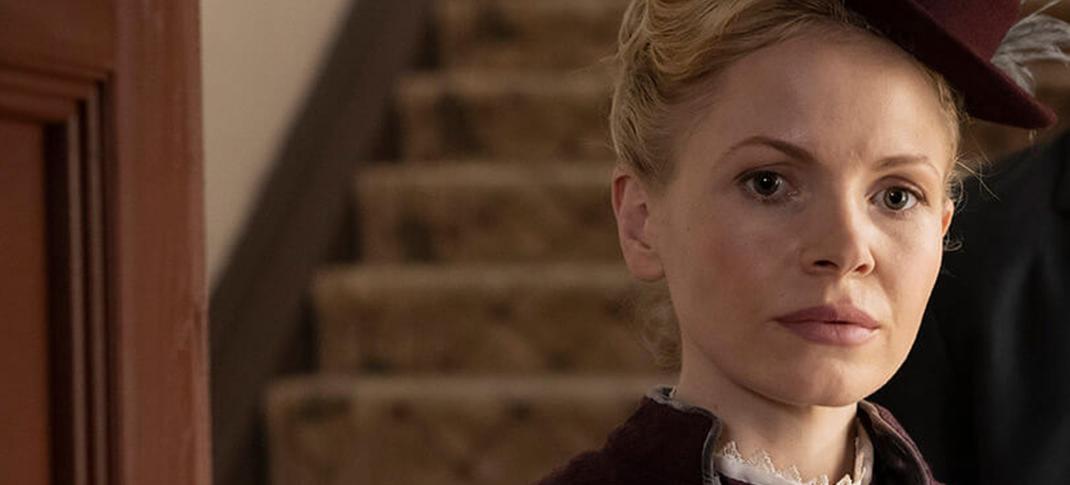 Miss Scarlet & The Duke was one of the two big bright spots in the winter of 2021 on Masterpiece's lineup alongside All Creatures Great and Small. While the latter was already greenlit for Season 2 before the story of the Yorkshire Dales even arrived in the U.S., Miss Scarlet, a series that aired on Alibi in the U.K., was not so fortunate. Though series creator Rachael New made it known in multiple interviews that she had plans for a second season, it took until spring for the renewal to come, notably with Masterpiece now as one of the series producers. Since then, there's been little for fans to go on as to when the show would return.
The good news is that filming for Season 2 is now officially underway, five months after the renewal announcement at the end of March. The bad news is that this almost guarantees there's no chance for the second season to arrive this winter alongside All Creatures Great and Small again. But with principal photography underway, Masterpiece's press release assures fans the new season will come in 2022, though exactly when remains to be seen. With Sanditon Season 2 hinted to be arriving in the spring of 2022, perhaps fans will see a pairing up of Charlotte Heywood and Eliza Scarlet back to back at 9 and 10 p.m.
Masterpiece celebrated the return of Miss Scarlet and Detective William Wellington by releasing the first photo from the new series. The picture features the show's two titular stars, Kate Phillips (The Crown) as Miss Eliza Scarlet and Stuart Martin (Jamestown) as The Duke opening the door on 1860s London and a new case. Also featured: a new outfit for Miss Scarlet.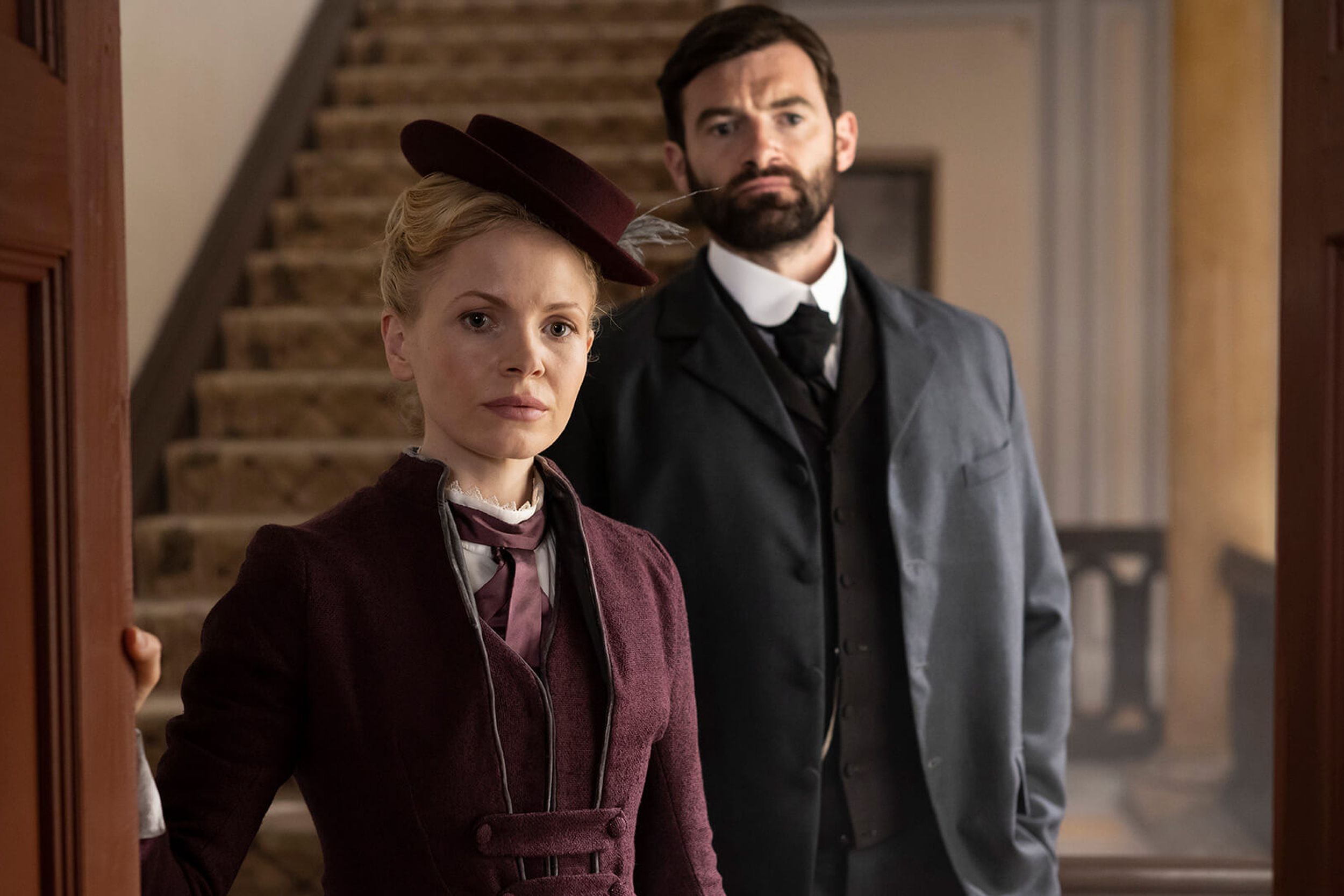 Along with the first photo, fans also got a general synopsis of the new season:
In Season 2, London's first-ever female detective, Eliza Scarlet, continues to grow her private detective firm with the somewhat reluctant help of her friend (or more-than-friends?) police detective William "The Duke" Wellington. 
In the press release, Phillips was quoted as saying: "It's like no time has passed at all. We've slipped right back into the same old Duke and Eliza dynamic. If anything, it feels richer and more playful than ever. I can't wait for our MASTERPIECE audience to see it."
Speaking on the Telly Visions podcast, Rachael New hinted that a second season would dig into Wellington's background after Season 1 spent so much time with Eliza Scarlet. The end of the first season also supported that direction, as the finale concluded with Eliza having settled into her new position, surrounded by her chosen family. Meanwhile, Wellington was left a bit at loose ends at the finale's conclusion. The season's final episode saw him lose his boss, bagman, and confidence to boot.
But of course, the real question for fans is the will-they-or-won't-they status of Eliza and William's relationship. As much as fans would like to see them get together, both Wellington's expectations of a wife and the era's view of women make such a scenario unlikely. But that doesn't mean fans won't keep hoping.
Miss Scarlet & The Duke Season 2 will premiere on Masterpiece in 2022. Season 1 is currently streaming on PBS Passport.
---
By
for on August 26th, 2021
More to Love from Telly Visions