By
for on August 13th, 2021
'Sanditon' Season 2 Planned for 2022 Debut on Masterpiece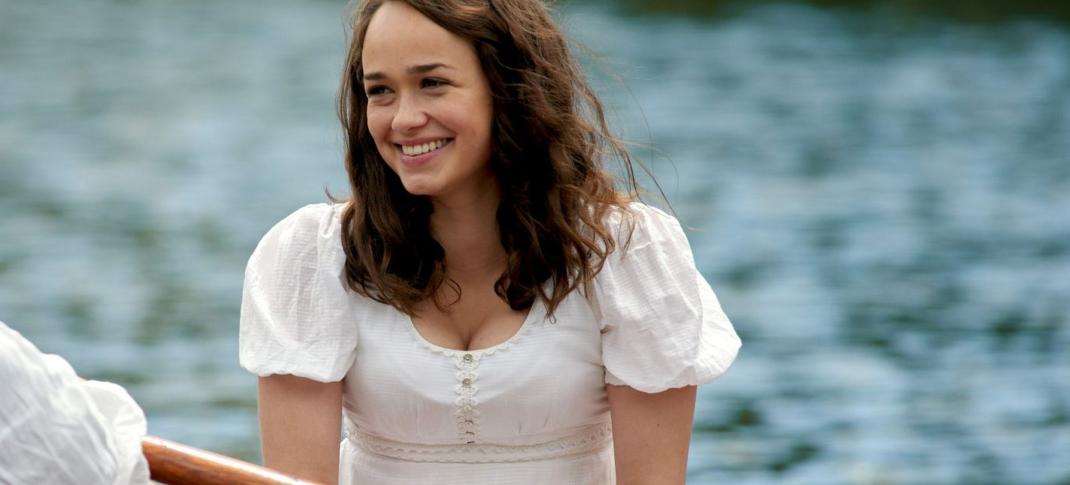 Ever since Sanditon received a surprise renewal in the spring of 2021, fans have been chomping at the bit for news about the coming seasons. With filming underway, the cast has been set and there are a few hints at the direction the revived series will take when it rejoins the story of Charlotte Heywood. But the real question is when the show is planning to return. At the 2021 Summer Television Critics Association press tour, both PBS CEO Paula Kerger and Masterpiece executive producer Susanne Simpson talked about the new season and when fans should expect to see it.
While talking about shows delayed on PBS due to the continuing COVID-19 pandemic, Kerger called Sanditon the one with the most prolonged delay. However, as she admitted, that one wasn't a result of filming shutdowns. As she explained, "It was a complicated series to try to bring back; we are very excited about that coming back into our schedule." Kerger also gave a shoutout to the Sanditon Sisterhood: "As I think some of you may be aware, there was quite an animated fan base that really encouraged us to try to bring back that story. Our British partners had decided they weren't going to bring Sanditon back for a second series, so it took some work."
As for when the show would return, Simpson was asked about it the next day during her appearance at the All Creatures Great and Small panel. As fans are aware, All Creatures has taken over the post-holiday January slot on the PBS schedule where Sandition debuted in 2020. With the series a surprise hit in 2021 and Season 2 currently slated for "Winter 2022," most fans assume that January will be the show's new home. That leaves Sanditon to find a new spot on the schedule.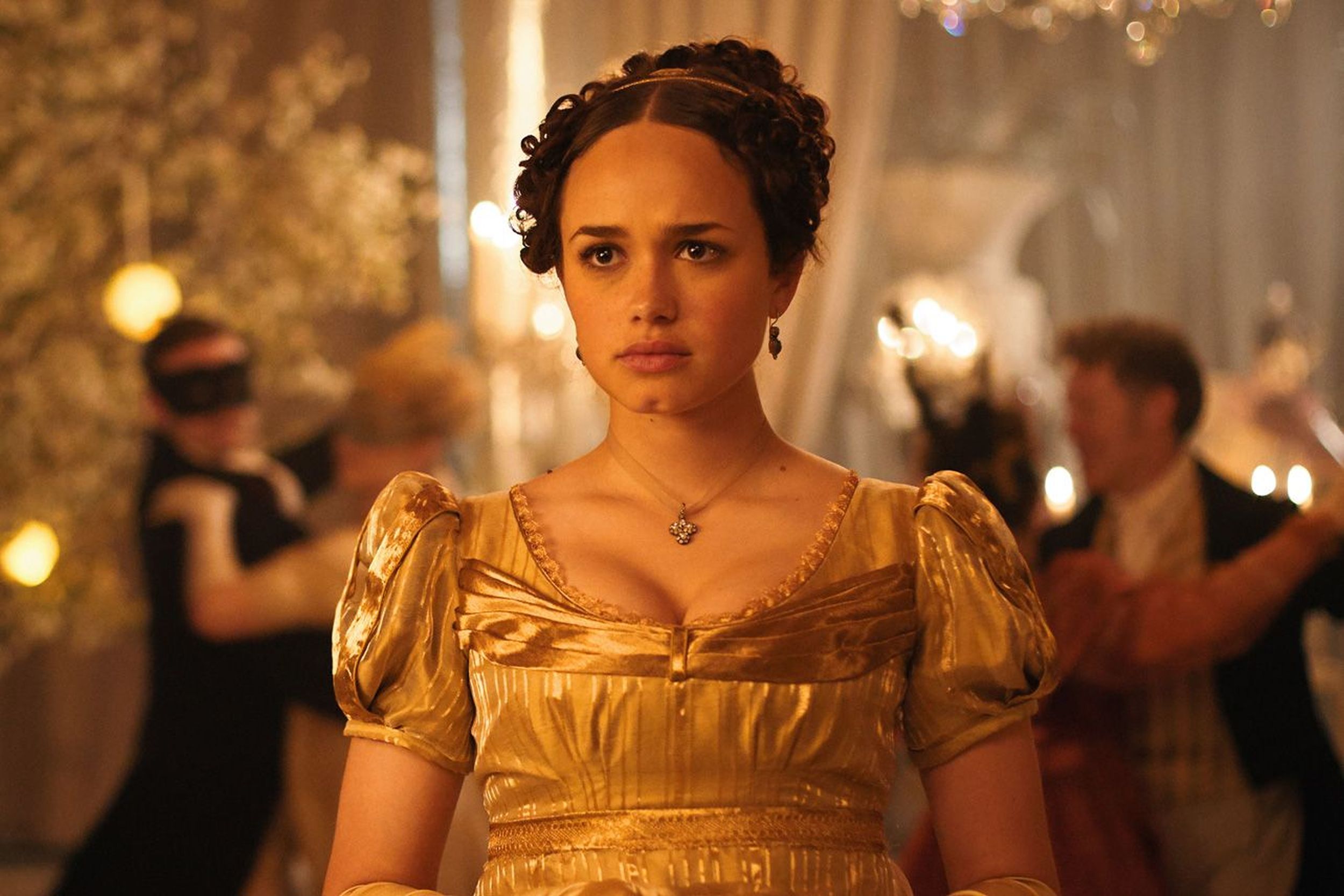 According to Simpson, there's no exact date. However, the series is "just about three weeks into filming now, but you will see Sanditon next year. I can't give you an exact date yet." Simpsons told critics, "That will probably come out sometime in October, so we'll let you know then." If Masterpiece is planning to announce Sanditon's spot in the schedule come October, that's a good bet Sanditon might be a spring debut next year, after All Creatures Season 2.
With Sanditon Season 2 not holding until 2023, as initially assumed, Charlotte Heywood's adventures will be returning to our screens much sooner than fans initially thought. It's also currently unclear who will premiere the series first. In most cases, PBS goes second, with U.K. linear TV getting first rights to air series. But with Masterpiece a driving force in bringing back the new show and the U.K. airing a straight-to-streaming affair on BritBox U.K. and ITV broadcasting it on second run, it could be that Americans get to return to the resort first.
Sanditon Season 2 will star Rose Williams, Crystal Clarke, Anne Reid, Charlotte Spencer, Lily Sacofsky, Jack Fox, Kris Marshall, Kate Ashfield, and Turlough Convery returning in their original roles. The series will add Ben Lloyd-Hughes, Tom Weston-Jones, Rosie Graham, Maxim Ays, Frank Blake, and Alexander Vlahos to the cast. 
Sanditon Season 1 is streaming on PBS Passport. Season 2 is expected to debut on Masterpiece in 2022, with Season 3 to follow, probably a year later.
---
By
for on August 13th, 2021
More to Love from Telly Visions