By
for on November 28th, 2022
Michelle Dockery Will Lead The Cast of Steven Knight's 'This Town'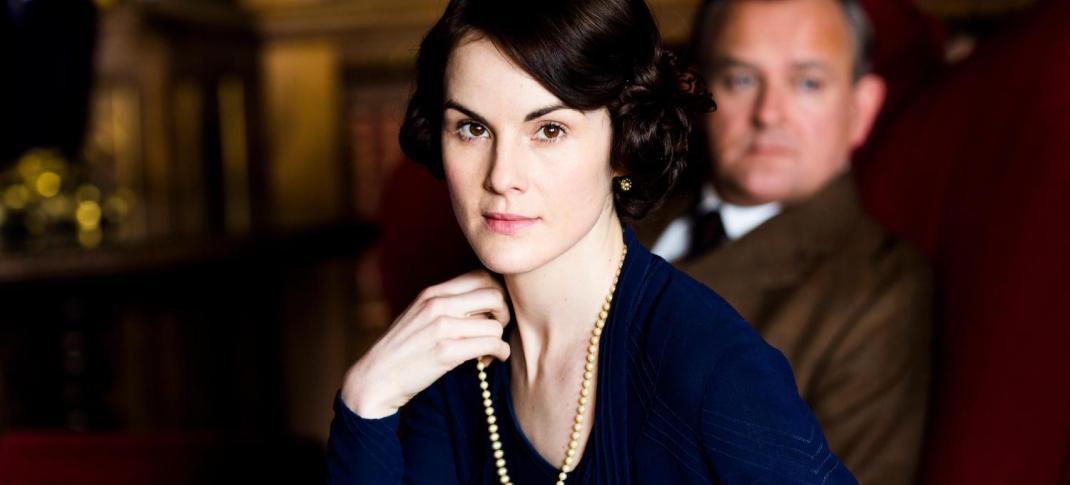 Although Steven Knight's best-known television series—the period gangland drama Peaky Blinders—wrapped up its run earlier this year, the writer and showrunner is certainly not taking any time off in the wake of its end. His World War II drama Rogue Heroes is currently airing on EPIX, his new adaptation of Great Expectations is slated to arrive on FX this holiday season, and he's working on a Disney+ period drama about illegal boxing rings in nineteenth-century Victorian London. Plus, there's reportedly a Peaky movie in the works, and possibly a stage show. That's more than enough for one man to be getting on with, right? Not for the incredibly prolific Knight, apparently! 
The cast has just been announced for his latest project, a major (and reportedly deeply personal) drama called This Town that Knight will write and direct. The six-part series follows the story of an extended family and four young people who are drawn into the world of ska and two-tone music, which exploded from the grassroots of Coventry and Birmingham in the late '70s and early '80s, uniting black, white, and Asian youths.
Described as a mix of both a high-octane thriller and a family saga, This Town opens in 1981 during a time of huge social tensions and general public unrest. Against this backdrop, a group of young people are fighting to choose their own paths in life, and each is in need of the second chance that music offers.
"This is a project very close to my heart," Knight said in a statement. " It's about an era I lived through and know well and it involves characters who I feel I grew up with. It's a love letter to Birmingham and Coventry but I hope people from all over the world will relate to it."
Former Downton Abbey star Michelle Dockery will lead the series alongside Nicholas Pinnock (Marcella) and David Dawson (My Policeman). They'll be joined by an exciting group of rising young talent, including Levi Brown (Loss and Return), Jordan Bolger (The Woman King), Ben Rose (Line of Duty) and Eve Austin (You) as the series' four young leads.
Other notable faces in the ensemble cast include Geraldine James (Back To Life), Peter McDonald (Dublin Murders), Freya Parks (The School of Good and Evil), Shyvonne Ahmmad (Annika), John Heffernan (The Pursuit of Love), Stefan Asante-Boateng (Coronation Street), Séainín Brennan (The Fall), George Somner (This Is Going To Hurt and Brendan Gibson (Mr Selfridge). 
Filming is now underway on location in the Birmingham area, and at Knight's new Digbeth Loc. Film and TV Studios.
---
By
for on November 28th, 2022