By
for on July 12th, 2022
'Great Expectations' First Look Includes Olivia Colman As Miss Havisham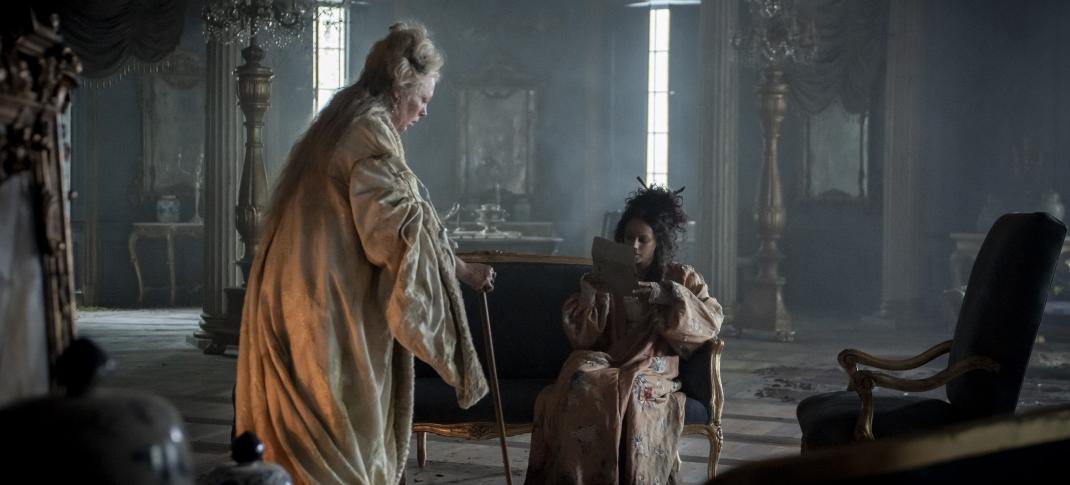 FX announced its team up with the BBC for a new adaptation of Great Expectations back at the start of the year, with filming getting underway in April 2022 with Olivia Colman (The Crown) headlining as the famous Miss Haversham, she of the white wedding dress she never takes off. The adaptation of the Charles Dickens classic is the second to come from Steven Knight, who just finished the successful six-season run of Peaky Blinders. His first was a controversial version of A Christmas Carol starring Tom Hardy that was not produced by FX but did air over here on its linear channel. (Hardy was also an executive producer, along with Ridley Scott.)
With FX stepping into its own brand under the Disney umbrella, the network that was once home to 20th Century Fox's prestige TV shows is free to take it a step further as part of the Disney banner and on streaming with Hulu. As Disney has no prestige TV series that aren't genre-branded Marvel and Star Wars series, FX is filling a much-needed space in their lineup. And there's nothing more prestigious to the American mind than a show that's an adaptation of one of the U.K.'s most famous authors and the title everyone had to read in high school. 
Moreover, Knight has been willing, if not eager, to upend Dickens' conventions. His version of A Christmas Carol was the first to include implications of child molestation, forced prostitution, and a depiction of a child drowning. If his Great Expectations follows suit, FX will keep its mantle of doing series that push the envelope, like the American Story franchise series from Ryan Murphy and The Americans, which starred Welsh actor Matthew Rhys. FX was also the home of Legion,  the critical darling TV superhero series starring Dan Stevens after he left Downton Abbey.
Here's the first picture of Colman with co-star Fionn Whitehead (Dunkirk), who will play the lead role of Pip.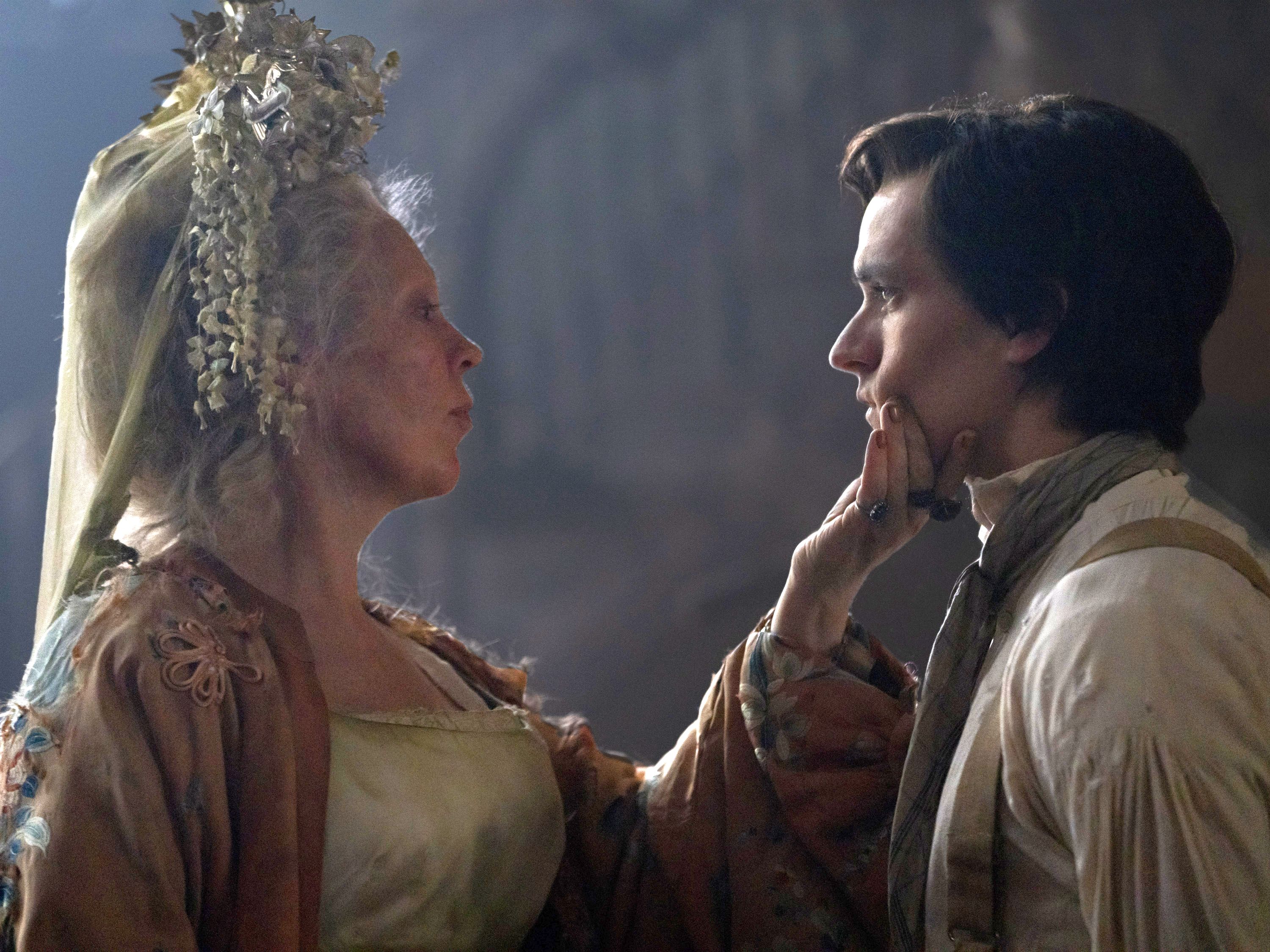 Though the new photos are here, the synopsis gives little away in terms of what audiences can expect from this version:
Great Expectations is the coming-of-age story of an orphan nicknamed "Pip." Dickens first released it in a series of weekly chapters beginning in December 1860 before it was subsequently published as a novel. 
Colman and Whitehead are joined by Shalom Brune-Franklin (Line of Duty) as Estella, pictured above. The rest of the cast includes Ashley Thomas (The Night Of), Johnny Harris (A Christmas Carol), Hayley Squires (The Essex Serpent), and Owen McDonnell (Killing Eve). Trystan Gravelle (The Lord of the Rings: The Rings of Power) and Matt Berry (What We Do in the Shadows) are also in the cast. The lead director is Lucy Forbes (The End of the F***ing World). Both Tom Hardy and Ridley Scott are listed as producers.
Great Expectations does not yet have a release date confirmed by FX but is expected to air, at least on the BBC, sometime this year before transferring over to FX linear and streaming on Hulu.
---
By
for on July 12th, 2022