By
for on August 1st, 2018
It's Official: PBS to Air 'Victoria' Season 3 in January 2019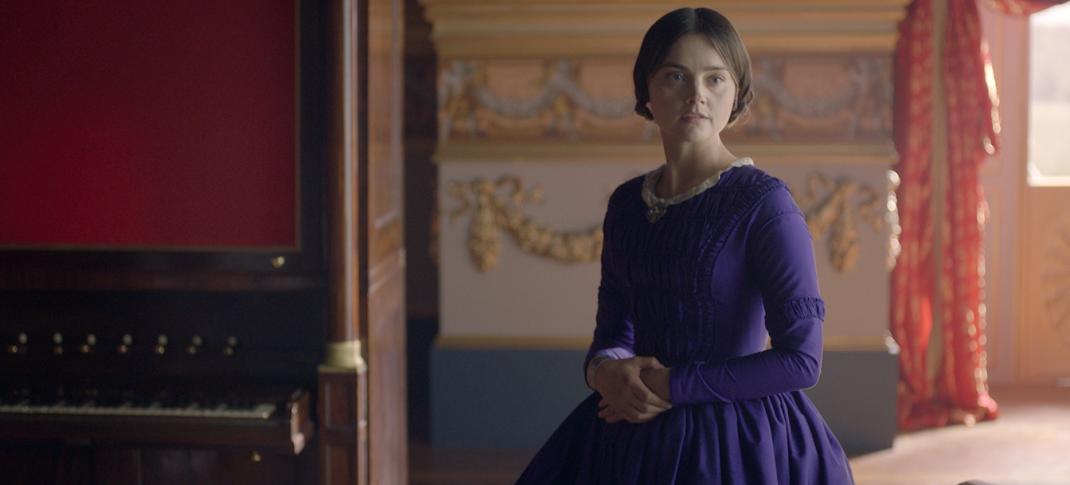 The highly anticipated third season of period drama Victoria has an official U.S. airdate!

Mark your calendars: Season 3 will begin on Sunday, January 13.

Stars Jenna Coleman and Tom Hughes will reprise their roles as Queen Victoria and Prince Albert. Season 3 will begin in 1848 as the royal couple faces the challenges of their growing family and worries that the riots and revolutions breaking out across Europe will make their way to England's shores.
"It's a time when the whole of Europe is falling apart," creator Daisy Goodwin said during PBS's session at the biannual Television Critics Association Press Tour. "French kings were getting thrown off the throne, there were riots in Berlin. It's all going pear-shaped."

How much of Victoria's multi-decade reign will Season 3 cover? We're not sure. But what we do know is that it won't get to 1861. Goodwin has promised that Albert will be part of the full season, meaning we won't have to face his death just yet.
This just in: #VictoriaPBS returns January 13, 2019 to MASTERPIECE on @PBS! pic.twitter.com/RmBDTiiMLn

— Masterpiece PBS (@masterpiecepbs) July 30, 2018
What will Season 3 have in store for us? Well, actress Kate Fleetwood is joining the cast as Victoria's sister Theodora, who will create her own fair share of drama in the Royal household. (She's been married off to a penniless German prince and may or may not experience some jealousy over the fact that her elder sister is living it up as Queen of England.)  Other recognizable faces we'll see in Season 3 include Inspector Lewis star Laurence Fox, who'll be playing the charismatic Foreign Secretary Lord Palmerston. 

Fans of the show shouldn't be too surprised about this Season 3 airdate news. The first two seasons also broadcast in January, taking over the coveted Downton Abbey slot after that series wrapped. It's a compliment really, and a testament to Victoria's ratings success Stateside. 

However, also like Downton before it, that means we'll spend a few extra months waiting after our friends across the pond have already seen it. There's no official ITV broadcast date set as yet, but if past is prologue Season 3 will likely transmit in the early Fall in the U.K. 

Are you looking forward to more Victoria? What do you hope to see in Season 3? Let's discuss in the comments!
---
By
for on August 1st, 2018
More to Love from Telly Visions