By
for on June 14th, 2021
Get Your First Look at Netflix's 'Persuasion' Adaptation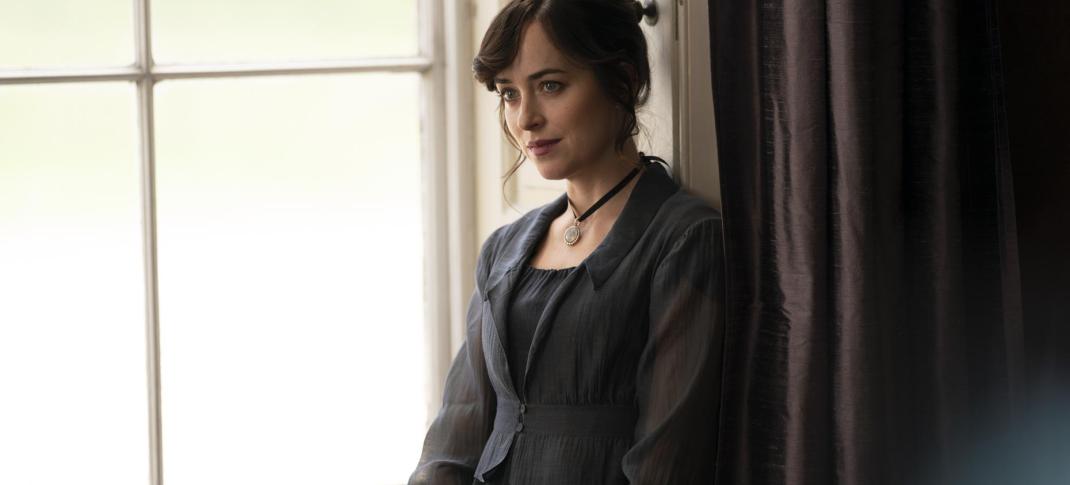 Step right up and get a good look at the first of not just one but two brand new adaptations of Jane Austen's Persuasion that will be headed our way this year. The story is one of Austen's least frequently adapted works, likely due to its prickly, older heroine and more difficult subject matter. A story of missed opportunities, regrets, and second chances, it's true that Persuasion is not precisely as bright as, say, a Pride and Prejudice or an Emma. (But it's also an extremely underrated tale that's often painfully romantic.)
Netflix's new version stars Dakota Johnson - best known for her roles in the 50 Shades of Grey franchise - as Ann Elliott, now an old maid at the age of 27 after rejecting the proposal of dirt poor naval officer Frederick Wentworth seven years prior. But when a still-single Wentworth returns from war a decorated captain and his path crosses with Anne's once more, she begins to wonder if she made the right decision in turning him down.
Production is now underway in the U.K., and Netflix has released several photos of the film's primary cast. Cosmo Vardes (Raised by Wolves, Peaky Blinders) is playing Wentworth, and though he may not have a tremendously long resume, he certainly looks the part of a dashing ex suddenly back to ruin your life, is all I'm saying.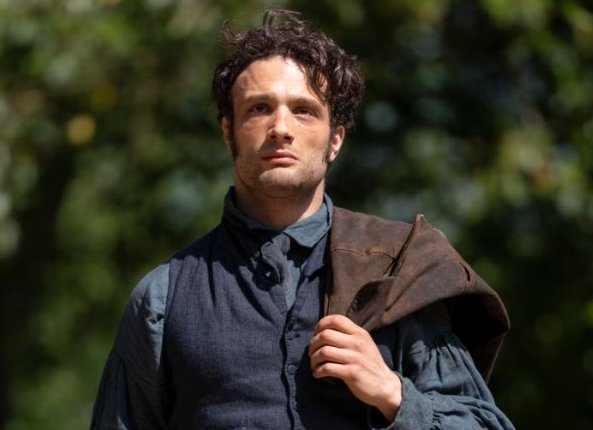 Henry Golding - who, for the record, would have made a fine Wentworth himself! - is playing Anne's cousin William Eliot, a calculating, wealthy opportunist with plans to use her to help position himself as the rightful family patriarch. Since Golding is probably best known to American audiences as the dreamy love interest in films like Crazy Rich Asians and Last Christmas, this role certainly goes against type for him. 
But he really does look great in a cravat.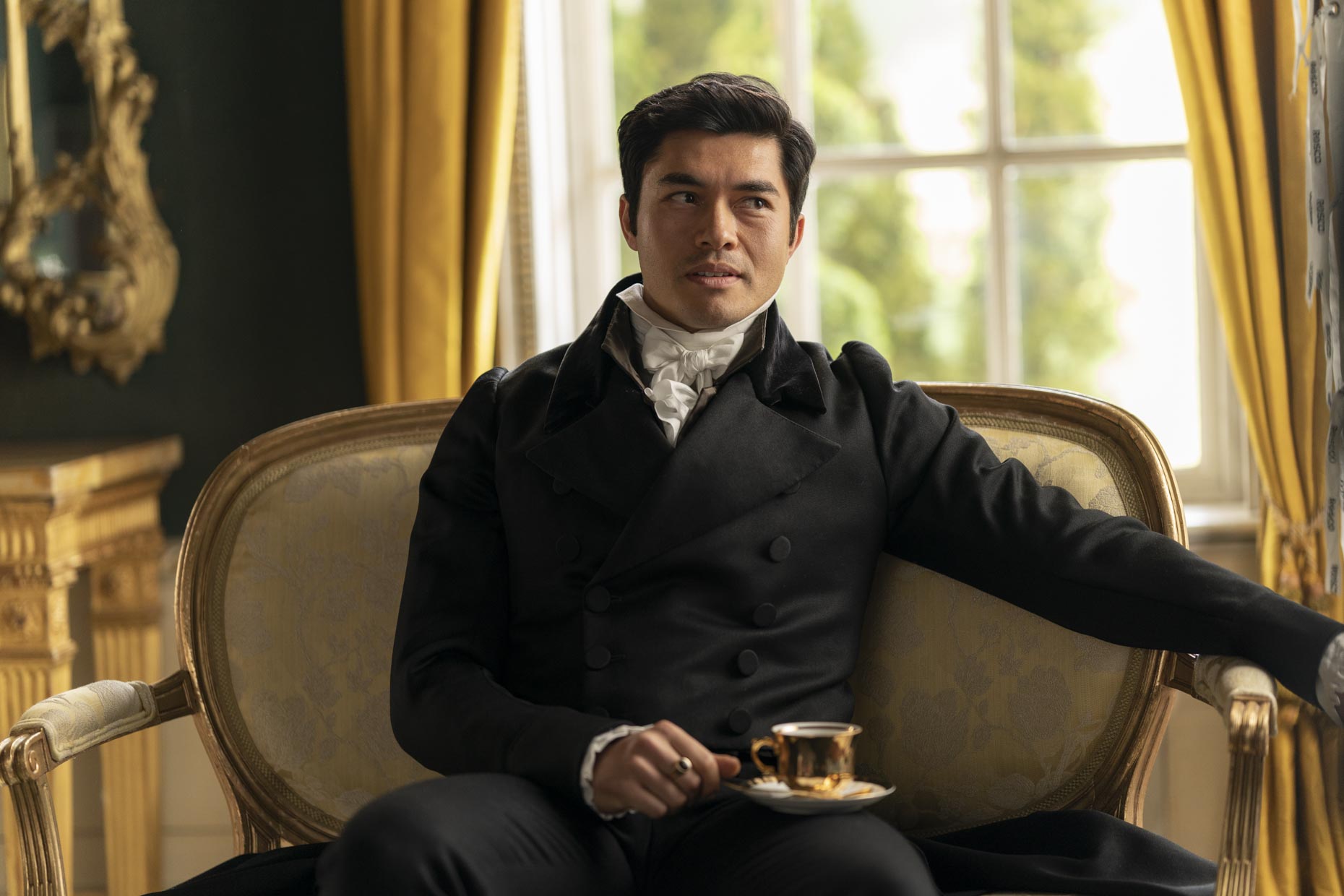 The Netflix version was reportedly going to be a more "contemporary" take on the story, and though many of us (i.e. me) likely assumed that meant a modern-day update, these images have definitely put paid to that notion. (Anne's period jacket is particularly gorgeous!) What I suspect those early "contemporary" reports probably meant was an adaptation more in the vein of Autumn de Wilde's recent take on Emma - a period set film that still embraces a thoroughly modern sensibility in terms of themes and tone.
A second more traditional feature film version of Persuasion is also in the works with popular Succession actress Sarah Snook in the lead role, and also slated to arrive in 2022. (Just in theaters rather than your Netflix queue.) 
Are you looking forward to seeing either (or both!) of these new Persuasions? Thoughts on the look of this cast? let's discuss in the comments. 
---
By
for on June 14th, 2021
More to Love from Telly Visions