By
for on April 23rd, 2022
Netflix's New Adaptation of 'Persuasion' Will Arrive in July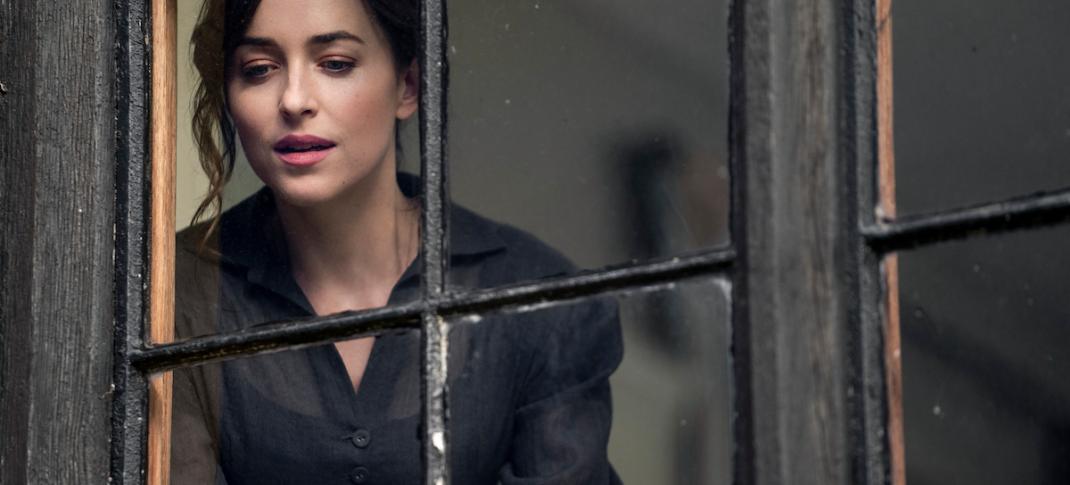 For whatever reason, Persuasion is the least frequently adapted of Jane Austen's classic novels, with only a handful of major onscreen versions, versus what can often feel like dozens of takes on stories like Pride and Prejudice or Emma. Whether this is because of its prickly older heroine or its slightly more difficult subject matter is unclear, but  on the plus side, the most recent adaptations—the 1995 feature film starring Amanda Root and the 2007 ITV series with Sally Hawkins—are both generally perfect.. but it's a a shame that such a great story is so infrequently told.
Thankfully, Netflix is here to help change all that, and will release a brand new version of the story this summer. The streamer's new film version will arrive in July, with former 50 Shades of Grey star Dakota Johnson starring as Ann Elliot, Austen's eldest heroine, who begins the story as an old maid at the age of 27 after rejecting the proposal of a dirt poor naval officer seven years prior. But when a still-single Frederick Wentworth returns from war a decorated captain, Anne begins to wonder if she made the right decision in turning him down.
The very dashing-looking Cosmo Vardes (Peaky Blinders) is playing Wentworth, and if the production stills are anything to go by, he certainly looks the part of a handsome ex suddenly back to ruin your life, is all I'm saying. Crazy Rich Asians star Henry Golding is playing Anne's cousin William Eliot, a calculating, wealthy opportunist with plans to use her to help position himself as the rightful family patriarch.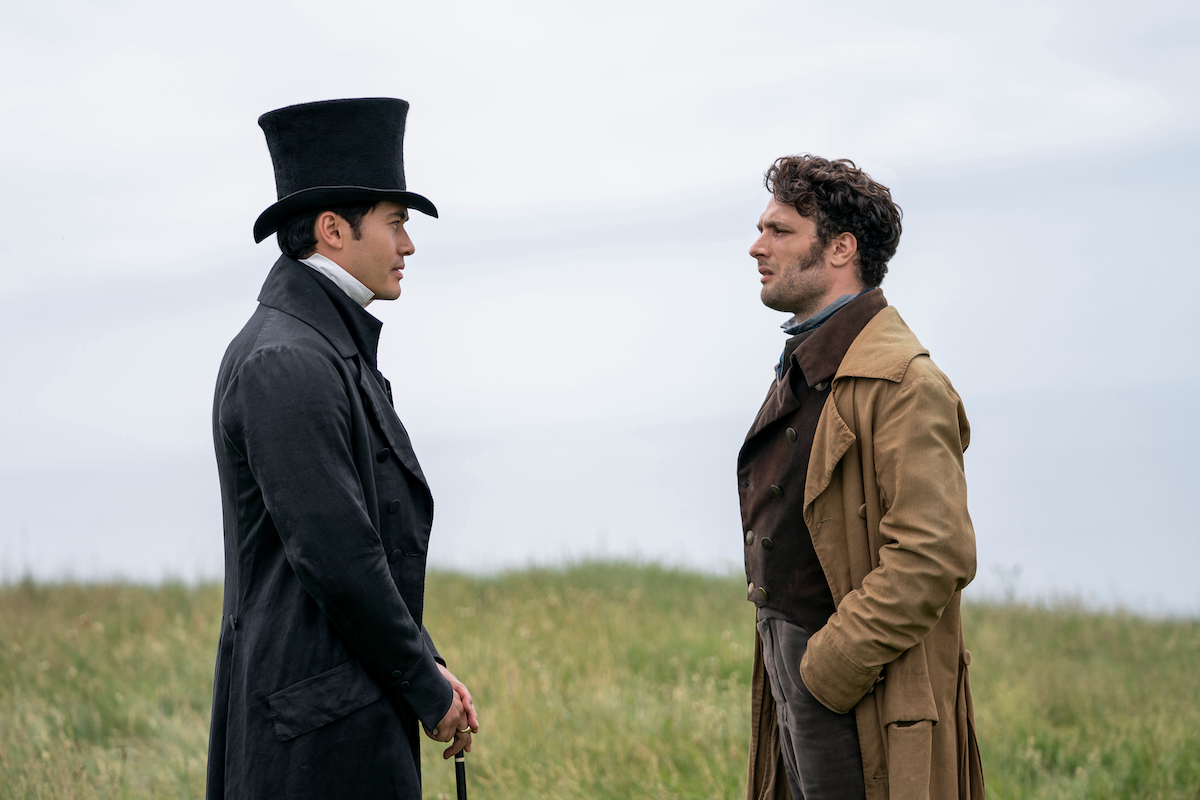 Other familiar faces in the film's cast include Nikki Amuka-Bird (Old), Mia McKenna-Bruce (The Witcher), and Richard E. Grant (Loki).
The official synopsis offers a fairly basic description of Austen's story.
Living with her snobby family on the brink of bankruptcy, Anne Elliot is an unconforming woman with modern sensibilities. When Frederick Wentworth—the dashing one she let get away—crashes back into her life, Anne must choose between putting the past behind her or listening to her heart when it comes to second chances.
The film is helmed by first time feature director Claire Cracknell who is primarily known for her stage work, including the 2019 Jake Gyllenhall Broadway production of Sea Wall/A Life. The screenplay is by Alice Victoria Winslow and Ron Bass and will reportedly be a more "contemporary"-style take on the story, likely in the vein of Autumn de Wilde's recent adaptation of Emma - a period set film that still embraces a more modern sensibility in terms of themes and tone.
Persuasion hits Netflix on July 15, 2022. 
---
By
for on April 23rd, 2022
More to Love from Telly Visions