By
for on April 4th, 2014
Fan Made 'Doctor Who' Short Film Reminds Everyone: Don't Blink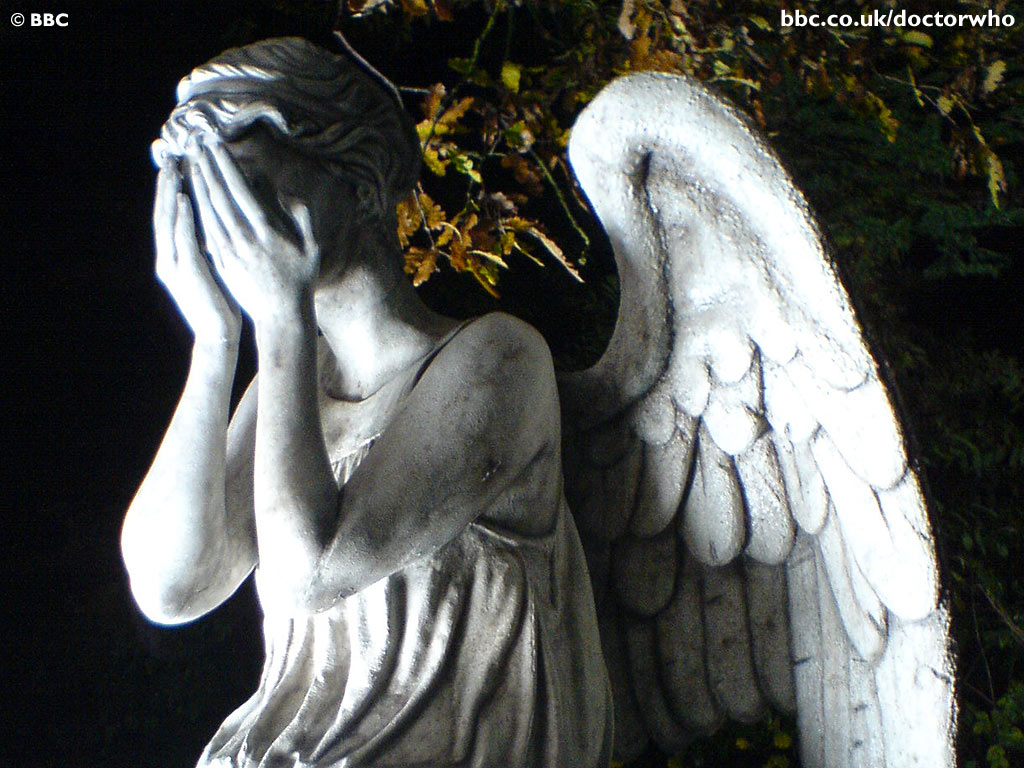 It's no secret that iconic sci-fi series Doctor Who has some of the most creative and inventive fans around, as is evidenced by the positive avalanche of fan-made creations – including musical videos, mash-ups, puppets, fan trailers, movie parodies, you name it, there's bound to be a Whovian version of it somewhere. (And that's not even touching the more arts and crafts-related projects like phone cases and replica scarves.)
But, every so often, you run into something that's above and beyond the usual grade of "excellent" that Whovian fan creations generally receive. Such is the case with Stone, a short film that puts you in a first person encounter with iconic Who villain The Weeping Angels. 
Put together by especially creative YouTube-er John Smith (no, really, I'm not even making that up, it's so perfect), the clip took three months to make and required 300 hours of rendering. And it is so well done, you'll probably end up looking over your shoulder a bit more the next time you find yourself in a creepy deserted alleyway in the rain.
Watch for yourselves below: 
So… is it catty if I mention that this clip was actually scarier than the last time the Weeping Angels appeared on the show proper?
 Here's hoping that Mr. John Smith makes more videos like this in the future!
---
By
for on April 4th, 2014
More to Love from Telly Visions