By
for on June 28th, 2013
This Fan-Made Doctor Who 50th Anniversary Trailer is So Awesome You'll Wish It Was Real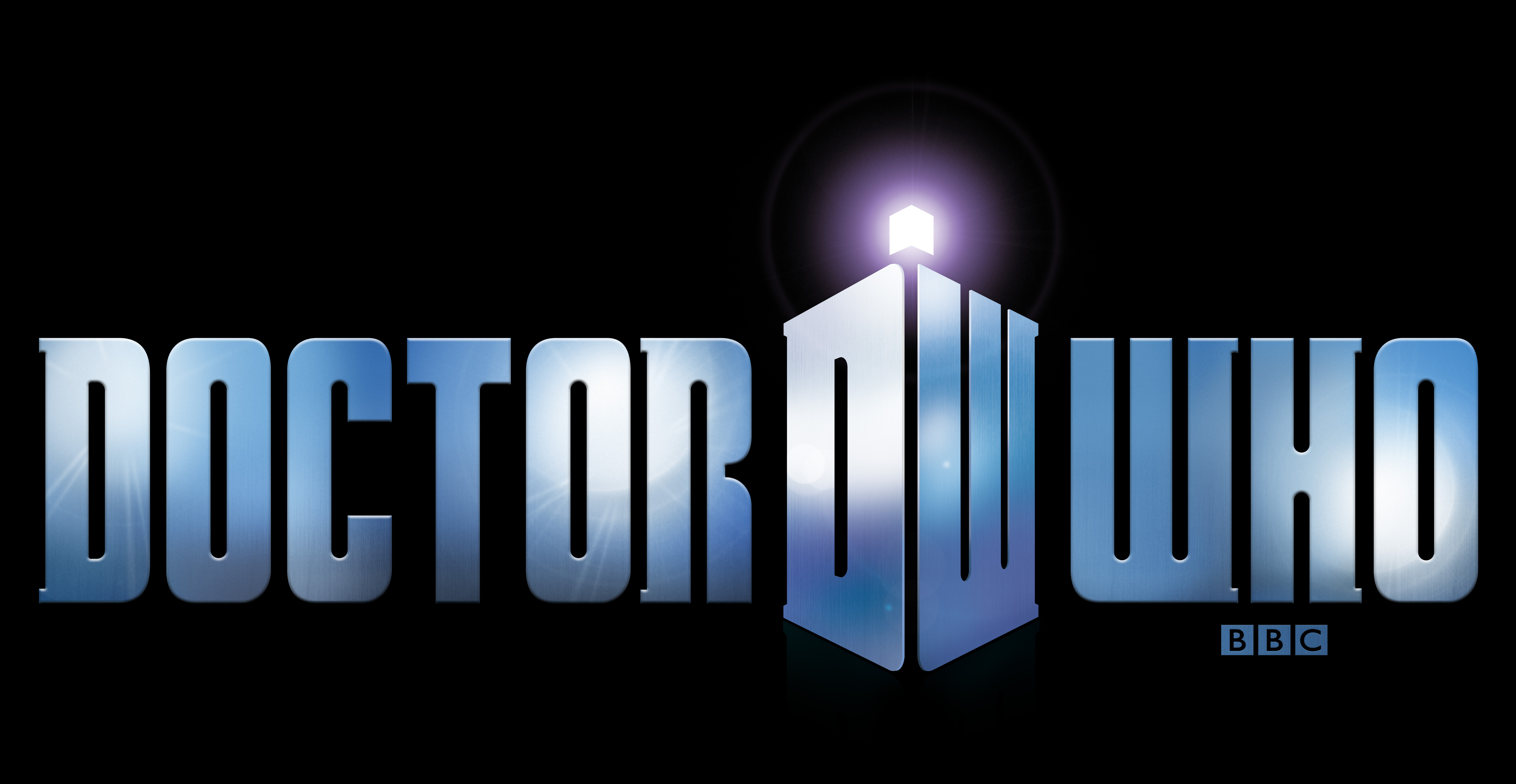 The big question on every Doctor Who fan's mind – well, other than constant wondering about the identity of the person playing the Twelfth Doctor – is what the upcoming landmark special to mark the iconic series' 50th anniversary will entail.
We know that former Who stars David Tennant and Billie Piper are both back for the anniversary installment, but beyond that plot details are sparse. And following the events of the Series 7 finale and the surprise introduction of John Hurt as, well, "the Doctor," anything seems possible.
Subsequently, fans are desperate for any tidbits of anniversary information, so it's not surprising that this particular trailer - purported to be a leaked first look at the highly anticipated installment - spread like wildfire around the internet, with many claiming that it was the real deal. Sadly, that's not the case. We're going to have to keep waiting for any sort of real Doctor Who teaser, because this one (which you can see below) is a fake.
That said, yes, this trailer is fan-made, but it's so well done you won't mind. Posted by a cleverly-named fan using the alias "John Smith", the video is painstakingly spliced together with clips from past Who episodes. The end result is something that is so awesome – you'll wish it was actually real.
It's even done in 3-D. (Don't worry, you can turn that feature off by clicking the icon in the player window if you don't have a pair of glasses handy.)    Your move, BBC. The real trailer for the 50th anniversary episode better be half as cool as this. If you're a Who fan, what's on your wish list for this special occasion? Any must-see moments?
---
By
for on June 28th, 2013
More to Love from Telly Visions