By
for on February 5th, 2016
'Downton Abbey's' Dan Stevens to Star in FX's Marvel Series 'Legion'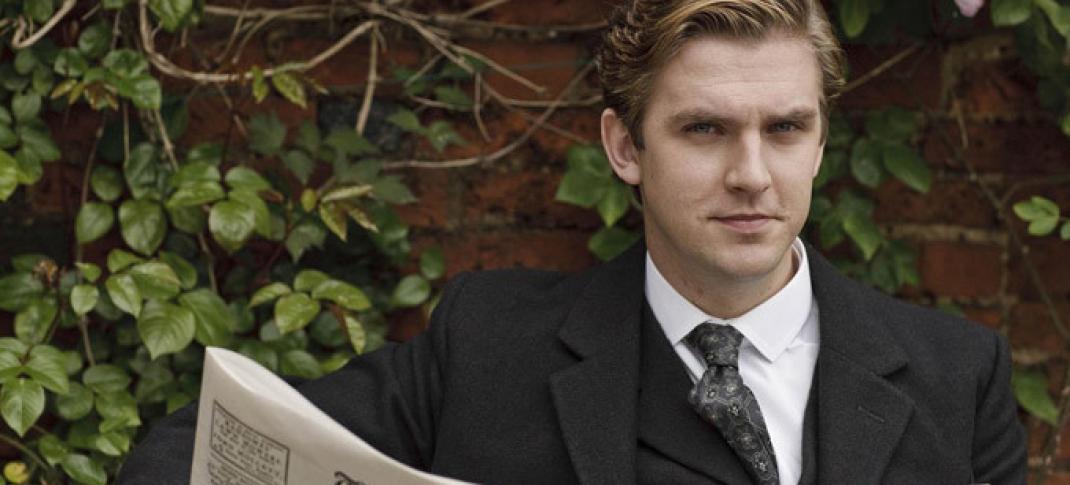 Good news Downton Abbey fans – Dan Stevens is about to be back on our television screens!
Stevens is set to star in Legion, the new X-Men universe pilot coming to FX from Fargo creator Noah Hawley. He'll be playing David Haller, otherwise known as Legion. In the Marvel comics universe, he is the son of X-Men founder Charles Xavier, and has struggled with mental illness for most of his life. Diagnosed with schizophrenia and constantly in and out of mental hospitals, David is about to give up trying to find his way back to sanity when he meets the girl of his dreams, who happens to be a fellow patient. This encounter causes him to question whether the voices he hears and the visions he sees are real.
Interestingly, Heller's parentage isn't mentioned thus far in any of FX's press materials, but whether that's because they're not planning on including it in the show or they intend it to be a surprise is unclear.
Stevens will be joined by several fantastic ladies, including two standouts from Fargo's second season in Rachel Keller and Jean Smart, along with Parks and Recreation favorite Aubrey Plaza. Keller will be playing the show's female lead, a scrappy, optimistic twentysomething named Syd who probably has powers, but no one has confirmed what they are yet. Plaza – in a role that probably seems very against type if you've ever seen any of her work – will play Matt's friend Lenny who, despite a life of drugs and alcohol, manages to maintain an attitude of sunny optimism. And Smart is unconventional therapist Melanie, who sadly probably does not have powers, even if that's something I'd really enjoying seeing this actress play.
Stevens has been keeping himself pretty occupied with a variety of film roles (The Guest, Night at the Museum 3, A Walk Among the Tombstones, Summer in February as well as the upcoming live action version of Beauty and the Beast) since he said goodbye to Matthew Crawley, and Legion will mark his first small-screen role since Downton.
Legion is the first of two X-Men related pilots headed to television this year, the second, Hellfire, is set to debut on FOX. (There are multiple other Marvel shows already on the small screen, including ABC's Agents of SHIELD and Netflix's Daredevil.)
How cool is the prospect of Dan Stevens playing a Marvel hero though? No word yet on the likelihood of the Legion pilot actually becoming a series, but with a pedigree and cast like this, it'd be pretty surprising if it didn't get at least a partial order. We'll have to wait and see.
Would you watch Stevens as a superhero? 
---
By
for on February 5th, 2016