By
for on August 2nd, 2016
Get Your First Look at Dan Stevens' New Show 'Legion'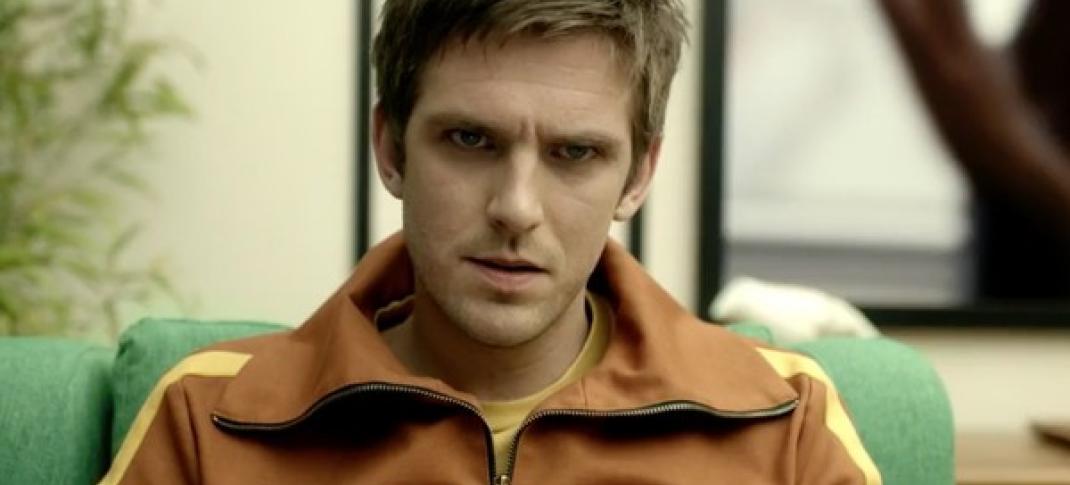 Everyone's favorite period drama boyfriend Dan Stevens is about to be back on our televisions at last in FX's new X-Men adjacent superhero show Legion.  And now we've finally got the chance to see what that looks like.
Legion follows the story of David Haller, a troubled young man who has been diagnosed as a schizophrenic and been in and out of psychiatric hospitals for many years. However, after a strange encounter with a fellow patient, it turns out that the voices and visions he's been experiencing might be real.  Former Downton Abbey heartthrob Stevens stars as Haller, opposite an all-star ensemble cast that includes Jean Smart, Aubrey Plaza, Bill Irwin, Rachel Keller and more. 
The first trailer for the new series was released at San Diego Comic Con, and it basically looks exactly like what you'd think a project that involved both Noah Hawley (who created the quirky and critically beloved series Fargo) and the X-Men was going to turn out to be. 
(Spoiler alert: I'm super excited for it anyway.)
Watch for yourselves below: 
In the comics universe this series is based on, David is the son of X-Men founder Charles Xavier, but there's no indication yet whether that's the path they'll be following with this TV adaptation. Given that there are a lot of complicated rights issues at play with Marvel, FOX and anything involving the X-Men franchise, it's anyone's guess whether this twist could ever play a role in the show. (But we can all dream about a surprise visit from Patrick Stewart one day, yeah? I mean, I am. Obviously.)
Plus, someone did actually say the word "mutant" in this trailer, which has yet to happen in any other Marvel Cinematic Universe-based property thus far, so hope springs eternal, I guess.
Legion's eight-episode first season is set to premiere on the FX Network at some point in early 2017.
Thoughts? Do you think this looks intriguging or too far from the Stevens we all knew and loved as Cousin Matthew?
---
By
for on August 2nd, 2016