By
for on June 9th, 2016
Dan Stevens is Coming Back to Television with New FX Series 'Legion'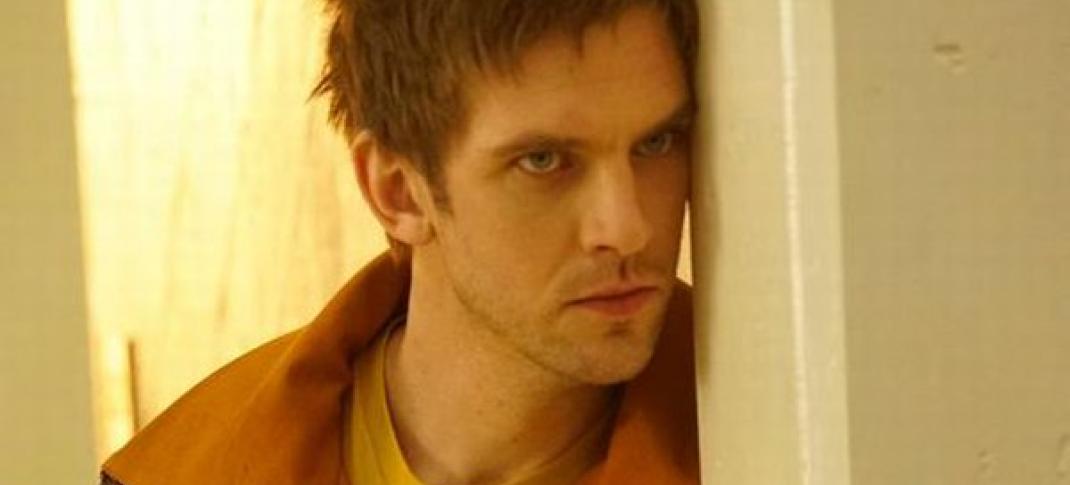 Get ready, world - Downton Abbey star Dan Stevens will be back on our television screens very soon. Everyone's period drama Dream Boyfriend will be playing the lead role in a new superhero series for FX called Legion.
Last week it was officially announced that FX was picking up the X-Men spinoff-ish series for an eight-episode first season to air in 2017. Well, maybe it's not a spinoff, directly, but it's at least like X-Men adjacent. It's about mutants after all.
Legion is being helmed by Fargo creator Noah Hawley, and the series features a super strong supporting cast, including Jean Smart (who, incidentally, was amazing in Season 2 of Fargo), Aubrey Plaza, Rachel Keller, Bill Irwin, Jeremie Harris and more.
Stevens' is playing a character named David Haller, a young man who has struggled with mental illness for most of his life. Diagnosed with schizophrenia, David is about to give up trying to find his way back to sanity when he meets the girl of his dreams, who happens to be a fellow patient. This encounter causes him to question whether the voices he hears and the visions he sees are real.
In the Marvel comics universe, David is the son of X-Men founder Charles Xavier, but his parentage hasn't been mentioned thus far in any of the FX press materials. Now, whether this means they're not planning on including it in the show at all, or whether they're saving this information for a mid or later season surprise is unclear.
Here's your first look at Stevens as Haller, courtesy of Marvel's official Twitter: 
Legion coming to FX Networks in 2017! Get your first look and more details: https://t.co/esNziPPZ27 pic.twitter.com/N3J7cH2fJi

— Marvel Entertainment (@Marvel) May 31, 2016
Granted, it's not the most flattering photo of Stevens I've ever seen, but since Marvel and Marvel-related properties are all the rage right now, it's still pretty exciting to see him get the chance to be a leading man in a property like this. (So I really hope it's a good one!)
Stevens has kept himself pretty busy since his time on Downton wrapped – he's done a play on Broadway and starred in a variety of films, from creepy thriller The Guest to family-friendly Night at the Museum 3 to the upcoming live action version of Disney classic Beauty and the Beast. So it'll be extra great to see him on our screens on a weekly basis again.
Legion is set to premiere on FX at some point in early 2017. Does it sound like something you'd watch?
---
By
for on June 9th, 2016