By
for on June 9th, 2023
Sean Bean & Miranda Richardson to Star in 'The Yellow Tie'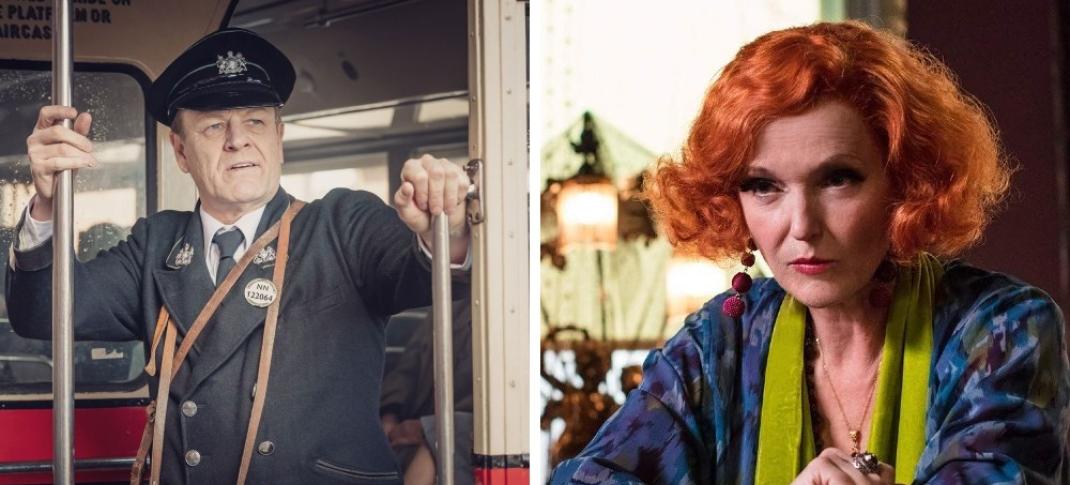 Biopics of musicians have been major Oscar contenders over the last few years. From Renee Zellweger as Judy Garland in Judy to Rami Malik as Freddie Mercury in Bohemian Rhapsody, these have been the type of movies that straddle the line between popular fare that have done well in theaters (at least pre-pandemic) and Oscar glory. In 2022, Cate Blanchett also got nominations for playing the fictional classical maestro, Lydia Tar. Now we have a new film holding for awards attention, The Yellow Tie, a movie about real-life classical conductor/composer Sergiu Celibidache, and unsurprisingly, it comes with an all-star cast.
Though the film technically is led by American actor John Malkovich (The ABC Murders) and Ben Schnetzer (Y: The Last Man), who replaces the originally cast Rupert Friend) as Celibidache in his older and younger years, the rest of the cast is a who's who of PBS favorites. Sean Bean (World on Fire) will lead the cast and play Demostene Celibidache, the musician's father who wanted him to have a political career. Miranda Richardson (Good Omens) and Kate Phillips (Miss Scarlet & The Duke) play Ioana Celibidache at older and younger ages, the woman who becomes Sergiu's wife in the late 1960s.
Regarded as one of the greatest conductors of the 20th century, Sergiu Celibidache was not only a conductor and composer but musical theorist and teacher. Due to the shortage of de-Nazified conductors post World War II, he was appointed the principal conductor of the Berlin Philharmonic. He was also anti-recording, refusing to allow most of his performances to be released during his lifetime, insisting that the only way to experience it properly was live. During his tenure at the Munich Philharmonic, he also spent his later years accused of open sexism and discrimination against women.
Here's the movie's synopsis:
The Yellow Tie tells the story of controversial classical conductor Sergiu Celibidache, one of Romania's best-known classical music artists. He battled homelessness and prejudice before becoming the youngest-ever conductor of the Berlin Philharmonic Orchestra.
Other cast listed for the project include Anton Lesser (Endeavour), Edward Hogg (Luther: The Fallen Son), Julian Firth (The Sister Boniface Mysteries), Brendan Howley (Ten Percent), Ewan Horrocks (Dominia),  and Charlie Rowe (Rocketman). Serge Ioan Celebidachi (the conductor's son) will helm the project from a script he co-wrote with James Olivier (Octav). Kathryn Kluge and Kim Allen Kluge (Silence) will compose an original score for the film.
The Yellow Tie is set to start filming in Romania in June 2023 and expected to debut in 2024.
---
By
for on June 9th, 2023
More to Love from Telly Visions