By
for on February 24th, 2023
'Karen Pirie' Renewed for a Second Season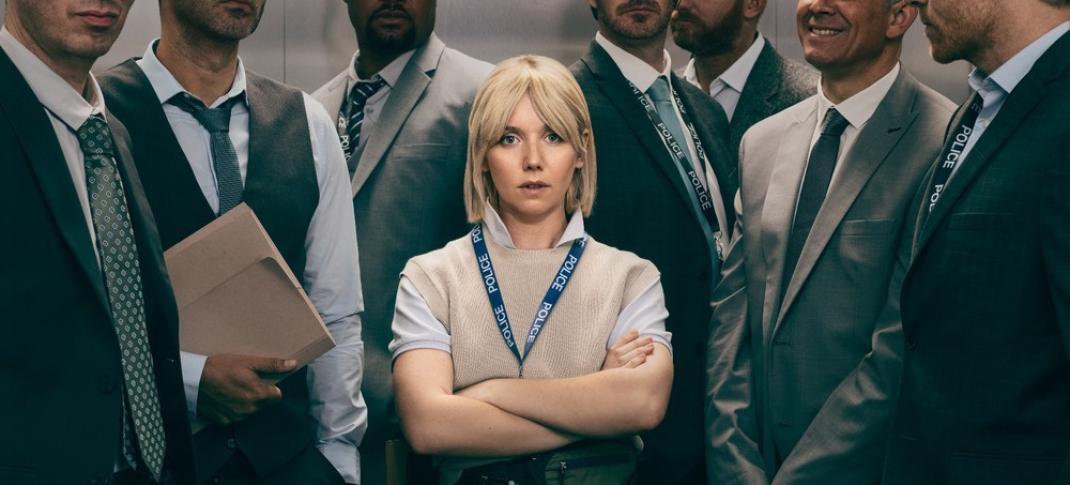 BritBox's 2022 fall lineup of U.K. shows had some real gems that flew under the radar in a crowded landscape. Sherwood, for example, was one of the best shows on TV anywhere, hands down, and quickly landed a second season renewal. But another series that arrived in October 2022 had fans singing its praises, Karen Pirie, the Scottish set mystery series starring Lauren Lyle (Outlander) and based on the Val McDermid series of the same name. Though it took a little longer to confirm a Season 2, ITV has finally announced it is recommissioning the show for a second season. 
Karen Pirie wasn't just popular on BritBox here in the states. The series was a hit for ITV and streaming service ITVX, with a reported 6.6m viewers for the premiere episode and landing in the Top 10 dramas on ITVX. With Outlander drawing to a close with Season 7, Lyle was vocal about her desire to return to the role should ITV renew it; moreover, with six books in McDermid's series and a seventh due to arrive later in 2023, there's plenty of mysteries for the show to mine.  
Season 1 was based on McDermid' 's first Karen Pirie novel, A Distant Echo; Season 2 will continue the stories in order, with the show adapting the second Pirie book, A Darker Domain. As part of the press release, McDermid said, "I know the millions of viewers all over the world who loved the first Karen Pirie series will be as thrilled at this news as I am. I can't wait to see how the team bring the next book, A Darker Domain, to life!"
The novel A Darker Domain features Pirie solving another cold case from decades ago. This time though, it's set during one of the most contentious points in recent U.K. history, the national miners' strike, during which a wealthy heiress disappeared with her child and was never seen again. At first, Pirie says the case is too far gone to reopen, but when a different cold case she's working on, the disappearance of an accused scab, suddenly intersects, it turns out there's much more to the story. 
Here's the current Karen Pirie Season 2 logline:
In this second season, Karen reopens the investigation into the unsolved kidnap of a wealthy young heiress and her baby son back in 1985.
Lyle is confirmed to return as the titular Scottish investigator, but as of now, she's the only cast member signed on. However, Emer Kenny (The Curse), who adapted the first series and co-starred as Karen's BFF on the show, is back penning the scripts for the new three-parter along with Gillian Roger Park (Sneakerhead), so there's a good chance she'll be back on screen as well.
Karen Pirie's second season will once again be filmed on location in Scotland; however, it will not start until early 2024, putting a rough timeline of release in the fall of that year at the earliest. ITV will handle distribution again, so there's a good chance BritBox will pick up the second season when it becomes available for U.S. viewers. 
---
By
for on February 24th, 2023
More to Love from Telly Visions