By
for on November 3rd, 2022
Everything We Know About 'Sherwood' Season 2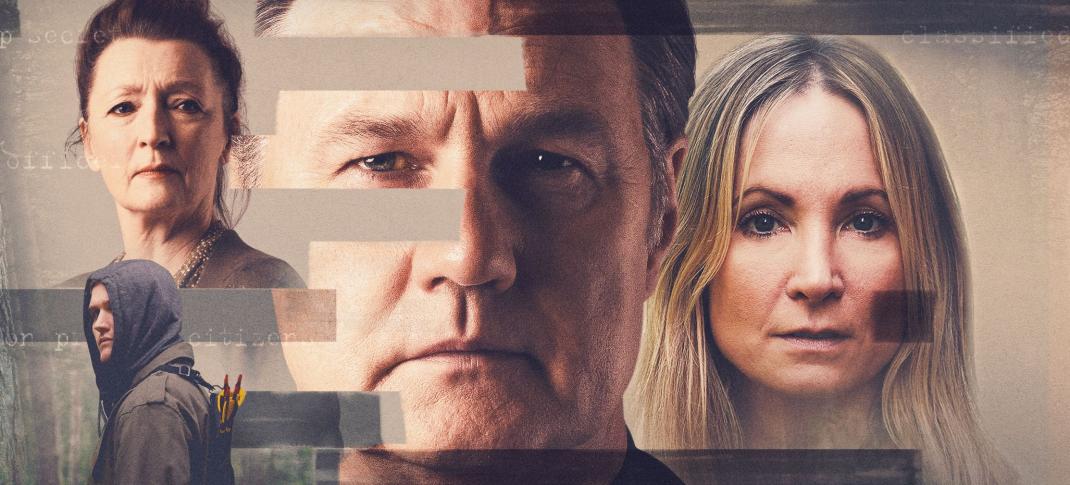 Sherwood's first season was one of the best shows of the year on any network, and with viewership to match, the BBC hurried to renew the show for a second season before the embargo it was coming to BritBox US had dropped. However, the story told about the small Northern town on the edge of the famous forest didn't leave much of an opened ended finale. If anything, it felt like a very final conclusion, both for the mystery and the town's long-held biases within the community.
Audiences therefore might be curious about what exactly a Sherwood Season 2 would constitute. Considering the A-list cast the first season sported, it seemed a shame to leave these characters, despite their journeys being completed. However, that may be exactly what's ahead for viewers, as filming is confirmed to begin in 2023. According to reports, the BBC's plan for another season will not necessarily be centered in the same town, or be a mystery. 
In a statement about the renewal, Graham said "The East Midlands and former 'red wall' areas like it are never just one thing - politically or culturally - and it's been the honor of my life to give voice and character to a place I love. It's a county of great stories and legends, past and present, and I can't wait to show audiences more." House Productions, which will take point don't the second season echoed that thought. 
House Production's executive producers, Juliette Howell and Tessa Ross, said, "No single place is defined by just one story, and it was always our intention, and hope, that James would get to return to the wider community of Nottinghamshire to build on the world created in Sherwood and explore more characters and their stories, delving into the issues and relationships that have long shaped them." That sounds like an anthology series in the making. However, some of the same themes will come into play, according to the BBC's early synopsis for the new season:
The new series will continue the themes of examining the lives and legacy of those governed by Britain's industrial past with stories from communities of the 'red wall' towns, the controversial deployment of so-called 'spy cops', and how seismic ripples from the past can come back to haunt the present.
So far, the big unknown is whether or not the same cast will return, just in different roles, the same way American Horror Story does from season to season, or if a whole new crop of actors will take over for the series' second season. With filming expected to begin in 2023, viewers will have to probably wait until after the new year to find out the answer.
Sherwood Season 2 is expected out in late 2023. Season 1 is streaming on BritBox.
---
By
for on November 3rd, 2022
More to Love from Telly Visions