By
for on November 7th, 2014
Watch: The Final Trailer for the Final 'Hobbit' Film is All Kinds of Awesome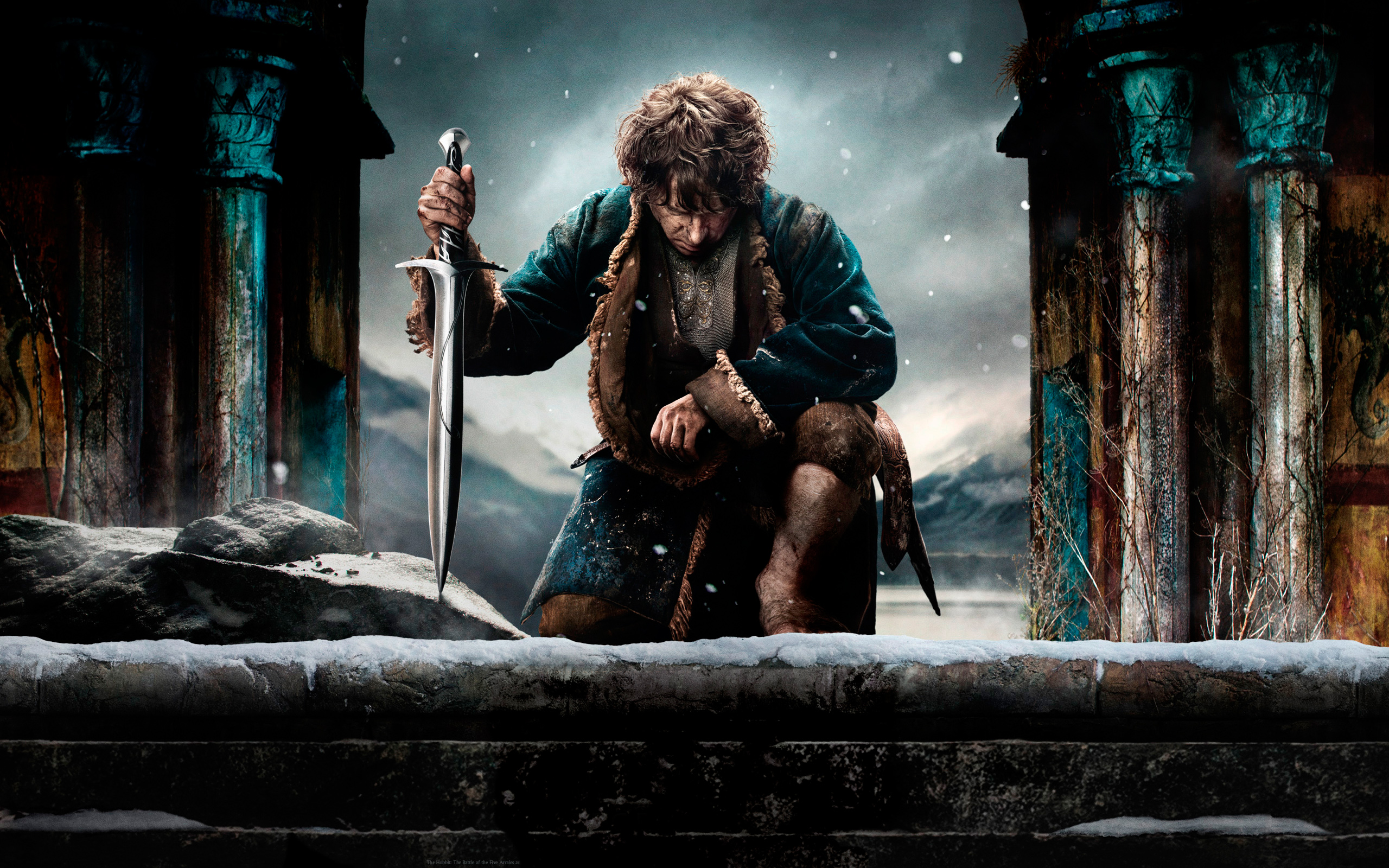 After fourteen years, six films and something like twenty hours worth of movies, Peter Jackson's epic journey through the works of J.R.R. Tolkien is finally wrapping up this December with the release of the third film in The Hobbit trilogy.
Subtitled The Battle of the Five Armies (a switch from the original There and Back Again that I'm still miffed about), the film is set to wrap up the story of Bilbo Baggins' journey, as well as showcase several massive fight scenes, and create a bridge of sorts between the end of the story in The Hobbit and the beginning of the Lord of the Rings trilogy.
You can say what you like about Jackson's work, and there are valid arguments to be made on both sides of the debate about whether The Hobbit trilogy really needed to be three films or not, but this trailer is something spectacular – if only because it represents the true end of an era, as we say goodbye to Jackson's singular vision of Middle Earth.
That and there are some incredibly awesome moments to be had in this trailer. Watch for yourselves below. 
The part where Saruman tells everyone to leave Sauron to him. Chills. Just one of so many great moments here Sure, I could maybe do with a few less super grandiose battle sequences, but I'm sure I can live with it for the fact that it looks like we're going to get to see an awful lot of Thranduil riding around killing things on his giant reindeer.
The Hobbit: The Battle of the Five Armies hits theaters on December 17.
Are you looking forward to going on one last trip to Middle Earth?
---
By
for on November 7th, 2014