By
for on July 24th, 2014
Telly Visions at San Diego Comic Con 2014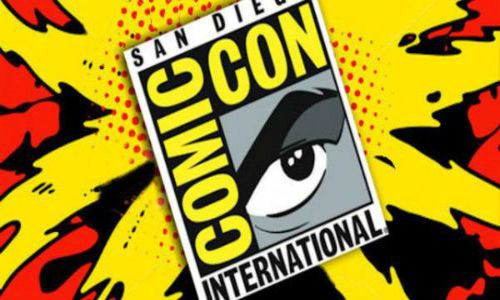 It's the most wonderful time of the year! Yes, the dog days of July are upon us, when entertainment enthusiasts everywhere gather in Southern California for the best weekend of the year, when we all put on costumes and revel in whatever various forms of geekery we most enjoy. Yes, I'm headed back to San Diego Comic Con International this weekend, so bear with us if the blog is a bit quiet this weekend.
While I'm technically going for fun once again this year (and with the hopes that it'll take my mind off things to be quite honest), there's no reason that I still can't report back to everyone about all the relevant and exciting Brit-related news from this year's convention.
Sadly, there are no Doctor Who or Sherlock panels to be had this year, but rumor has it a host of British celebs will be in San Diego promoting their latest projects, which will include appearances by such famous faces as Colin Firth, Daniel Radcliffe and more – including, yes, even Benedict Cumberbatch.
Expect a full report next week, but in the meantime make sure you're following the blog on Twitter, because if I manage to see or do anything exceptionally awesome, that's likely where you'll see it first. (If you just want to see photos of my TARDIS dress and me sitting in various massive lines for things, you can find my personal account here.) I'm sure it'll be a great time!
---
By
for on July 24th, 2014