By
for on January 8th, 2018
Watch Benedict Cumberbatch in Trailer for New Drama 'Patrick Melrose'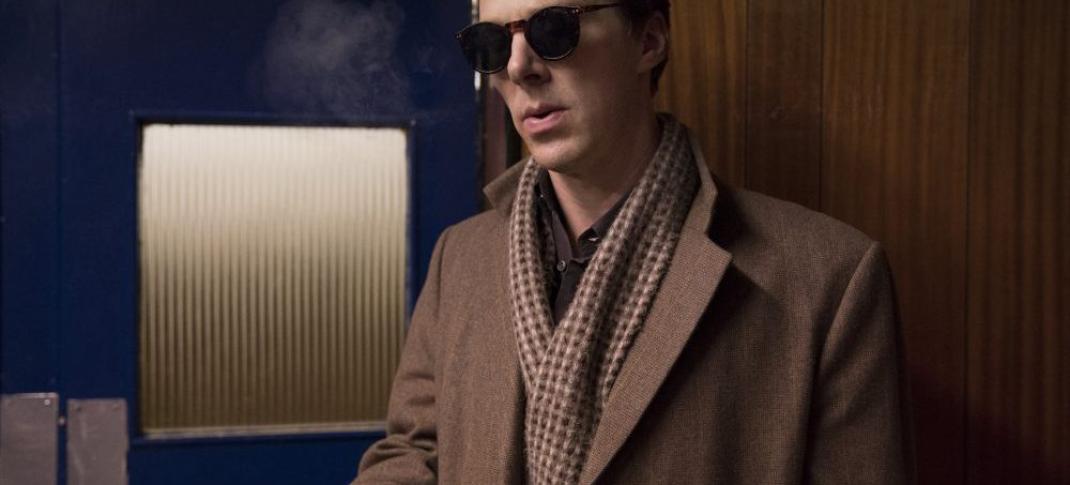 Sherlock star Benedict Cumberbatch is headed back to the small screen this year. (And no, I'm sorry to keep having to reiterate this bad news every time the man gets a new project, but it's not for another season of the popular detective drama. At least not yet. Keep the dream alive, folks.)
This time, Cumberbatch has the starring role in the upcoming five-part drama Patrick Melrose. Based on a series of semi-autobiographical novels by Edward St. Aubyn, it follows the story of an aristocratic playboy and his journey from a traumatic childhood through alcoholism, heroin addiction, recovery, marriage and fatherhood. 
The story is set in the south of France in the 1960s, New York in the 1980s and Britain in the early 2000s, each episode of Patrick Melrose will cover one of St. Aubyn's novels. The titular character is something of a departure from type for Cumberbatch, who often seems to play various flavors of tortured genius in major outings (see also: The aforementionedSherlock, along with Doctor Strange, The Imitation Game, Hawking and that Thomas Edison biopic they haven't managed to find a distributor for yet.)
If the trailer is anything to go by, Cumberbatch throws himself into the roleof a quirky, profane, drug-addicted drunk with something very much like glee. (It must be so much fun for him after all those years of twenty page Sherlock monologues.)
Watch for yourself below: 
Apparently, Patrick Melrose is something of a bucket list-type project for Cumberbatch, who talked about his "passion" for the books during his appearance (via satellite) at the 2018 Television Critics Association winter press tour.
"At its heart the subject matter took something–a world I thought I knew and turned it on its head through the perspective of this really unique character who suffers so much and goes on this extraordinary journey," he said, per Variety's report. "From victim to survivor to champion of his circumstance in a way and via the most richly comic, scalpel-like post-mortem of a class system that is crumbling and the power related to that dissolves as the stories continue."
Patrick Melrose also stars Hugh Weaving, Jennifer Jason Leigh, Blythe Danner, Allison Williams, Jessica Raine, Holliday Granger, Indira Varma, Celia Imrie and more.
The series will air on Sky in the U.K. but will come to America on premium cable network Showtime. No airdate has been announced yet for either side of the pond, but expect to see it on both at some point later this year. 
What do you think? Does Patrick Melrose like a good fit for Cumberbatch's next series? Let's discuss in the comments. 
---
By
for on January 8th, 2018