By
for on December 7th, 2017
Benedict Cumberbatch Drama 'The Child in Time' Gets U.S. Premiere Date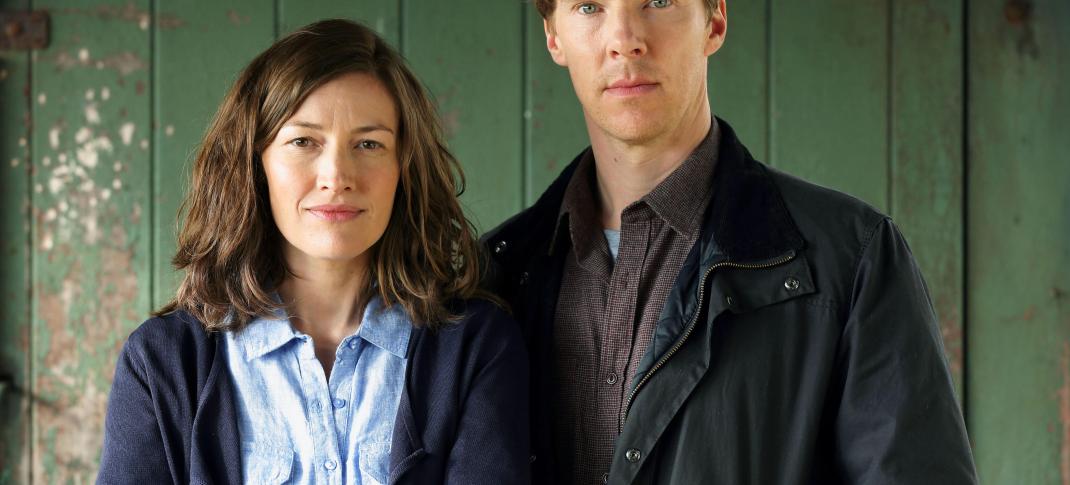 Benedict Cumberbatch's latest television drama finally has a U.S. airdate!
(And, no, before anyone asks, it's not another season of Sherlock. Sorry in advance.)
Cumberbatch's latest small screen effort is The Child in Time, a feature length drama based on award-winning author Ian McEwan's critically acclaimed novel of the same name.
The ninety-minute production will officially premiere on PBS stations nationwide on Sunday, April 1, 2018 at 8pm.      
Here's the official word straight from the Masterpiece Twitter account:
The Child in Time, based on Ian McEwan's acclaimed novel and starring Benedict Cumberbatch and Kelly Macdonald, will premiere on MASTERPIECE on @PBS on Sunday, April 1, 2018 at 9/8c! pic.twitter.com/cRwYcw4hZk

— Masterpiece PBS (@masterpiecepbs) December 6, 2017
Cumberbatch produced as well as starred in the small screen adaptation of McEwan's novel. He plays Stephen Lewis, a successful children's book author whose life is blown apart when his daughter goes missing during a trip to the supermarket. The story is set two years after her disappearance, and it explores Stephen's struggle to find purpose in his life without her.
Boardwalk Empire's Kelly Macdonald stars as Stephen's estranged wife Julia, while Stephen Campbell Moore and Saskia Reeves play the couple's best friends, Charles and Thelma.
Watch the first trailer for The Child in Time below: 
Since we're still several months away from US broadcast, it's likely that we might get a second clip promoting the show a little closer to its airdate. (This is basically just the original British trailer with the Masterpiece logo swapped in.) Fingers crossed!    
 The feature length drama originally aired on the BBC in the Fall of 2017. It received mixed reviews from both critics and viewers, but I'm going to go out on a limb that Cumberbatch enthusiasts probably liked it just fine. (In my experience, McEwan's work is generally something of an acquired taste.)
 Are you looking forward to The Child in Time? It's been a while since we've seen something new from Cumberbatch on TV!
---
By
for on December 7th, 2017