By
for on March 17th, 2018
Benedict Cumberbatch Showtime Drama 'Patrick Melrose' Gets a Premiere Date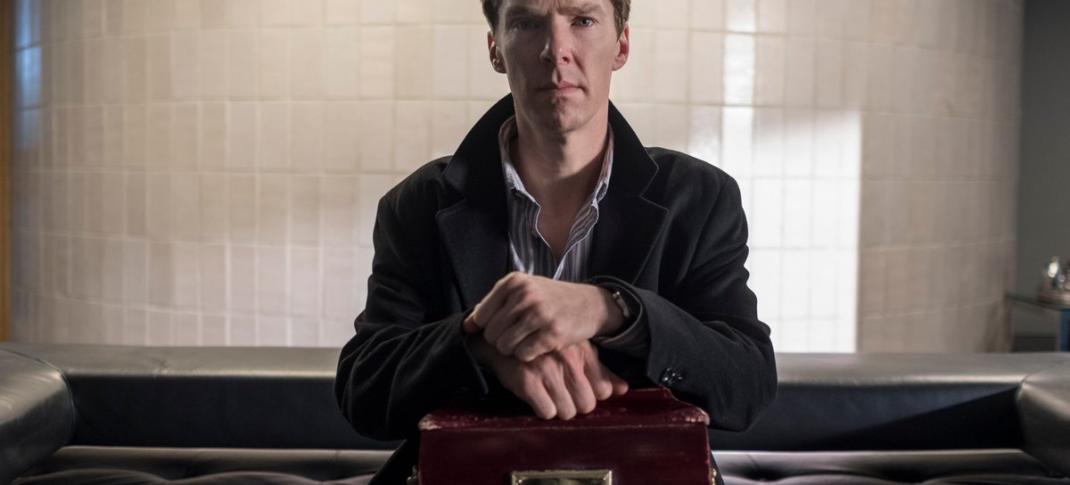 Sherlock star Benedict Cumberbatch may not appear to be suiting up as the great detective again any time soon, but it looks like he's going to be all over our televisions this spring again anyway. His new Masterpiece drama The Child in Time premieres on April 1, and his new Showtime limited series Patrick Melrose officially has a premiere date.
The five-part drama will begin on May 12 at 9pm as part of the premium cable network's attempt to launch original programming on Saturday nights. (They generally air movies and sports in that slot now.)
Based on the series of semi-autobiographical novels by Edward St. Aubyn, Patrick Melrose follows the story of an aristocratic playboy and his harrowing journey from a traumatic childhood to survival as an adult. Cumberbatch plays the titular Melrose, who struggles to overcome the damage inflicted by his abusive father and the mother that tacitly condoned his behavior.
Each episode will adapt one of St. Aubyn's novel, and the story will span both decades and countries, taking place in the south of France during the 1960s, New York in the 1980s and Britain in the early 2000s.
This series is something of an exciting departure from the norm for the actor, who has historically tended to gravitate more toward tortured genius-style roles. (If past is prologue, at any rate.) Besides the aforementioned Sherlock, Doctor Strange, The Imitation Game, Hawking and that Thomas Edison biopic that may never get released all seem to fall into this pattern. The man has a type, is what I'm saying.
It's part of the reason this show looks so interesting. The novels are apparently favorites of Cumberbatch's, and Patrick Melrose seems to be something of a labor of love for the actor.
Watch a clip from Patrick Melrose for yourselves below, which features Cumberbatch's fast-talking protagonist arguing with voices in his head:
Jennifer Jason Leigh and Hugo Weaving also star as Patrick's parents, along with a stellar supporting ensemble that includes Anna Madeley, Blythe Danner, Allison Williams, Jessica Raine, Holliday Grainger, Celia Imrie and more.
Does Patrick Melfose look like appointment viewing for you? Let's discuss in the comments. 
---
By
for on March 17th, 2018
More to Love from Telly Visions