By
for on August 13th, 2014
The Trailer for 'The Second Best Exotic Marigold Hotel' is Here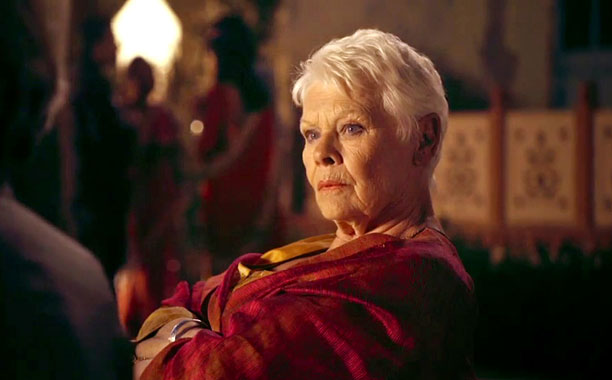 The sequel to heartwarming British film – and surprise box office hit – The Best Exotic Marigold Hotel has been highly anticipated since production was confirmed last Fall, and now fans everywhere can rejoice, because a trailer is finally here!
Creatively titled The Second Best Exotic Marigold Hotel, the film will continue to follow the story of a group of British retirees making a home for themselves in a second-rate Indian retirement hotel. The main cast from the original – comprised  of such British acting royalty as Dame Judi Dench, Dame Maggie Smith, Bill Nighy, Penelope Wilton, Celia Imrie and more – are all back for the sequel, which will take place eight months later, as ambitious hotel owner-manager Sonny Kapoor (Dev Patel) attempts to open a second business.
The gang of Marigold Hotel regulars will be joined by several new faces, including characters played by Richard Gere, David Straithairn and Tamsin Greig. 
Watch the trailer for yourselves below. 
Confession: I loved the first film, and am so happy it's getting a sequel. The cast is truly wonderful together.
The Second Best Marigold Hotel is currently slated to hit theaters on March 6, 2015. Will you be in line to see it? 
---
By
for on August 13th, 2014
More to Love from Telly Visions