By
for on February 3rd, 2021
The Trailer for HBO's Victorian Fantasy Series 'The Nevers' is Here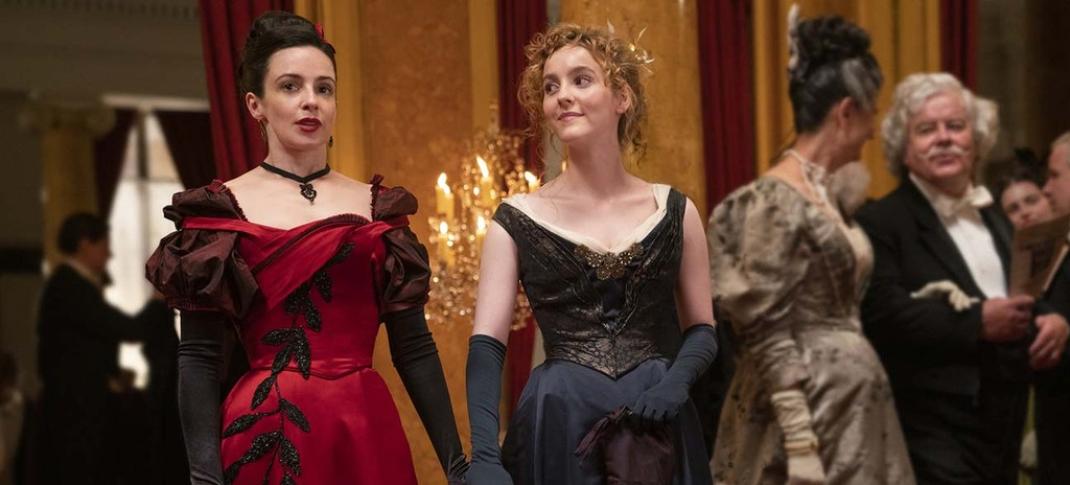 HBO released a trailer for its upcoming Victorian fantasy drama The Nevers, an inventive series that feels like a period piece crossed with a superhero story.
Set in the last years of Victoria's reign, as London is beset by the "Touched": people, mostly women, who suddenly manifest abnormal abilities — some charming, some very disturbing.
Among them are Amalia True, a mysterious, quick-fisted widow, and Penance Adair, a brilliant young inventor. They are the champions of this new underclass, making a home for the Touched while fighting the forces of… well, pretty much all the forces – to make room for those whom history as we know it has no place.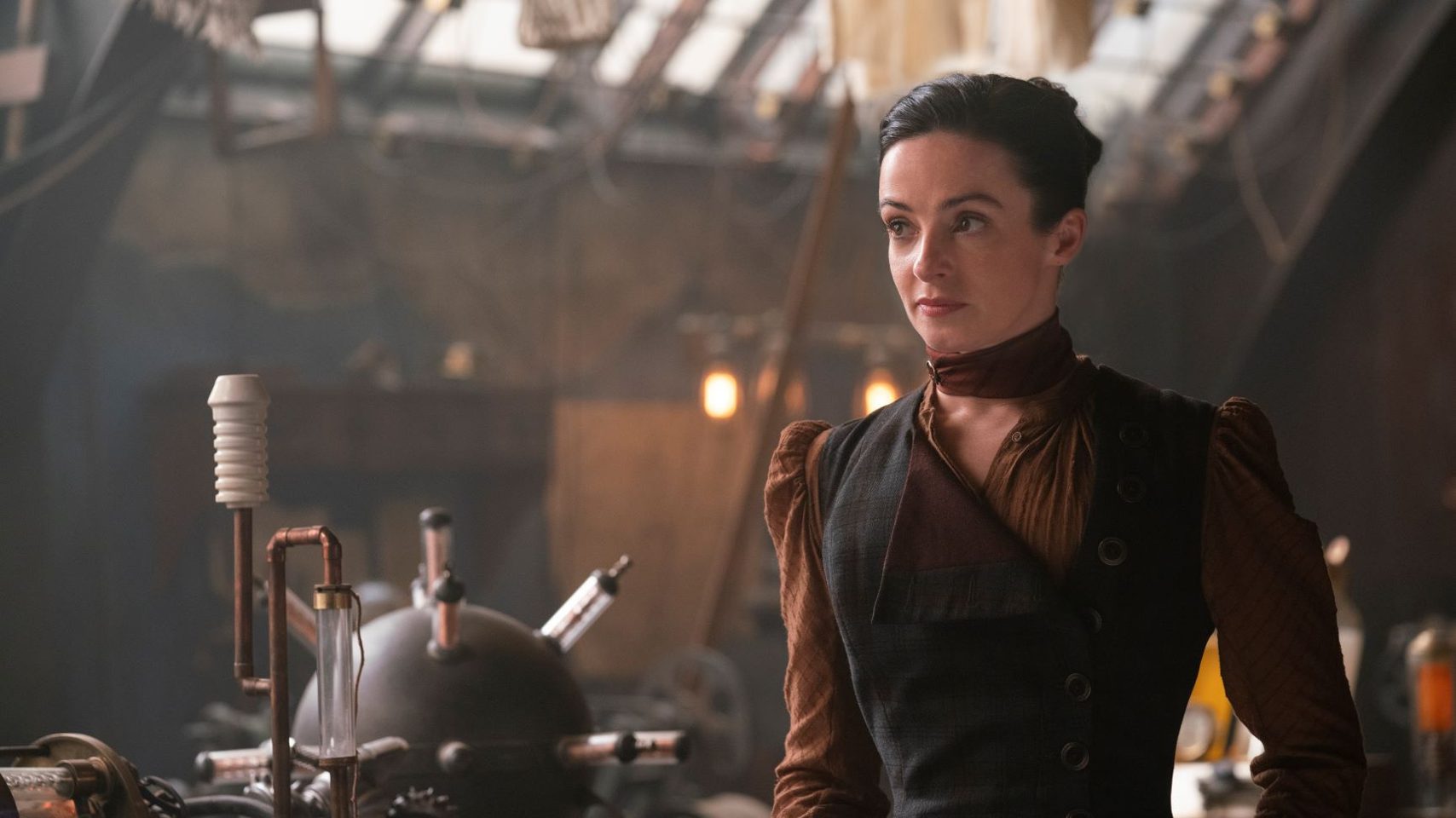 None of the promotional materials really identify precisely what the Touched are, per se, but their abnormal abilities certainly feel very...well, let's just say mutant-esque. 
The series comes to us from the mind of Buffy the Vampire Slayer creator Joss Whedon - though he stepped away from the day-to-day of the project back in November, citing personal exhaustion - and stars Outlander's Laura Donnelly and Red Rock's Ann Skelly in its lead roles. 
Philippa Goslett will serve as the new showrunner, while Whedon, Bernadette Caulfield, Ilene S. Landress, Doug Petrie, and Jane Espenson are executive producers. 
 Watch the teaser trailer for the series below. 
The series' large ensemble cast includes lots of faces that will be familiar to British TV fans, including James Norton (Grantchester), Tom Riley (Da Vinci's Demons),  Eleanor Tomlinson (Poldark), Amy Manson (Once Upon a Time), Pip Torrens (The Crown), Elizabeth Berrington (Sanditon), Nick Frost (Shaun of the Dead), and Ben Chaplin (Press).
The Nevers will debut this April on HBO as well as stream on HBO Max. Originally slated to run for ten episodes, its filming was interrupted by coronavirus-related production shutdowns before wrapping last October. The cable network says that only six episodes will premiere in this initial run, though Goslett is working on an unspecified number of future episodes to be released at a later date.
Personally, this show looks like a Venn diagram of my particular interests: Three-dimensional women with pseudo-magical powers who refuse to be cowed by the society around them and kicking butt at the same time? Sign me up for that right now. No firm premiere date has yet been set, but we'll keep you posted as more information is available. 
Does The Nevers sound like something you might watch? Let us know in the comments. 
---
By
for on February 3rd, 2021