By
for on April 28th, 2022
The Trailer for AppleTV+'s 'The Essex Serpent' is Atmospheric and Sinister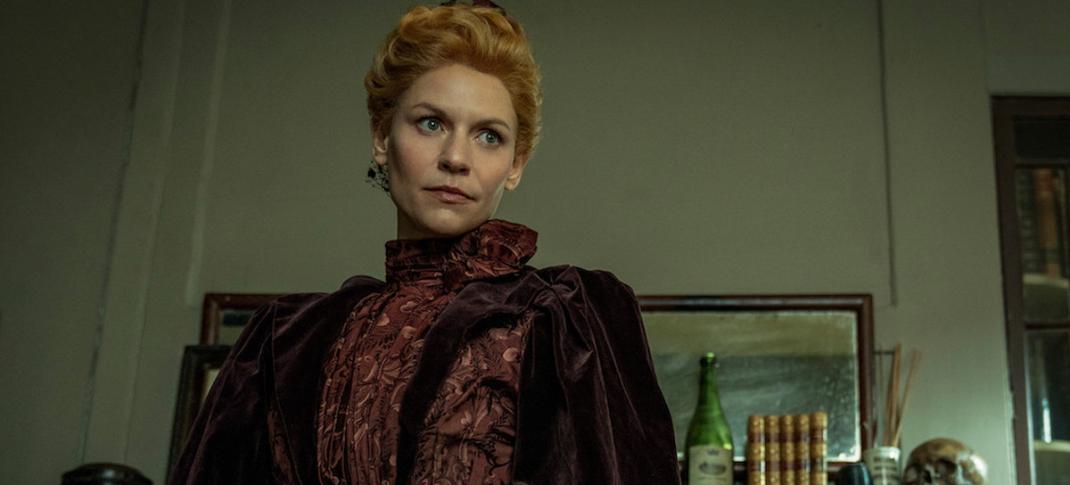 Apple TV+'s upcoming series The Essex Serpent has all the hallmarks of a prestige period piece: It's based on Sarah Perry's bestselling historical novel; its story wrestles with complex issues of superstition, faith, and belief; and it's full of atmospheric establishing shots of the bleak English countryside. And, given that this is the streamer's first proper foray into British period storytelling, well — did we really expect anything less? It's Apple, after all. 
The series technically follows the story of Cora Seaborne (Claire Danes), a young widow who relocates from London to the fictional village of Aldwinter (in, you guessed it, Essex) following the sudden death of her abusive husband. She has heard of an intriguing local legend that claims a fearsome creature known as the Essex Serpent has allegedly returned after a 300-year absence and is wreaking all sorts of havoc: Causing earthquakes, stealing children, all the kind of tragic, dark things fearful communities love to start blaming supposedly unseen or possibly mythological evils for.
Cora is an amateur naturalist, and, for her part, she's convinced that this supposedly magical sea beast is some previously undiscovered species. The conflict between this newcomer with her interest in science and paleontology and the deeply religious community she finds herself in practically writes itself. Questions of faith, science, belief, and superstition abound as she struggles to find the truth and navigate her increasingly complex relationship with local pastor Will Ransome.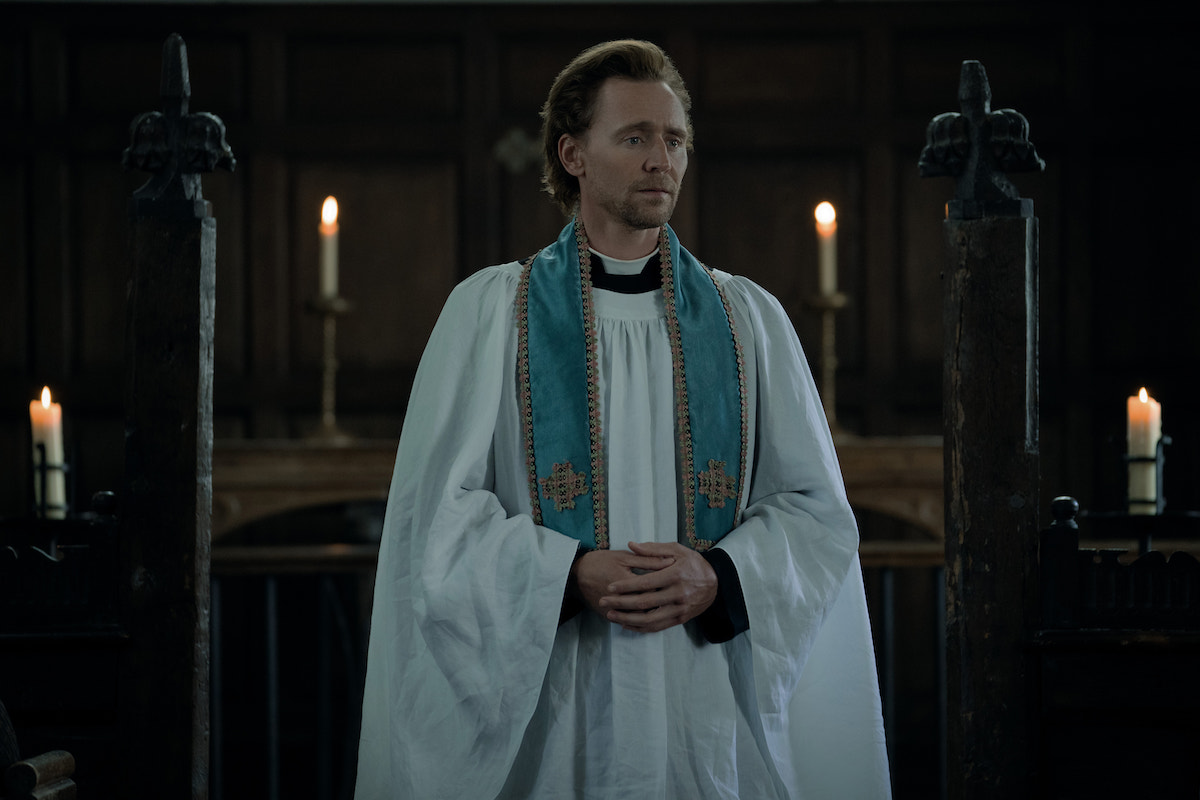 (Spoiler alert: Move over, Grantchester. There's a new hot vicar in town.)
The series' first trailer mixes drama and horror elements to create a claustrophobic atmosphere of paranoia and suspicion, and I know I can't be the only one who sees distinct parallels to the community-wide panic that resulted in the Salem witch trials. 
The series synopsis describes the story as follows:
A widow, a village vicar, and a mythical beast...are the rumors true? Set in Victorian England featuring a star-studded cast led by Claire Danes, Tom Hiddleston, Frank Dillane, Clémence Poésy, and Hayley Squires, 'The Essex Serpent' follows London widow Cora Seaborne (Danes) who moves to Essex to investigate reports of a mythical serpent. She forms an unlikely bond with the village vicar (Hiddleston), but when tragedy strikes, locals accuse her of attracting the creature.
The first two episodes of The Essex Serpent will hit Apple TV+ on Friday, May 13, with weekly releases to follow.  
---
By
for on April 28th, 2022
More to Love from Telly Visions