By
for on March 17th, 2022
Apple TV+ Adaptation of 'The Essex Serpent' Sets May Premiere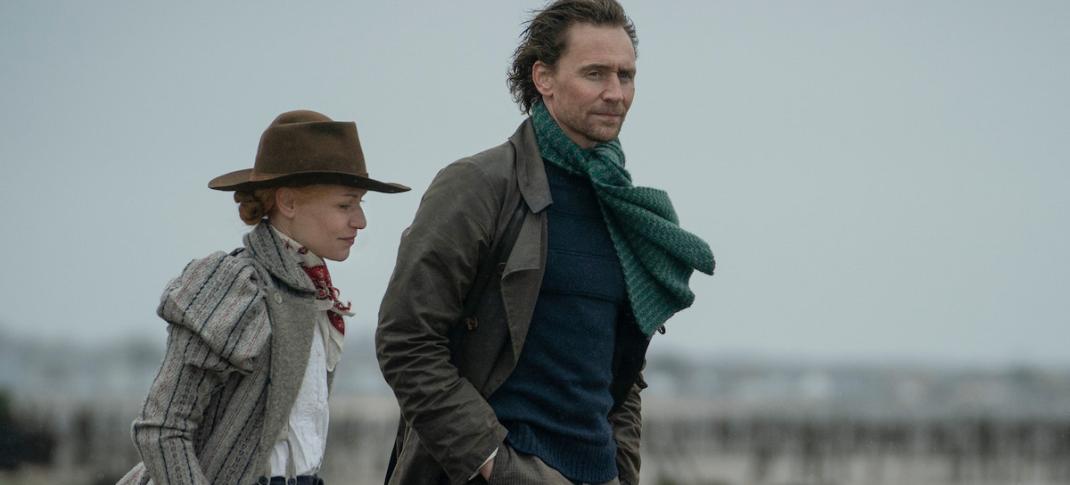 After launching several successful series that feel British even if they're technically not (Ted Lasso, Dickinson, Suspicion), Apple TV+ is finally set to launch its first proper British period drama this Spring. Based on the bestselling novel of the same name, The Essex Serpent will officially launch this May. 
Sarah Perry's 2016 historical novel was something of a phenomenon in the U.K., where it sold over 200,000 copies and took home Book of the Year honors at the British Book Awards.
Set in 1893, it follows the story of the newly widowed Cora, who, having fortuitously escaped an abusive marriage by way of her husband's death, relocates from bustling Victorian London to the village of Aldwinter in Essex. Upon arriving, she learns of an intriguing local legend that claims a fearsome creature known as the Essex Serpent is said to have returned after 300 years. As Cora is something of an amateur naturalist, she's fascinated and convinced that this supposedly magical sea beast is some sort of previously undiscovered species.
The story is, of course, more complicated than it first appears on the surface, involving everything from wide-ranging philosophical and theological debates to the way that the tensions between superstition and faith can impact people's daily lives. And if there's a monster in this tale, it may not be any type of sea snake at all.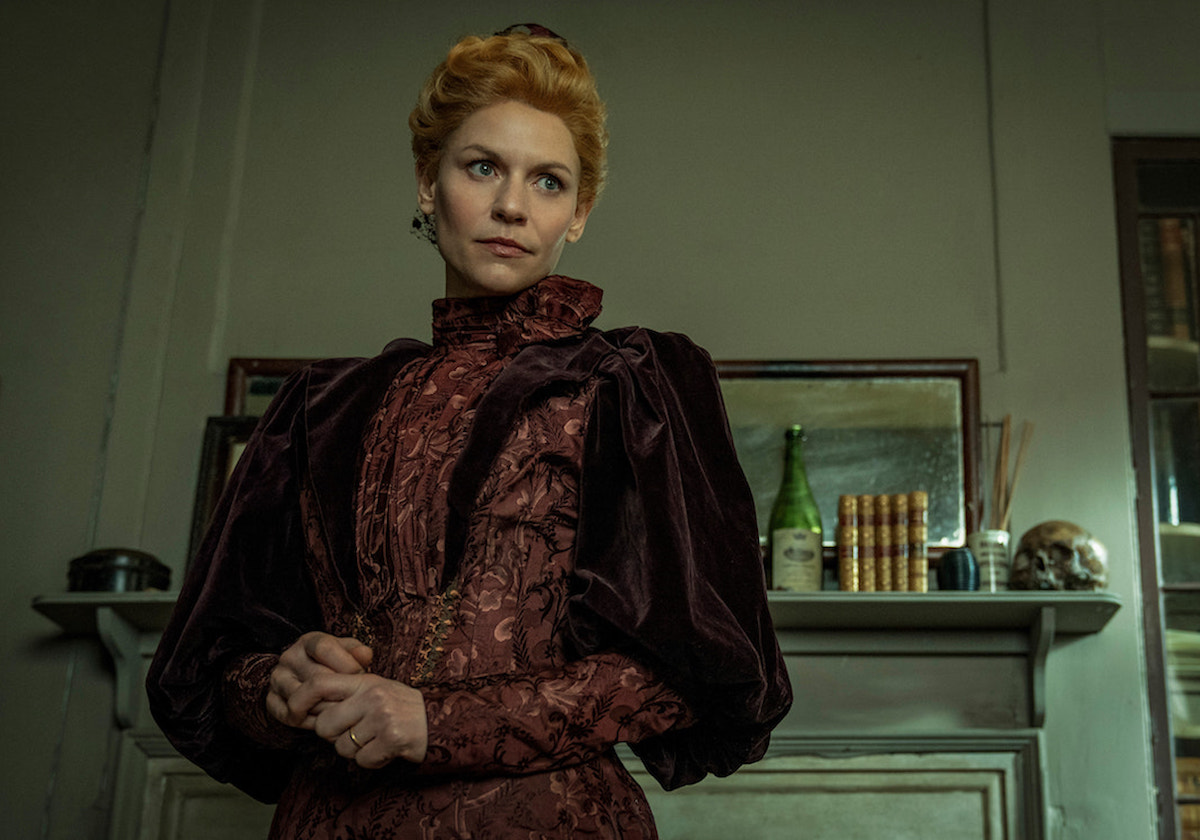 The official synopsis for the series is surprisingly brief.
"The Essex Serpent" follows London widow Cora Seaborne (Claire Danes) who moves to Essex to investigate reports of a mythical serpent. She forms an unlikely bond with the village vicar (Tom Hiddleston), but when tragedy strikes, locals accuse her of attracting the creature. Based on the novel by Sarah Perry.
While Keira Knightley was originally tapped to play Cora, she bowed out of the project due to personal reasons and has been replaced by Emmy-winning Homeland actress Claire Danes. Loki star Tom Hiddleston plays Will Ransome local Reverend and community leader of Aldwinter, with whom she forms a strong and unexpected relationship. Other notable names in the cast include Frank Dillane (Fear the Walking Dead), Clémence Poésy (The Tunnel), and Hayley Squires (Collateral).
The series is directed by BAFTA Award-nominee Clio Barnard (The Arbor) and written by BAFTA Award-nominee Anna Symon (Mrs. Wilson).
The first two episodes of The Essex Serpent will hit Apple TV+ on Friday, May 13, with weekly releases to follow. 
---
By
for on March 17th, 2022
More to Love from Telly Visions