By
for on April 25th, 2022
'The Time Traveler's Wife' Arrives In Mid-May on HBO Max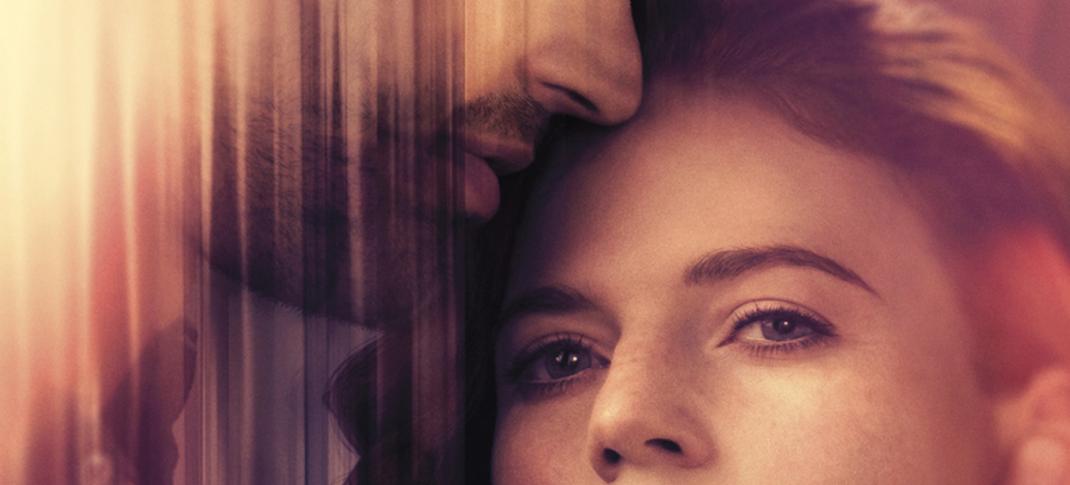 The limited series remake of The Time Traveler's Wife has been a long-gestating property. HBO first announced it had won the rights to the project in 2018, after a protracted battle with other streaming services, as part of its planned series for the launch of HBO Max. But conflicting schedules and shutdowns prevented the series from getting off the ground until February 2021, when the show announced it had cast Sanditon's Theo James and Downton Abbey's Rose Leslie as the central couple. A year later, the series finally has a premiere date set.
Based on the book by Audrey Niffenegger, the romance told out of time and sequence follows the relationship of Henry DeTamble and Clare Anne Abshire, a pair of time-crossed lovers. In many ways, it's your typical cliched "one partner has a terminal illness" romance; it's just in this case that the terminal illness is "being unstuck in time." Though they have a nearly ten-year age difference (in the novels, he's born in 1963, her in 1971), you wouldn't know it to see them together, because at any time they could be the same age one minute and three decades apart from one another the next. 
This is the second adaptation of Niffenegger's novel; the first was a blockbuster romantic drama starring Rachel McAdams and Eric Bana that arrived in 2009 but wasn't very well received. The new version, from Steven Moffat, he of Doctor Who, Sherlock, and Coupling fame, has a more apparent comedic bent to it, putting the release smack in the middle of the rom-com revival at the right time. The first teaser was aimed more at viewers' heartstrings, while the new full-length trailer gives a better view of the dramedy aspect of Moffat's take.
The series logline reads as follows:
The six-part series is an intricate and magical love story and tells the tale of Clare and Henry and a marriage with a problem… time travel.
Leslie and James are joined by co-stars Desmin Borges (You're the Worst) and Natasha Lopez (Law & Order: Special Victims Unit) rounding out the lead foursome of the story. Borges plays Gomez, Clare's BFF, who is secretly in love with her, and Lopez plays Charisse, Clare's roommate and Gomez's girlfriend. Other supporting casts include Taylor Richardson (The Gilded Age), Peter Graham (Murdoch Mysteries), Everleigh McDonell (Good Girls), Michael Park (Stranger Things), Jaime Ray Newman (The Magicians), Brian Altemus (Grand Army), Jason David (For All Mankind), Kate Siegel (Midnight Mass), Josh Stamberg (The Affair), Chelsea Frei (The Moodys), Marcia DeBonis (Heels), Will Brill (The OA), and Spencer House (Teenage Bounty Hunters).
The Time Traveler's Wife premieres simultaneously on HBO, and HBO Max on Sunday, May 15, 2022, at 9 p.m. ET and will air weekly. 
---
By
for on April 25th, 2022
More to Love from Telly Visions