By
for on June 2nd, 2018
Take Our 'Jamestown' Personality Quiz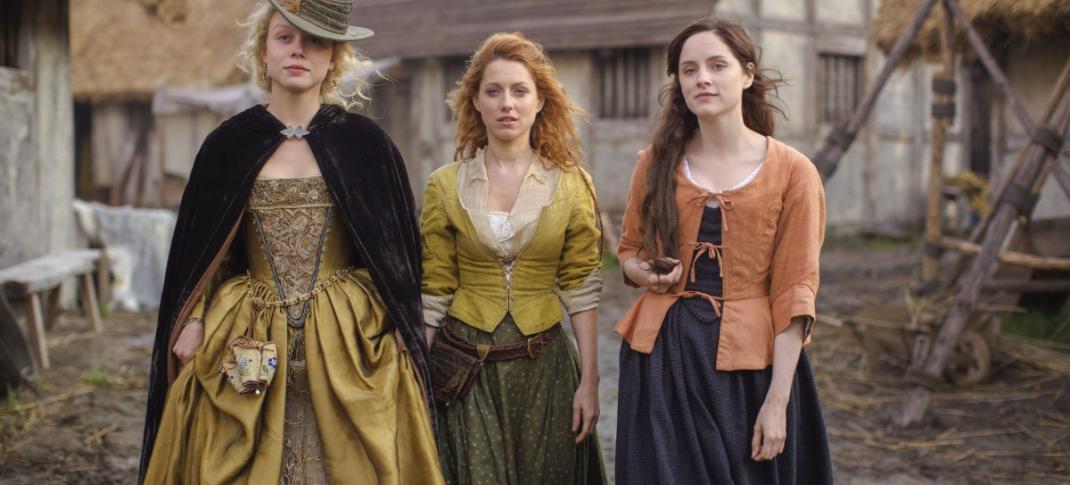 Ever wondered what sort of person you might be in the early days of America?  Well, now you can find out, sort of. Take our brand new personality quiz, based on the new series Jamestown!
For those of you who don't know, or who haven't watched the series for yourselves yet, Jamestown is a period drama from the producers of Downton Abbey. It follows the story of three women who decide to leave their troubled pasts in England behind, and embark on the journey of a lifetime across the ocean to forge a new existence in 17th century America.
Jamestown includes everything from friendship to romance, with a fair bit of scheming, blackmail and betrayal along the way. The women must stick together to face down garbage men, judgmental peers and a society that doesn't generally want to give them any sort of power in their own lives. Some fall in love, while others buck the system. And there's a ton of drama to go around. Totally not kidding on that front either: In just the first few episodes, there's a witchcraft accusation, a murder, an awkward run-in with the local Native American population and a hanging that fails because someone's too stupid to get a rope of the correct length.
Jamestown is wild, you guys. (We've recapped the whole series already, if you want to see just how insane it gets.) But despite all the narrative craziness, what really makes the series work is its great roster of characters.
So are you more of a Jocelyn, a Verity or an Alice? Take the quiz and find out for yourself!
FYI, I love making quizzes. It's one of my most favorite things that I get to do here at WETA, and I take a bizarre amount of pride in how well they generally turn out.  (If I do say so myself.) There are personality quizzes on our website for Downton Abbey and Sherlock and Doc Martin and The Paradise and Miss Fisher's Murder Mysteries and Victoria. Most recently, we also did one for Poldark, too!
Go take them all while you're here – after you figure out your Jamestown alter ego, of course.
---
By
for on June 2nd, 2018