By
for on September 16th, 2020
'Sucession' Star Sarah Snook to Lead New Adaptation of 'Persuasion'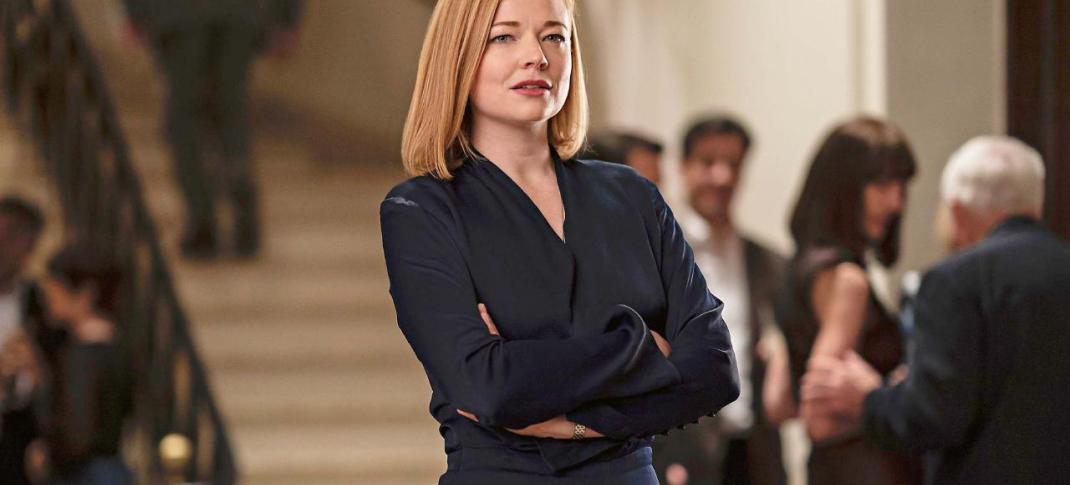 Despite the fact that 2020 doesn't have a ton to recommend it otherwise, it's been a pretty great year to be a Jane Austen fan. From the arrival of Sanditon on PBS to the release of a new feature film adaptation of Emma in theaters just before the coronavirus pandemic meant that none of us were going to the multiplex again anytime soon, there's been a wealth of new content, with news of more on the way. 
Now Sarah Snook, a breakout star of HBO's Succession, is set to star in a brand new adaptation of Persuasion. Based on Austen's final complete work - which was published after her death in 1818 - it's a story of missed opportunities, regrets, and second chances that features one of the authors' most relatable romances. It follows the story of Anne Elliot, now an old maid at the age of 27 after rejecting the proposal of dirt poor naval officer Frederick Wentworth seven years prior. But when a still single Wentworth returns from war a decorated captain and his and Anne's paths cross, she begins to wonder if she made the right decision.
For some reason, Persuasion is one of the least frequently adapted Austen works. Whether that's because of its generally more prickly heroine or the slightly older age of the story's protagonist, it's the Austen tale that the fewest casual fans are familiar with, which means it's a story that's primed for a remake. (Though, FYI, the 1995 film - a British made for TV movie that was eventually released in U.S. theaters Amanda Root and Ciaran Hinds - is honestly swooningly romantic and well worth your time.)
Snook is a fascinating choice for the role of Anne. The actress was most recently nominated for an Emmy for her role as Siobhan 'Shiv' Roy on the critically acclaimed HBO drama, though her character is probably most well known for her array of fabulous outfits as for her attempt to seize power within her family in her own right. 
What do you think of the prospect of a new take on Persuasion? Let's discuss in the comments.
---
By
for on September 16th, 2020
More to Love from Telly Visions