By
for on April 22nd, 2023
Steven Knight & Sarah Lancashire Team Up For Shakespeare-Focused Drama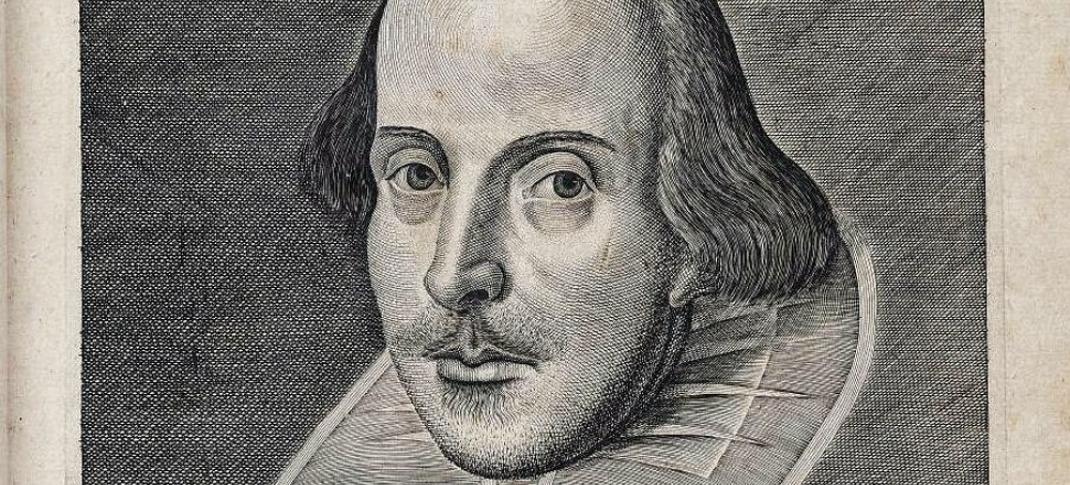 It was sometime in 1623, seven years after his passing, that Mr. William Shakespeare's Comedies, Histories, & Tragedies was published for the first time. Commonly referred to in literary circles as "The First Folio," the world-famous collection of plays by William Shakespeare is perhaps the most influential book ever published outside of the Guttenberg Bible. Though there is no exact date of its publishing, historians believe it was run in November, and the 400th anniversary is planned for November 8, 2023. TV projects are also in the works, including a collaboration between Peaky Blinders' Steven Knight and Happy Valley's Sarah Lancashire,
Knight and Lancashire are penning a new period drama series depicting the undertaking that was the First Folio's creation and print run. Production studio Kudos, behind Knight's latest period drama, SAS Rogue Heroes, along with Via Pictures, are attached to film the series once the scripts are complete. No actors are officially attached as yet, but that is expected to change in the coming weeks.
Unlike the BBC's Shakespearean endeavors, though, this is not a project with a broadcaster already attached. The project's announcement in the trades will generate interest. Knight's Great Expectations is wrapping up its BBC/FX run on April 22, and Happy Valley's final season (which already aired on the BBC) is heading to AMC+/Acorn TV/BBC America in May 2023. Whether or not the BBC will swoop in with an American co-producer in tow or a bidding war results remains to be seen.
However, the BBC may pass on the project as it already has a "First Folio" drama as part of the forthcoming projects announced on April 20, 2023, by Chief Content Officer Charlotte Moore. She confirmed a new three-part series, titled Shakespeare, to arrive this fall. Billed as a "documentary thriller," it will cover Shakespeare's rise from his quiet childhood to becoming the man known today as "The Bard."
Here's the documentary series synopsis:
The new series shines fresh light on the incredible life story of our greatest writer - the place and time he inhabited and the work he produced. Told like a thriller, it will reveal how a young boy, born into a sleepy English town in the iron grip of an epidemic, finds his way to London and the midst of a cultural revolution to become the world's most famous and enduring playwright. 'Shakespeare' takes us on a vivid journey into Tudor England, bringing to life a dangerous and exciting world filled with murder, treason, political and religious intrigue, fraud, theft, and beheadings, that sparked Shakespeare's creative genius.
Helen Mirren (The Queen) and Adrian Lester (The Undeclared War) are among the actors attached to the BBC's new project, produced by 72 Films, who were also behind the documentary thrillers Rise of the Nazis and Elizabeth's Secret Agents. This also doesn't have an American broadcaster or streamer attached yet, but its wholly British nature suggests it will almost certainly be a BritBox series if it doesn't come to PBS.
Neither project has a release date yet, but the anniversary is set for November. 2023, it's a good bet both series will arrive around that point on the calendar.
---
By
for on April 22nd, 2023
More to Love from Telly Visions