By
for on November 30th, 2018
The 'Sherlock' Team's New 'Dracula' Series Finds Its Star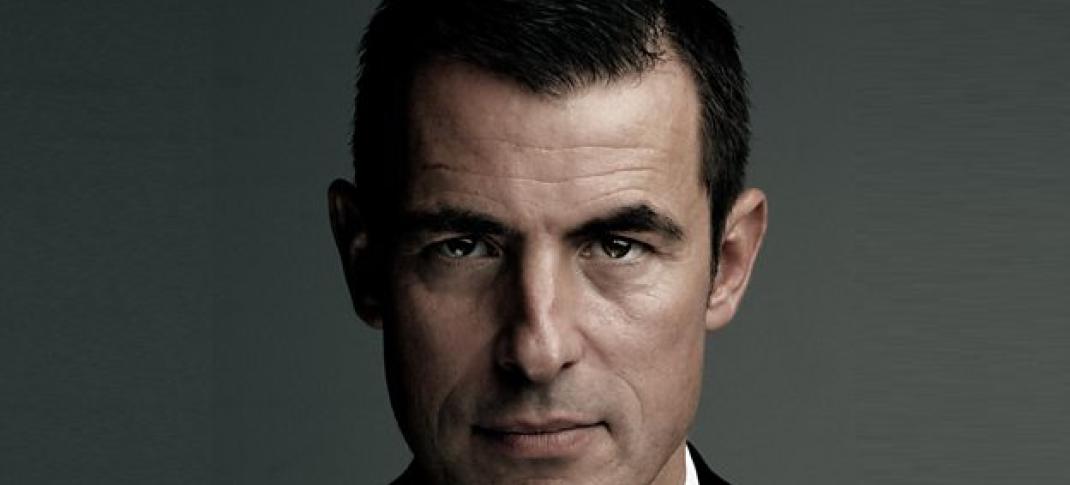 Steven Moffat and Mark Gatiss' upcoming Netflix adaptation of the classic story Dracula has found its star. Danish actor Claes Bang has been cast as literature's most famous vampire.
Seen most recently in feature film The Girl in the Spider's Web, Bang has also starred in several popular Danish TV programs, including The Bridge and Borgen, as well as the Swedish film The Square, which won the Palm d'Or at Cannes back in 2017.
Sure, this guy is relatively new on the international stage. But, considering Moffat's last adaptation – the megahit mystery series Sherlock – made a star out of its largely unknown-at-the-time lead, Benedict Cumberbatch, we should probably get to work on how to pronounce this Danish actor's first name. (It's CLAY-ss, for the record.)
Award-winning Danish actor #ClaesBang will star as #Dracula in Steven Moffat and @Markgatiss' brand new mini-series of the same name.
https://t.co/csxC8P1MbP pic.twitter.com/rEK8K7NSMg

— BBC One (@BBCOne) November 28, 2018
The project is, obviously, still in early stages of development, but things appear to be finally moving along after months of rumors culminated in an official production announcement earlier this year.
We still don't know much about the adaptation beyond the fact that it won't be set in the modern day, and it too will be comprised of three episodes per season. (Assuming, of course, that it gets more than one.)
The official BBC synopsis describes it thusly:
Three feature-length episodes will re-introduce the world to Dracula, the vampire who made evil sexy. In Transylvania in 1897, the blood-drinking Count is drawing his plans against Victorian London. And be warned: the dead travel fast.
So, I guess we're just leaning right into the whole dark and evil thing, yeah? I'm not mad at it, though. (However it's not entirely what I expected, either.)
"I am thrilled to be taking on the role of Dracula, especially when the script is in the hands of the incredible talents of Steven Moffat, Mark Gatiss and the team responsible for Sherlock," Bang said in his first official statement on the role. "I'm so excited that I get to dig in to this iconic and super-interesting character. Yes he's evil, but there's also so much more to him, he's charismatic, intelligent, witty and sexy. I realise that there's a lot to live up to with all the amazing people that have played him over the years, but I feel so privileged, to be taking on this incredible character."
Dracula, whenever it arrives, will air on the BBC in the U.K. and then stream on Netflix. (Sorry to the folks hoping to see it on their local PBS station, as Sherlock was. Womp womp.)
Are you looking forward to another take on Bram Stoker's classic? Do Moffat and Gatiss have something new to add to our (already considerable) world of entertainment vampire lore? Let's discuss.
---
By
for on November 30th, 2018
More to Love from Telly Visions