By
for on January 6th, 2021
Rumors Jodie Whittaker Is Leaving 'Doctor Who' Have Started Again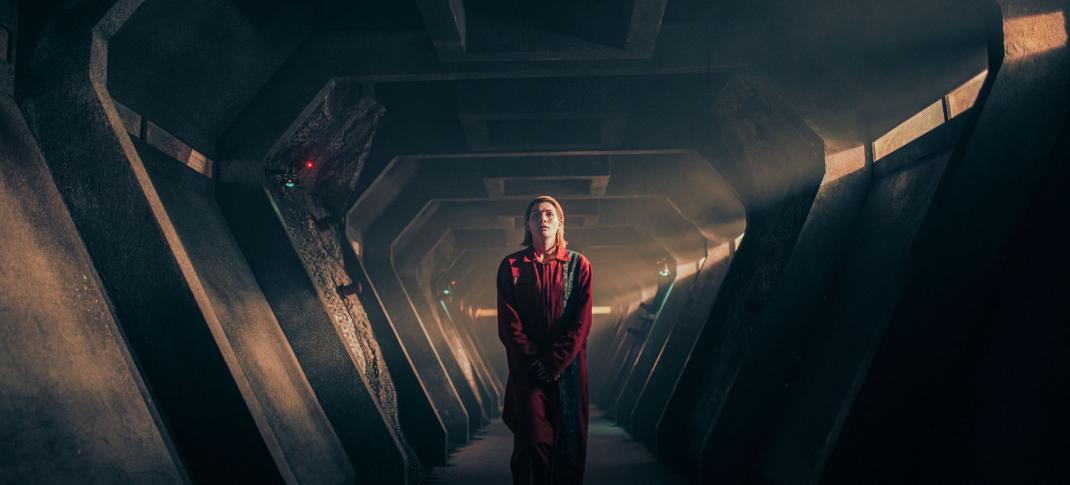 The New Year's Day Special put Doctor Who back in the headlines, as companions Ryan (Tosin Cole) and Graham (Bradley Walsh) headed out of the TARDIS and back home to Sheffield. Perhaps it was inevitable that those exits, and the announcement of John Bishop coming aboard as a new companion next season, would spur rumors of a full cast turnover. In the days after the special aired, The Daily Mirror reported that the new companion wasn't the only story the BBC had been keeping under wraps. The actress who plays the current Doctor, Jodie Whittaker, was also planning to leave at the end of next season. 
If you feel like you've read this story before, you have. Six months ago, in the summer of 2020. And six months before that, when Season 12 was airing in the early part of 2020. And six months before that, ahead of Season 12. And so on and so forth. Ever since showrunner Chris Chibnall and Whittaker's tenure began, the rumors that it is already over have been cycling through the entertainment world with surprising regularity. Some of it is driven by a specific segment of the fandom, who have never accepted a woman Doctor. They wish to see both Whittaker fired and Chibnall tossed out with her and start rumors to that effect in hopes of making it come true. But the most recent round seems to have gotten more attention than usual.
One reason outlets are taking the report more seriously is the timing. Season 13 will be Whittaker's third. Leaving with only one or two seasons under her belt might have been seen as proof things were not going well. Christopher Eccelston and Colin Baker, who exited after one and two seasons, respectively, did so under clouds of controversy.
But three seasons is a good run for any actor in the iconic role. David Tennant stayed for three (Seasons 2-4), as did Peter Capaldi (Season 8-10). Going back to the Classic Doctor Who years, William Hartnell, Patrick Troughton, Peter Davison, and Sylvester McCoy all did three-season runs. Out of 12 actors who have preceded her, fully half have left after three years. 
Moreover, as the show rounds into this third season, there's a sense the show, under Chibnall's run, has gone as far as it can. The refusal, for instance, to have the TARDIS run solely by women, with Whittaker having only Yaz (Mandip Gill) as a companion, is telling.
Instead, the series is adding in a new male companion. This suggesting that for all the show has expanded the scope with which it can work under this regime, it's not comfortable doing much more than it already has. Even if Chibnall stays (which, we should note, the Mirror report said he would), this is probably as far as he's willing to take a female Doctor. Whether or not Whittaker is happy to keep playing that role is then up to her.
The BBC is, naturally, mum on this. It has previously ignored the rumors, allowing Chibnall and Whittaker to squash them with announcements of their inevitable returns. In this case, a spokesperson did make a statement to Deadline: "We won't be commenting on any speculation around Jodie's future on the show."
The good news is that, though Season 13 will be shorter, the introduction video of John Bishop's arrival did seem to promise a premiere in 2021. Let's hope the pandemic doesn't derail these plans and that fans get more Doctor Who sooner rather than later.
---
By
for on January 6th, 2021
More to Love from Telly Visions