By
for on July 21st, 2022
Netflix Orders More British Animation For Christmas 2022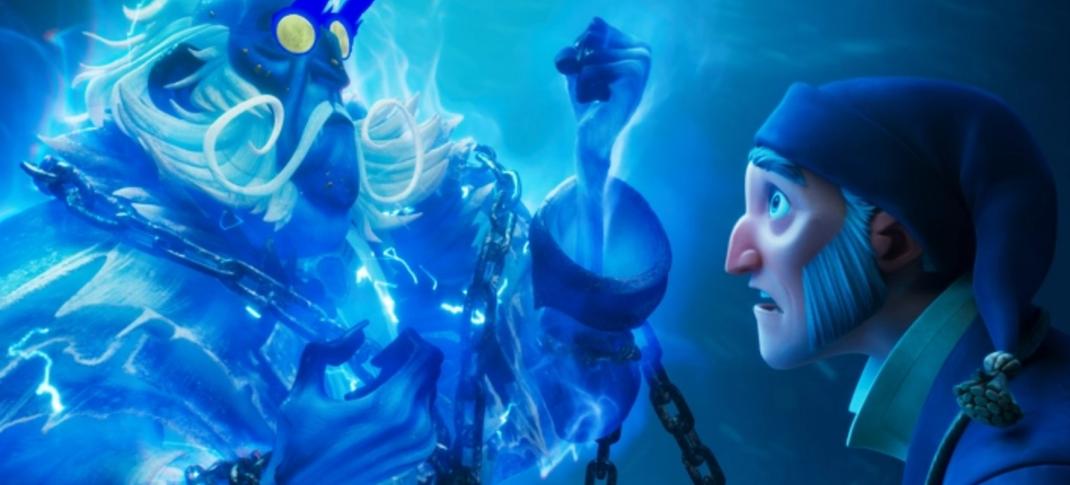 Jo March once complained, "Christmas won't be Christmas without any presents." However, in the entertainment business, two titles are must-haves to properly experience the holiday season. The first, The Nutcracker, is a theatrical staple danced by ballet corps large and small from November until January without fail. The other, Charles Dickens' A Christmas Carol, can be anything it likes, as long as it's Scrooged. Netflix is making sure of it with its new animated film, Scrooge: A Christmas Carol.
Many things make A Christmas Carol what it is. A giant turkey, for one; a Tiny Tim for another; and someone somewhere yelling "BOY, WHAT DAY IS IT" at some point to someone. But what it needs are Brits. That Netflix already has one start-studded British animation film coming as part of its holiday offerings is not of importance. The answer to "How do we make our British animations better?" is Moar Brits.
This animation will start its Christmas offerings with Olivia Colman. She already played Queen Elizabeth II for the streaming service on The Crown for two seasons, so anything else is just gravy bits. Jessie Buckley (The Woman In White) will join her because that is THE actress pairing of the moment in Hollywood after The Lost Daughter. The project will also feature Luke Evans (recently freed from having to anchor a live-action Beauty and the Beast spinoff TV series for Disney+) as Scrooge.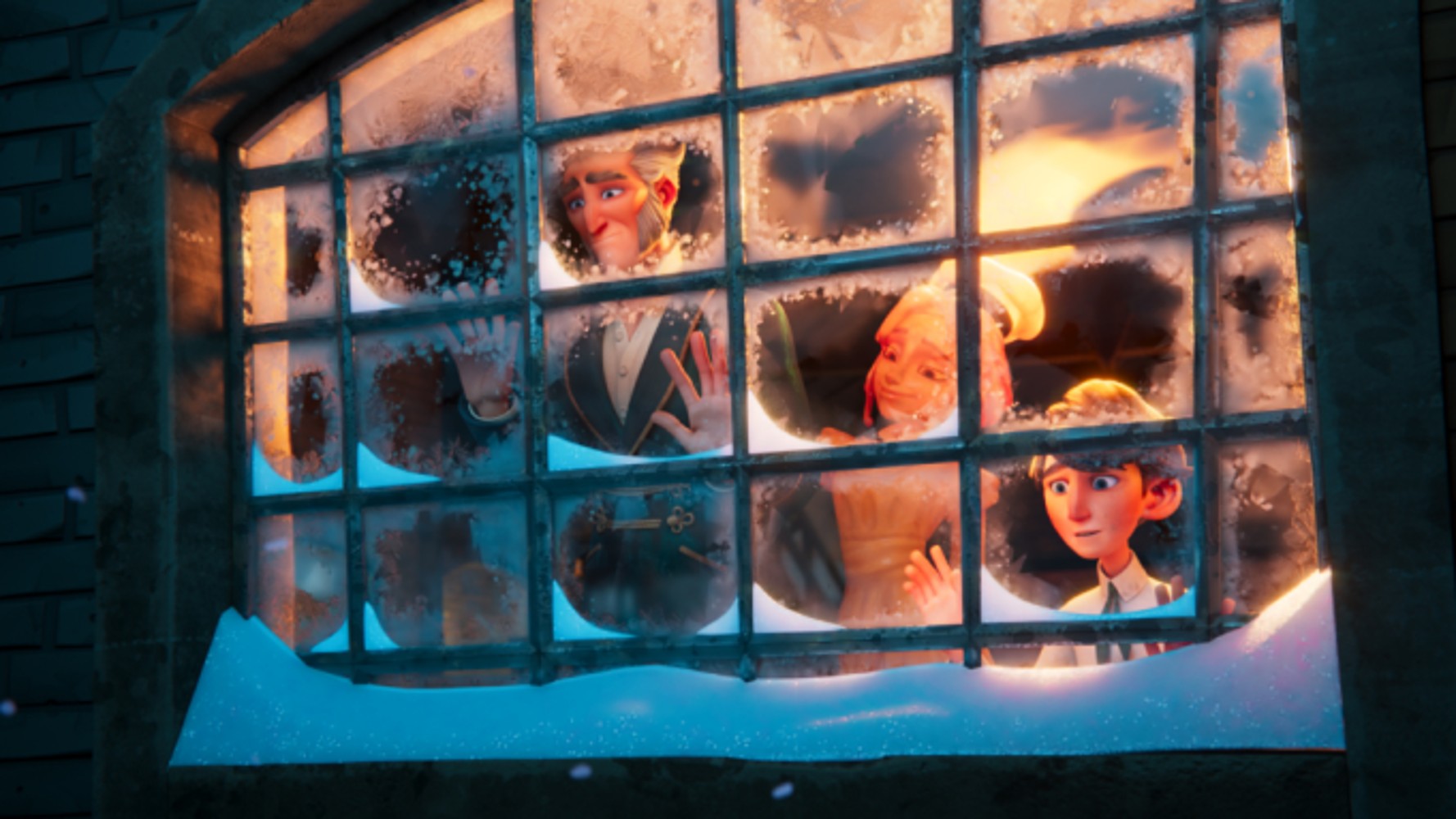 Not to worry, two leading actresses in a story that regularly forgets women exist other than People Who Cook Turkeys is easily solved because Coleman plays the Ghost of Christmas Past, while Buckley plays Scrooge's often overlooked could-have-been-wife, Isabel Fezziwig. The cast will include Jonathan Pryce (Wolf Hall) as Jacob Marley and Johnny Flynn (Emma) as play Bob Cratchit.
Other costars include Fra Fee (Hawkeye), Giles Terera (Horrible Histories), Trevor Dion Nicholas (Moley), and James Cosmo (His Dark Materials). The new adaptation comes from Lost in Oz's Stephen Donnelly, who will direct the film.
Scrooge: A Christmas Carol does not yet have a release date, but it's safe to assume either November or December 2022 is the likely target window.
---
By
for on July 21st, 2022
More to Love from Telly Visions