By
for on April 17th, 2015
ITV Confirms a Ninth Season of 'Inspector Lewis'
It's official: UK network ITV has announced that a ninth series of Inspector Lewis has been commissioned.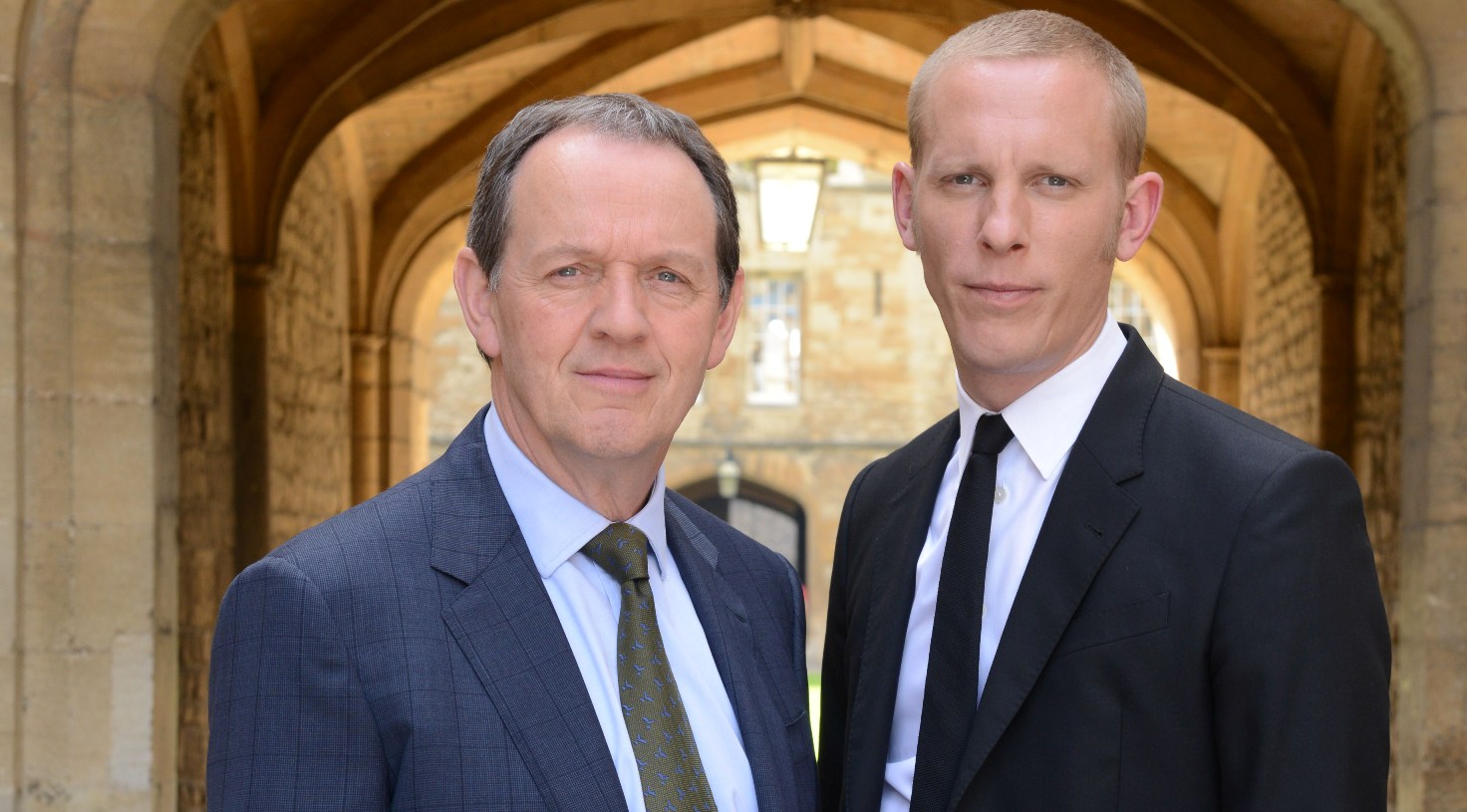 The popular mystery series' ninth season will be comprised of six episodes, which will retain the one-hour format first used in Season 7.
Stars Kevin Whateley and Laurence Fox are both set to return, despite the fact that the future of the show has seemed somewhat up in the air in recent years, as the drama sort of wrapped up its run back in 2013, before returning for a surprise eighth season in 2014. It's been rather dramatic, so it's nice to have official confirmation that fans will definitely see the show again. Angela Griffin will also be back as DS Lizzie Maddox.
(Americans, don't worry – we label the Lewis seasons differently here in the States, due to two of them being combined when they aired at one point several years back. So, for us, this newly greenlit ninth season will be Season 8 for us, but we haven't missed anything to this point.) 
Per the official press release,  here are the basics of what we can expect from the new season.  The arrival of a new Chief Superintendent heralds a fresh dawn for Oxfordshire Police, although the high flyer soon clashes with Lewis over the latter's more traditional approach to detective work.
With forensic pathologist Laura Hobson (Clare Holman) contemplating early retirement, and the new boss piling on the pressure, will Lewis finally decide to call time on his policing career? Meanwhile, after years of avoiding the thorny issue of family ties, Hathaway (Laurence Fox) is forced to confront his past.
"We are delighted that Kevin and Laurence are returning for a ninth series of Lewis," said ITV Director of Drama Steve November. Each story is complex and intriguing and Detectives Robbie Lewis and James Hathaway are a formidable partnership much loved by viewers."
The new season of Lewis will go into production this May in and around the city of Oxford. No word yet on when we can expect to see Season 9 air on either side of the pond (though some point in 2016 seems most likely) but we'll keep you posted!
Who's excited for more Lewis? 
---
By
for on April 17th, 2015
More to Love from Telly Visions