By
for on June 22nd, 2015
ITV Commissions 'Prime Suspect' Prequel Series 'Tennison'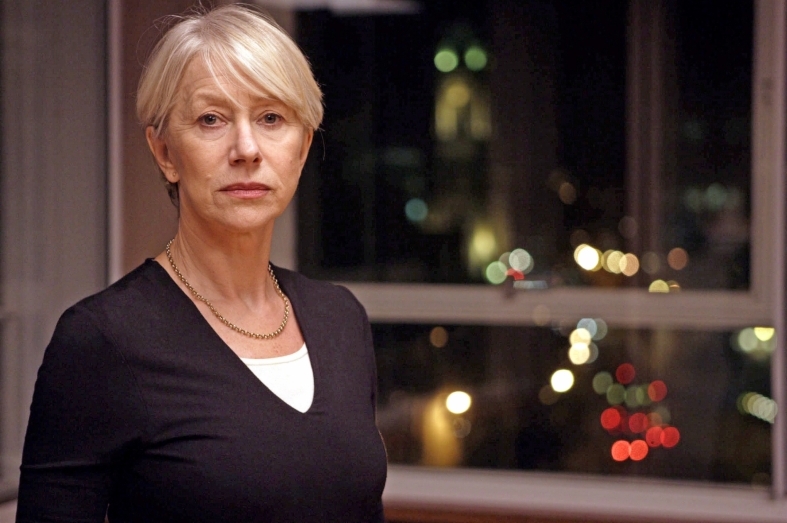 ITV has
commissioned a new prequel series, entitled Tennison
, which aims to do for
Prime Suspect
what
Endeavour
did for
Inspector Morse
– namely, tell the story of the early days of one of British television's most famous detectives: Detective Chief Inspector Jane Tennison.
The six-episode drama will be penned by Prime Suspect's original writer, Lynda LaPlante, and will show a young Tennison just starting out in her career, revealing why she became such a complex and formidable character. 
The prequel will be set in Hackney during the 1970s, as female police constables are still being uneasily "integrated" into the force. Twenty two year-old Jane is a probationary officer in a world where high-ranking male police officers were notoriously chauvinistic.
Single-minded and ambitious, if a touch naïve, Jane's dedicated and instinctive approach to her career is evident from the start. She is thrown in at the deep end, drawn into a brutal murder enquiry, and experiences first hand London's violent criminal ganglands. She works alongside senior investigating officer DCI Bradfield, and in her first murder case, sees the devastating effects violent crime has on the victim's family, as well as experiencing tragic ramifications herself.
The official press release also promises that we'll also meet Jane's family and "begin to understand the complexities of her ambition and personal life."
The original Jane Tennison, of course, was brought to life by the great Dame Helen Mirren, who played the character through seven seasons which were broadcast from 1991-2006. Though Mirren was already quite well known when Prime Suspect originally aired, her performance as DCI Tennison made her a household name. 
La Plante said she got the idea of writing a prequel novel from a fan. She told the Guardian: "At an event, a big book signing, a fan came up to me and she said 'Where did Tennison get that aloof coldness from? What did she do when she was young?'
Tennison is slated to be broadcast in 2016, to celebrate the 25th anniversary of Prime Suspect.  
The whole prequel thing has worked out very well on Endeavour, do you think the same thing can happen again for Tennison? And who could possibly fill Helen Mirren's shoes in this role? (I'm stumped, honestly. Maybe Claire Foy, but she's going to be kind of busy playing the Queen for a while.)
Thoughts? Hit the comments and let's dish. 
---
By
for on June 22nd, 2015
More to Love from Telly Visions