By
for on June 19th, 2015
Claire Foy, Matt Smith and More Set to Star in Netflix Series 'The Crown'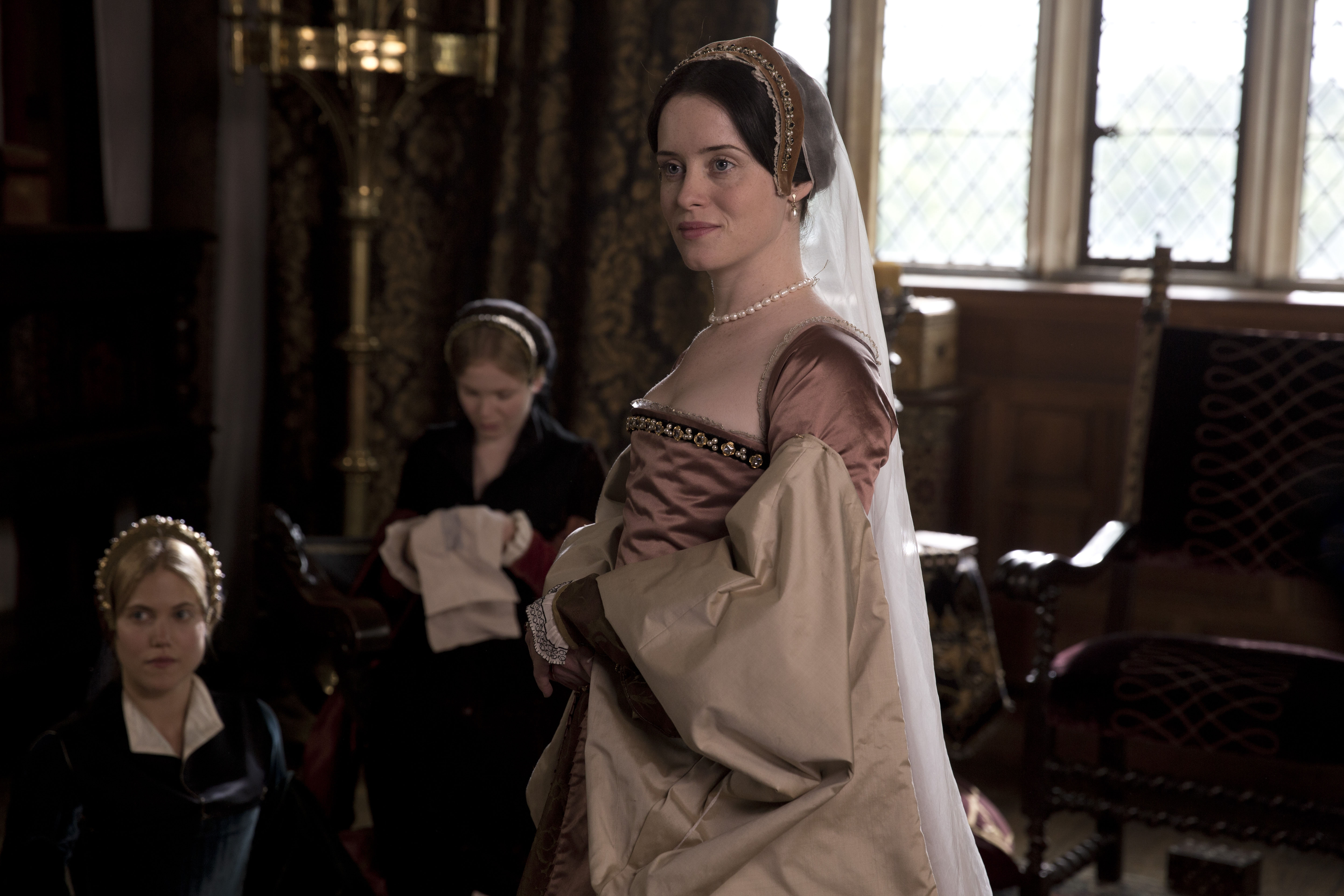 Everyone's getting into the British drama game these days, including powerhouse streaming service Netflix. Best known for buzzy dramas such as
House of Cards
and
Daredevil
, the online-only distributor
is set to launch a new series called The Crown
, an original decades-spanning drama about Queen Elizabeth II and the prime ministers who helped shape post-war Britain.
The Crown tells the inside story of two of the most famous addresses in the world – Buckingham Palace and 10 Downing Street – and the intrigues, love lives and machinations behind the great events that shaped the second half of the 20th century.
The series is based on Peter Morgan's award-winning play The Audience – the stage version of which recently netted star Helen Mirren both the Olivier and the Tony for Best Actress for her performance as Her Majesty the Queen.  The play used the weekly meetings (audiences) given by Queen Elizabeth to her prime ministers as a framework to tell the story of her remarkable life and reign.
Claire Foy, who was most recently seen as another famous English Queen, Anne Boleyn in Wolf Hall, will star as Queen Elizabeth II. She'll be joined by former Doctor Who star Matt Smith as Philip Mountbatten, Duke of Edinburgh and John Lithgow as Sir Winston Churchill.
The stage version of this story moved back and forth through time and required Mirren to play Queen Elizabeth at different points in her life, from her accession in 1952 to the present day. A television drama has much more leeway to tell the same story from a broader perspective, and early reports on the series' premise indicated that the original plan was for each season of The Crown to cover a different decade of the Queen's reign. 
Does that mean that Foy and Smith would play the Queen and Prince Philip over the course of their lives or that the roles would be recast as the characters age? Should we be crossing our fingers for Mirren to put the crown on one more time by the end?
The ten-episode first season is slated to premiere on Netflix in 2016.
Are you excited about the prospect of this show? Netflix dramas have been pretty amazing thus far, so there's no reason to believe this one will be any different. (In short: I can't wait.) Hit the comments with your thoughts!
---
By
for on June 19th, 2015
More to Love from Telly Visions