By
for on February 11th, 2014
Go Behind the Scenes with 'Downton Abbey's' Hugh Bonneville on 'Top Gear'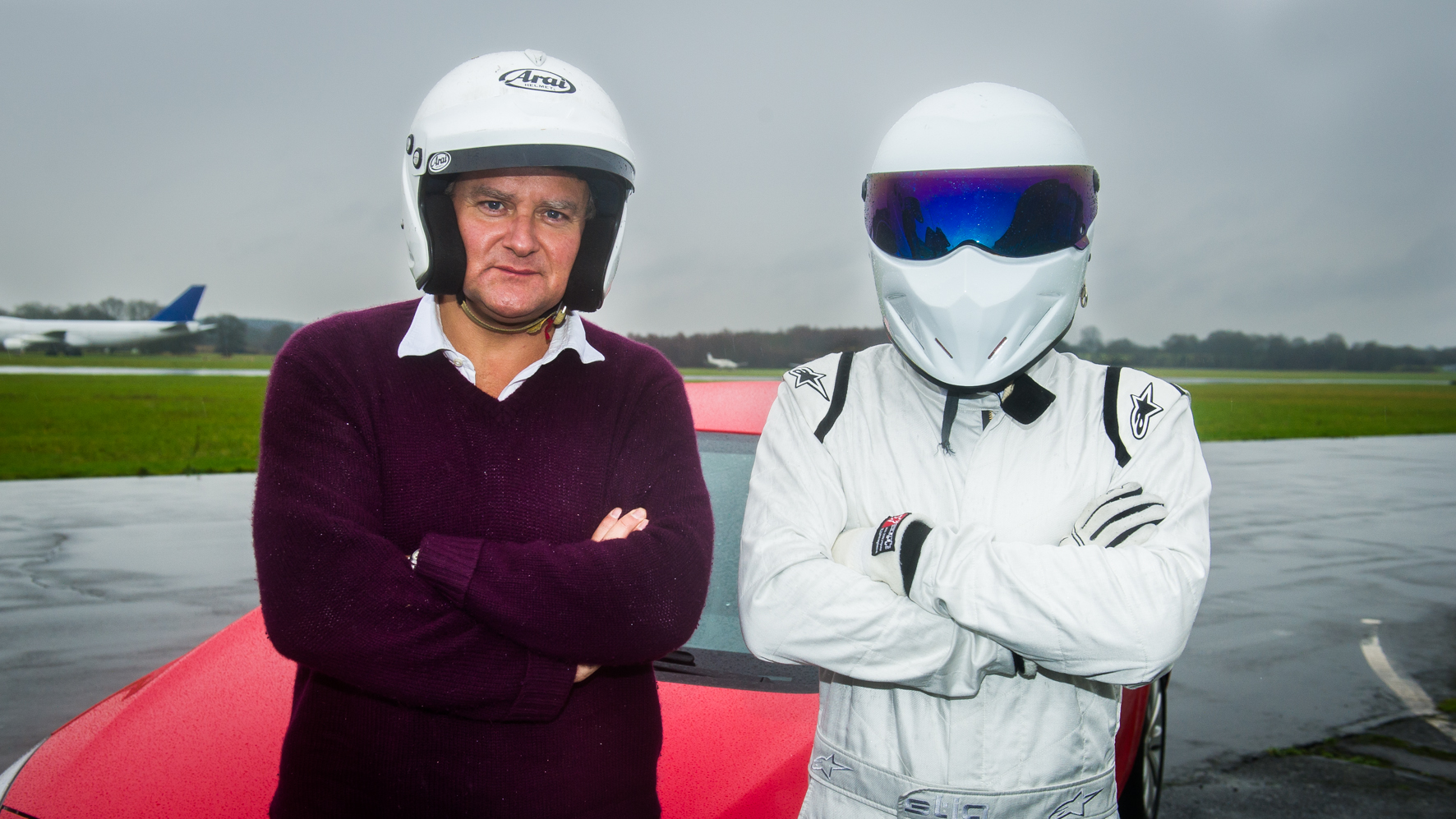 Just in case you were wondering where Hugh Bonneville got off to during that episode of Downton Abbey where Robert was off-screen – well, it looks like he went straight to the Top Gear track.
The Downton star – best known for his role as uber-posh Earl of Grantham Robert Crawley – recently appeared on mega-popular driving series as the Star in a Reasonably-Priced Car and did a lap of the Top Gear race track in a 1.6 Tech Line Vauxhall Astra.
Seems a bit of a comedown from the vehicles Lord Robert might have expected, but it's likely that even a reasonably-priced car from today goes a great deal more quickly than their Edwardian era counterparts.
Here's a look at a fun behind-the-scenes segment documenting Bonneville's track experience, which is incredibly fun to watch. Bonneville is possibly even more charming than you might have otherwise expected, and his glee at just getting to drive a car really fast is palpable.
He also manages to drive the car off the course quite a lot. 
Bonneville performed admirably on the course, though he finished in just twelfth place overall on the Top Gear Astra track leaderboard, coming in just behind director Ron Howard with a time of 1:50.1.  AC/DC frontman Brian Johnson is still reigning champion of Astra racing with a 1.45.1, and Sherlock star Benedict Cumberbatch (whose enthusiasm for racing got a shoutout from Bonneville here) clocked a 1:47.8 at sixth place.
Bonneville did edge out Steven Tyler and Mike Rutherford though, so he's not in the basement completely. Plus, the track conditions were quite wet. Perhaps next time we should see if he can't bring a driver along with him.  We really do need to see Allen Leech on Top Gear, yeah? 
---
By
for on February 11th, 2014
More to Love from Telly Visions