By
for on May 27th, 2022
Get Your First Look at 'I Hate Suzie' Season 2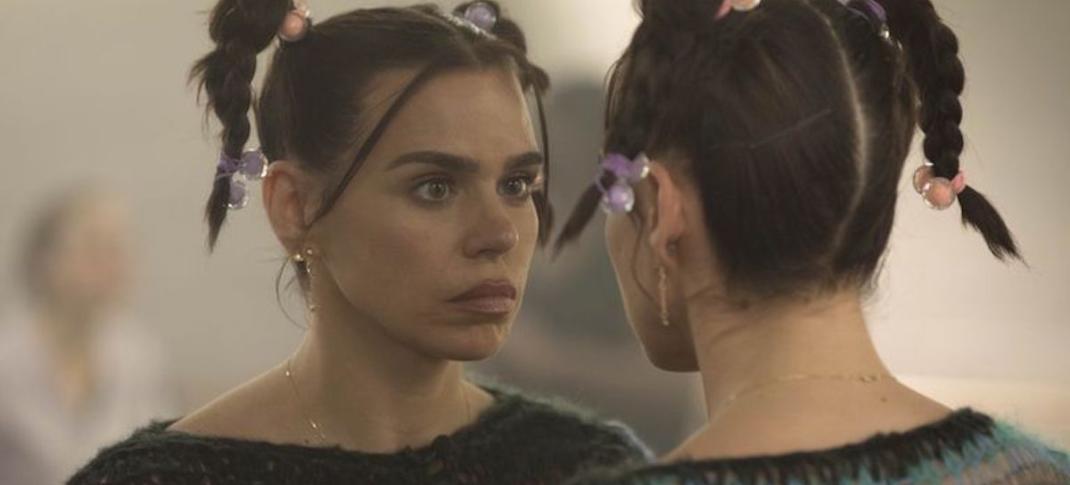 Billie Piper may be best known to American audiences for her turn as Doctor Who companion Rose Tyler, who traveled through space and time with Time Lords Christopher Eccleston and David Tennant. But her post-TARDIS career has been full of interesting and eclectic roles, from her turn as the literal Bride of Frankenstein on Penny Dreadful to her turn as a sex worker on Secret Life of a Call Girl. But it's her role as Susie Pickles, the titular "heroine" of the dark comedy I Hate Suzie that's really shown us the range she's capable of as an actress. 
Susie is a C-list celebrity whose nude photos are leaked in a worldwide hack, revealing the secret of her extramarital affair and irrevocably damaging both her personal life and professional reputation. The series' first season follows her journey through each of the stages of grief until she reaches something like acceptance, if not peace in the end. 
But, despite the fact that Season 1 ended on a note that felt like the story could be over—it's not. I Hate Suzie was renewed for a second season in early 2021. And now Sky TV has announced that Season 2 will be called I Hate Suzie Too and will arrive later in 2022. Season 2 will see Suzie moving into a new phase of her life, with a new agent and a new job—dancing for likes on Dance Crazee, a reality TV competition that's a Saturday night hit. Having lost everyone that matters to her, Suzie returns to her first love—the public.
Her personal life continues to have its share of problems, including contentious relationships with her ex-husband Cob (Daniel Ings) and her estranged best friend Naomi (Leila Farzad),  financial struggles as she tries to stay on Dance Crazee long enough to afford her new life as a single mom and trying to make a home stable for her young son Frank (Matthew Jordan-Caws). 
        View this post on Instagram                      
New faces joining the cast for I Hate Suzie Too include recent BAFTA nominee Omari Douglas (It's a Sin), along with Blake Harrison (The Inbetweeners), Douglas Hodge (The Great), Layton Williams (Bad Education), Anastasia Hille (The Ipcress File), Angela Sant'Albano (The Nevers), Reza Diako (Tehran), and Yaz Zadeh (I May Destroy You). 
Though there's no official airdate as yet for I Hate Suzie Too, the show's Season 2 announcement described it as a "three-part anti-Christmas Christmas special" and Piper herself said on Instagram that the series would arrive at Christmas. So I think it seems safe to say the comedy will be part of Sky's holiday celebrations this year.
What that means for when we might see Suzie return stateside on HBO Max is anyone's guess, but sometime in early 2023 seems relatively likely. 
I Hate Suzie Season 1 is now streaming on HBO Max.
---
By
for on May 27th, 2022
More to Love from Telly Visions