By
for on April 21st, 2017
The Durrells in Corfu Season 2 Will Air on Masterpiece This Fall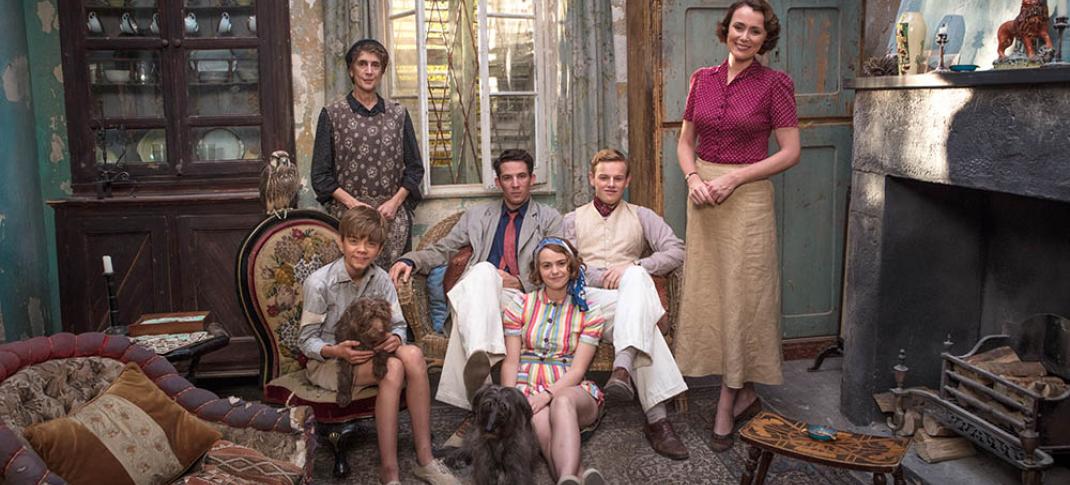 Good news for fans of The Durrells in Corfu! The heartwarming family drama officially has a US airdate for its second season! Season 2 will begin this Fall on Masterpiece, starting Sunday, October 15 at 8pm. It will be paired with the third season of popular period drama Poldark, airing that same month, making for a full night of drama all-around.
The Durrells, based on Gerald Durrell's trilogy of memoirs, follows the family's adventures in Corfu in the mid-1930s. Matriarch Louisa Durrell, in an attempt to avoid financial problems, uproots her four unruly 'children' Larry, Leslie, Margo and Gerry, from Bournemouth to start a new life on the beautiful island. Keeley Hawes stars as Louisa alongside her fictional brood played by Josh O'Connor (Larry), Callum Woodhouse (Leslie), Daisy Waterstone (Margo) and Milo Parker (Gerry).
According to the ITV website, here's a little of what we can expect to see in the new season. Larry will continue to pursue his passion for writing, despite a new romance getting in the way. Leslie explores his entrepreneurial side, while Margo remains boy crazy and makes a play for a thoroughly unsuitable person. As for Gerry, well, he still prefers animals to people, and is overjoyed when he discovers an otter living near their home.
Actor Daniel Lapine also joins the cast this season as Hugh Jarvis, a new love interest for Louisa. But after he failed attempt at marrying Sven, will she be ready for a new man in her life?
The Durrells' third season will screen in the UK this Spring on ITV. Sadly, American fans will have to wait a bit before we get the chance to see the new episodes ourselves. But, on the plus side, the gap between the two broadcasts seems roughly about the same as it was for Season 1. The Durrells has proven to be quite popular among much of our audience, so I would guess something similar is probably true among PBS audiences all around the country. (In short: I think this will be good news to a lot of people, even if we have to wait a little longer than we might otherwise like.)
Are you looking forward to watching more of The Durrells? Let us know! 
---
By
for on April 21st, 2017
More to Love from Telly Visions