By
for on June 14th, 2018
'Doc Martin' Season 8 Will Likely Hit PBS Stations in 2019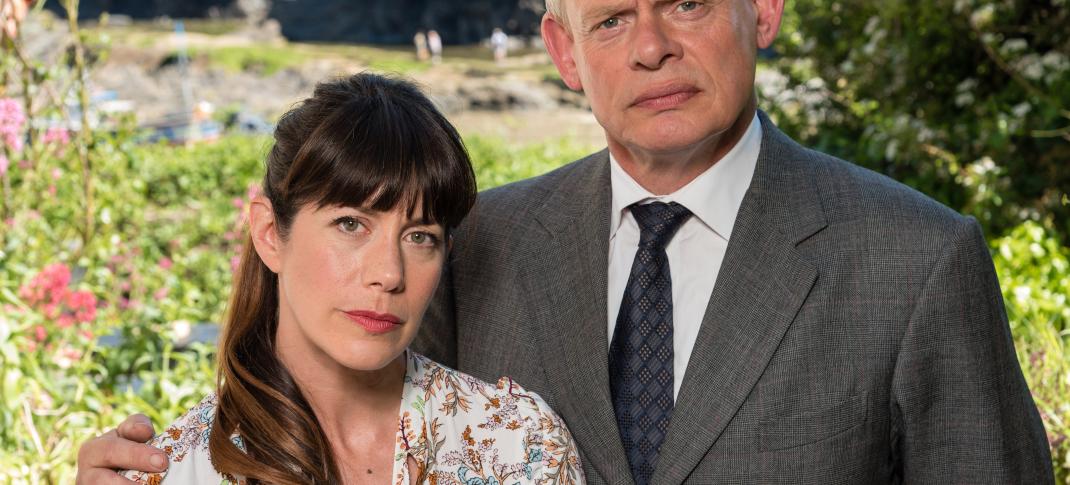 Doc Martin fans have been waiting what feels like forever for the tiniest scrap of news about when the latest season of the popular British comedy would finally be available in America on public television.
Season 8 originally aired in the UK back in September of 2017, two years on from the series' seventh season outing. That means US fans are into their third year of waiting for new episodes. (Doc Martin fans are real patient, is what I'm saying.) And there's good news and bad news on that front.
The eighth season originally came to the U.S. via streaming service Acorn last fall, just a day after its UK premiere. Unfortunately for those that aren't subscribers, the online service had exclusive rights to the new season, meaning that no local PBS station in the country was able to air the show.
At least, that appears to be changing. According to public media news magazine Current, Acorn will make the broadcast rights to Season 8 available to public television stations beginning in January of 2019. (As long as the station includes two Acorn branding spots along with the broadcast, at any rate.)
Let me reiterate: This does not mean that your local station will air Doc Martin in January of 2019. They might. It's only June, and no one's schedules are locked in this far in advance as yet. But, yes, if you love Doc Martin, contact your station, keep an eye on their communications and schedule announcements, and tell them you're still interested in this program. (I'll let you all know what WETA's plans are as soon as I know anything.)
However, this is all a very positive development, because it means that non-Acorn subscribers will finally get a chance to see the latest season.
Season 8 will find Martin and Louisa, after having had therapy to save their marriage last season, facing up to the challenge of living happy together with their (now toddler) son James. Elsewhere, PC Joe Penhale is looking forward to married life with Martin's nanny Janice, Bert Large is struggling to make his whisky business successful. And Martin's receptionist Morwenna gets some devastating news when her parents arrive in Portwenn unexpectedly.
Season 8 is widely expected to be the penultimate outing for the series, with the comedy's still-to-be-aired ninth season serving as its conclusion.
 Are you excited at the prospect of seeing Doc Martin Season 8 in America at last? Let's discuss!
---
By
for on June 14th, 2018
More to Love from Telly Visions