By
for on July 13th, 2020
The Atmospheric Trailer for 'Endeavour' Season 7 is Here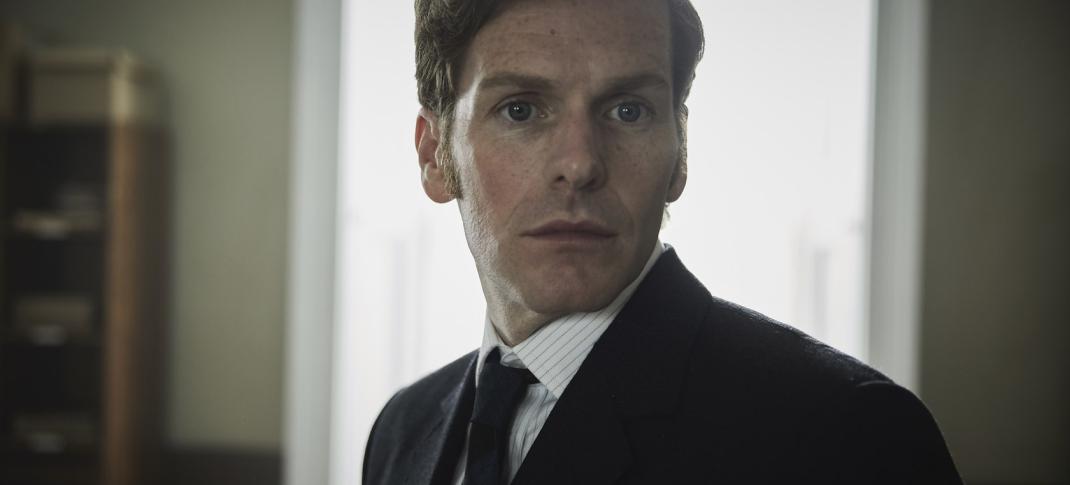 The trailer for Endeavour Season 7 is here, and if this clip is anything to go by, fans are certainly in for a treat this summer.
Shaun Evans is back as the young Endeavour Morse, as he and his colleagues enter a new decade and era of change. The new season will kick off on New Year's 1969, with the proverbial band back together. The team has been reunited, and Morse is now established at the station that will ultimately become home to his character in the Inspector Morse series. However, the events of the past year have left their mark. Old friendships will be challenged and new relationships will blossom, all set amidst the dawn of women's liberation, social progression, and scientific growth.
The seventh season of Endeavour will premiere this August on PBS Masterpiece, And it's slightly shifted late summer premiere date isn't the only thing that is going to feel different this season. Season 6 returned to the show's more traditional format of four feature-length installments. (The previous year's outing of the show had expanded all the way to six.) But Season 7 will be comprised of just three episodes, entitled "Oracle," "Raga," and "Zenana".
PBS dropped the trailer for the new season to give us all something to look forward to even as the latest season of Grantchester and new period drama Beecham House wind down on Sunday nights. The clip is a full minute long and extremely atmospheric, with young Morse's voiceover describing the magic of opera as young women are menaced in the dark. It looks moody and dark and, honestly, cool as heck. 
Things that are good: Evans appears to have left his unappealing Season 6 mustache behind for the new decade and fresh start mentioned in the trailer. Huzzah! Other things that are good: Despite its shortened episode count this year, Endeavour has already been renewed for Season 8, so this isn't the end of things, even if it's probably considerably less story than fans would like.)
Are you looking forward to the return of Endeavour? Let's discuss in the comments. 
---
By
for on July 13th, 2020
More to Love from Telly Visions