By
for on September 2nd, 2019
Morse Prequel 'Endeavour' Renewed for an Eighth Season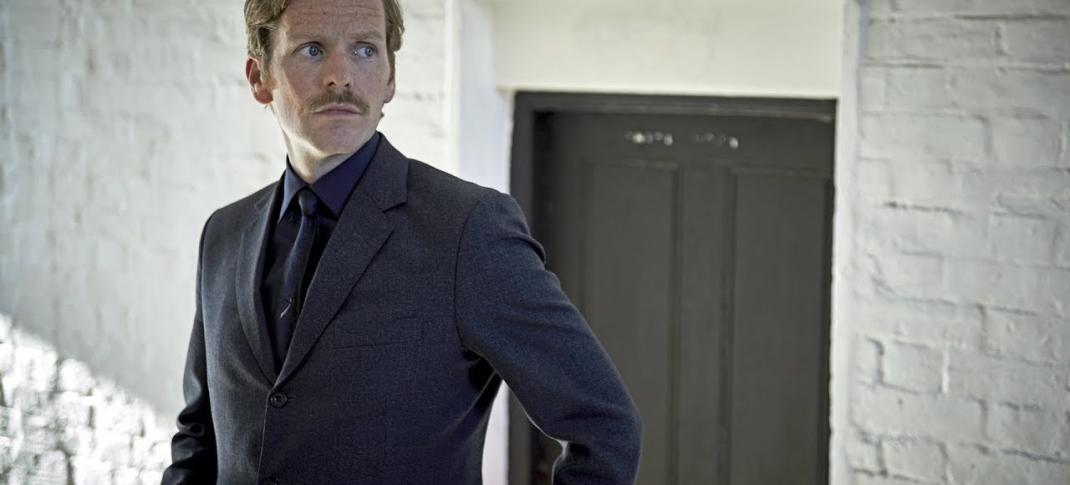 Popular period mystery series Endeavour will officially return for an eighth season.
This news was announced just as the Inspector Morse prequel began production on Season 7, and filming kicked off in the U.K.
The seventh season will be comprised of three feature length mysteries, a slight step down from the series' usual run of four.
On the plus side, star Shaun Evans will once again be in the director's chair this season, helming Season 7's first episode. In it, a body is discovered in Oxford on New Year's Day, and the only clue is the whistling heard by a witness.
The official press release has a bit more detail.
The new trilogy of films mark Endeavour and his colleagues entering a new decade and era of change. Opening on New Year's Eve 1970, normal order has been resumed, and the team reunited at Castle Gate CID, with Chief Superintendent Bright back in charge. However, the events of the past year have left their mark, and the new series will see old friendships challenged and new relationships blossom. 

In the dawn of women's liberation, social progression and scientific growth, the 1970s begin for Oxford's finest with the discovery of a body at the canal towpath on New Year's Day. With the only clue in the investigation a witness who heard whistling on the night of the crime, the team have their work cut out to uncover their culprit.
Following the conclusion of Season 7, Endeavour will have clocked 30 individual episodes. Meaning that as long as Season 8 is at least three episodes long, the show will tie the total episode count of its predecessor when it airs. (Or possibly surprass it, should the eighth season return to the familiar four-episode format.)
Who among us would have ever guessed that these series would be on track to pass the original back when it was first announced?
What's better than knowing series 7 of #Endeavour has begun filming? The news that series 8 has already been commissioned for 2021! @EndeavourTV pic.twitter.com/SkxmEUsDnc

— ITV (@ITV) August 16, 2019
Russell Lewis is once again writing all three episodes of Endeavour for Season 7.
"We're always looking to break new ground, and go places we haven't been before - both physically and emotionally," Lewis said in a statement. "The narrative design of this series gives us the opportunity to deliver a particularly distinctive story shape. Though each film can be enjoyed as a standalone - we have approached Endeavour 1970 as three panels of a triptych, or - in musical terms - a grand opera that unfolds across three acts."
"Whether it wears the mask of comedy or tragedy remains to be seen…"
Endeavour Season 7 will air on both ITV and PBS Masterpiece in 2020. Season 8 will air at some point in 2021. Get comfy, folks, we'll be solving crimes with young Morse for some time to come.
---
By
for on September 2nd, 2019
More to Love from Telly Visions