By
for on April 29th, 2020
'World on Fire' Will Return for a Second Season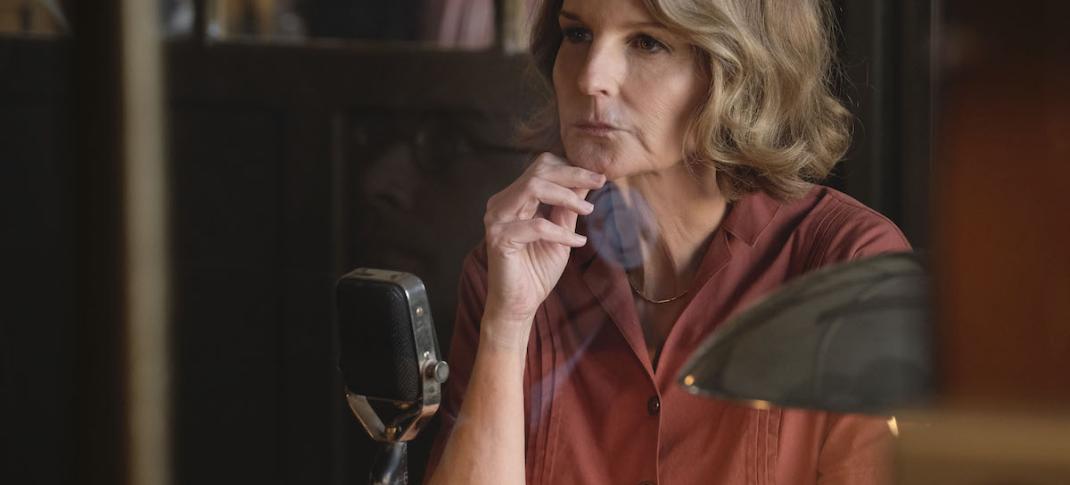 The news that World War II drama World on Fire has already been renewed for a second season probably shouldn't surprise viewers too much. After all, the series has been described from the very beginning as a multi-year project, with each season projected to cover a certain amount of time during the global conflict. (And given that the show is covering so much ground both literally and narratively, that plan now makes even more sense than it did then.)
But, as we all unfortunately are well aware - RIP, Sanditon, forever - just because a series plans to tell a particular story of a specific amount of time, well. That doesn't always mean it will get to do so. Even Netflix's wildly successful The Crown - which has picked up Golden Globes and Emmys galore - will be ending in five seasons, rather than its originally reported six. 
Television is a harsh industry and anything can happen, is what I'm saying. And this is why it's comforting to know that, even should World on Fire's first season involve some sort of massive cliffhanger at the end, the story will continue on next year. 
We can also confirm that #WorldOnFirePBS has already been renewed for Season 2!

— MASTERPIECE | PBS (@masterpiecepbs) November 14, 2019
The official news of Season 2 came late in 2019, pretty much immediately following the conclusion of the show's first season on BBC One. (So, Americans, I think we might want to brace ourselves for the distinct possibility of that cliffhanger I mentioned before.)
But, on the plus side, writer Peter Bowker told the Radio Times last year that he's got up to six seasons of material planned out for all the show's main characters. That is, of course, no guarantee that World on Fire will run that long, but it's a tantalizing prospect nonetheless. 
Given that Season 1 will reportedly end at the Battle of Britain in 1940, it seems likely that Season 2 will examine other similarly memorable events that impacted the lives of ordinary people outside of those involved in the fighting. The German invasion of Russia, known as Operation Barbarossa, took place in 1941, and could open up a whole new theater of storytelling for the show. 
World on Fire is currently airing Sundays on PBS' Masterpiece. We're recapping every episode, and will keep you up to date on Season 2 news as we have it. Have theories or predictions as to who might make it through to the series' second season? Let's discuss in the comments. 
---
By
for on April 29th, 2020
More to Love from Telly Visions