By
for on February 6th, 2020
Imelda Staunton to Play Queen Elizabeth for Fifth and Final Season of 'The Crown'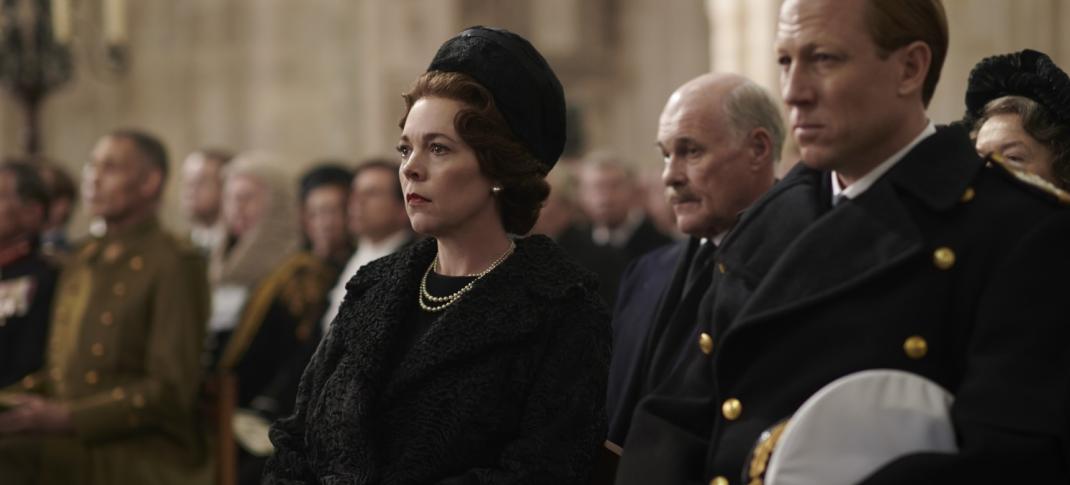 It's official: Netflix's The Crown has cast its final queen, but the expensive, critically acclaimed series will wrap up a full season ahead of schedule.
When Peter Morgan first signed on to make The Crown, an ambitious period drama that aimed to tell the story of the life of Queen Elizabeth II, the plan was fairly simple. With each season representing a decade of the Queen's reign, new actors would be brought in every two years to play the aged-up royals. Thus far, things have largely followed that path - with Matt Smith and Claire Foy leading the series for Seasons 1 and 2, and Olivia Colman and Tobias Menzies taking their places for Seasons 3 and 4. But, unfortunately, the series won't finish up precisely as Morgan originally intended.
The Crown will conclude after five seasons, rather than six, meaning that we'll only get one year with its final set of actors. On the plus side, Oscar nominee Imelda Staunton will take over as Elizabeth - I guess seeing Helen Mirren in the role again was always a pipe dream - as the series tackles a deep and upsetting time for the monarchy. Furthermore, if the series does stick to its one season equals one decade plot, The Crown should wrap things up, story-wise, just as the events of Morgan's Academy Award-winning film The Queen begin, so perhaps we can see it all as part of a larger piece, and one complete story. 
Imelda Staunton will play Queen Elizabeth II in the fifth and final season of The Crown. pic.twitter.com/hUOob58A9p

— The Crown (@TheCrownNetflix) January 31, 2020
Staunton, as it turns out, is a fan of The Crown. 
"I have loved watching The Crown from the very start. As an actor it was a joy to see how both Claire Foy and Olivia Colman brought something special and unique to Peter Morgan's scripts," she said in a statement annoucing her casting. "I am genuinely honoured to be joining such an exceptional creative team and to be taking The Crown to its conclusion."
There's no ofificial word yet on when we might see Staunton officially take over, as Season 4 of the critically acclaimed drama is still in production and expected to hit Netflix at some point later this year. 
What do you think of The Crown wrapping up early? Will Staunton make a good Elizabeth? Let's discuss in the comments. 
---
By
for on February 6th, 2020