By
for on March 5th, 2019
Will There Be A 'Bodyguard' Season 2? 'Line Of Duty' Can Tide You Over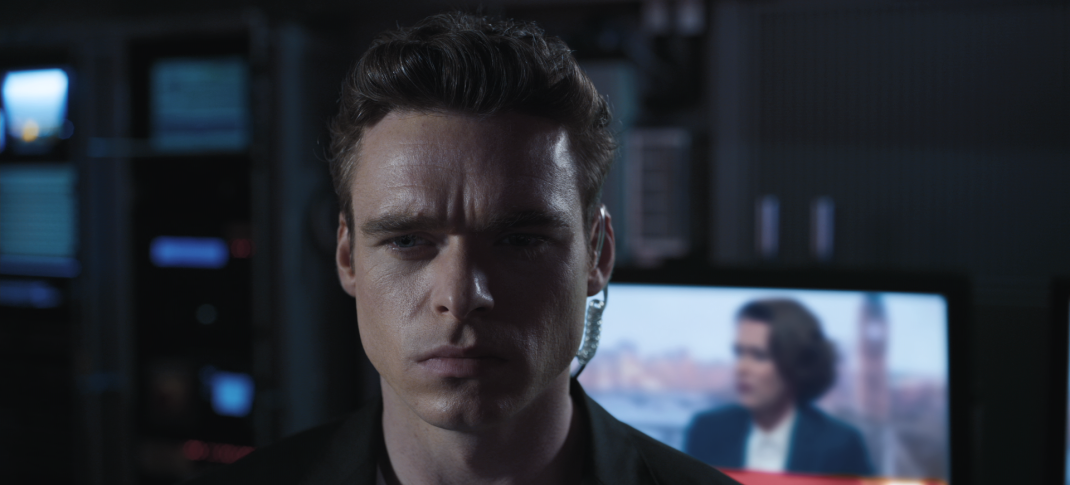 One of the biggest surprise hits of last fall was the BBC/Netflix co-production, Bodyguard, which made an instant action hero of former Game of Thrones star Richard Madden. Though the ending was controversial, the series itself was not just arresting from the word go, but riveting as every episode zigged when most would expect it to zag. However, there's been some confusion on whether or not there will be a Season 2. 
The fact is, anyone with storytelling acumen can tell that Bodyguard was initially conceptualized as a one-off. Madden's class-crossing love interest, The Rt. Hon. Julia Montague MP (played by Keeley Hawes) did not survive the first season. Madden's character, PS David Budd, ends the show vindicated, back with his family, and most importantly, in therapy for the raging case of PTSD he brought home from the war. While the government may still be corrupt, and those who wormed their way up the chain as greasy as those taken out, for the characters that matter, a happy ending was reached. 
Then there were those ratings. Bodyguard brought in numbers not seen in the U.K. since Downton Abbey Season 2. (Another show initially intended as a one-off, where critical and audience response made everyone rethink this choice.) As for how many watched it on this side of the pond, Netflix does not give out viewer ratings for love or money, but the company's Q4 earnings statement to Wall Street and investors did list out some of 2018's biggest successes, of which Bodyguard was one. According to the report, the series was one of three international co-productions listed as having brought in "more than 10 million viewers."
With numbers like that in both the U.S. and the U.K., one would think a Season 2 would naturally follow. However, as fans of British TV know, sometimes these things are not so linear. Moreover, series creator Jed Mercurio has other projects ahead of it in the queue.
Speaking to Entertainment Weekly after the wild success of Bodyguard last fall, he said the BBC had not approached him for a second round. At least, not yet. Also, if they did, he would have to say no, at least for now.
It's great that there's been a fantastic reaction to Bodyguard, but my first order of business is to get this other show going. It's Line of Duty, on Hulu in the U.S. 
Crime drama Line of Duty has been airing on BBC Two since 2012, where it was one of the channel's best performers right out of the gate.
It took a couple of years to get a Season 2 off the ground in 2014, but it did so well that the BBC commissioned Seasons 3 and 4 back to back. Much like the Great British Bake-Off, which also started life on the BBC's secondary channel and then got promoted to the main line-up, Line of Duty got a promotion too, moving up to BBC One starting with Season 3 in 2016. Season 5 is currently expected to air in the U.K. this year. Star Martin Compston believes it will arrive in April, but nothing is official yet. 
This is where the good news for fans also comes in. Up until now, Line of Duty has been tucked away on Hulu where few have noticed it. But with the success of Bodyguard, Acorn TV made an aggressive push and secured the rights to air Season 5 over here. The streaming service has also picked up the first four seasons, which are available streaming anytime.
As for if (and when) Bodyguard comes back, BBC still has some time to secure Madden for at least one more round in the next year or two.
However, rumor has it that the actor is up to replace Daniel Craig as James Bond come 2021, so let's hope everyone gets their act together for another installment sooner rather than later. Until then, both Bodyguard and Line Of Duty are both streaming on their respective carriers.
---
By
for on March 5th, 2019
More to Love from Telly Visions